Custom Invitation Envelop With Card Insert
Key Features:
Rectangular sleeve insert to keep invites secure
Made from premium kraft cardboard
Can be customized according to required colors, shapes, sizes and content
Complete with cute bow that wraps around the invite for extra flair
Perfect for invitations for a number of events such as birthdays, weddings, parties etc.
Die cut window at the bottom to show recipients a peek of the invite
Unique Invitation Envelops & Card Inserts
If you are a minimalist that does not compromise on quality then you are going to love Pak Factory's custom invitation envelop with insert. Made from solid and flexible kraft paper, the design stands out; rather than a simple flip envelope, the custom invitation envelop with insert is designed as a sleeve so that can keep invites snug within the confines of the envelop.
Speaking of invites, this envelop is a popular one for birthdays, weddings, anniversary parties, parties in general, baby showers and can also be used for cards for special holidays or event as Wedding, Conference, Christmas, Thanksgiving etc. It comes complete with a quaint little bow that wraps around the envelop and which can be removed if needed.
Make your Cards Stand Out
If you want to make your printed custom invitation envelop with insert stand out from the rest, then we encourage you to have it personalized according to your event. We offer matte and gloss lamination along with other design options that can make your invites make an everlasting impression on recipients. We can remove the die cut window at the bottom, which offers a tantalizing peek at the card or design it according to your specifications.
Please do not hesitate to contact us if you have any queries regarding our envelops, cards and other packaging solutions.
Contact Us Today and Find Out More About Custom Invitation Envelop With Insert From Pak Factory
Printing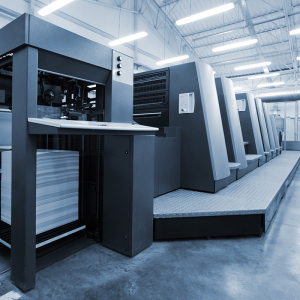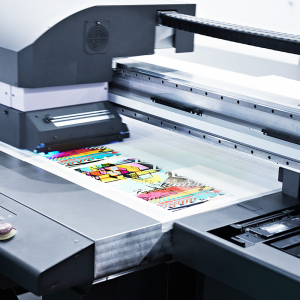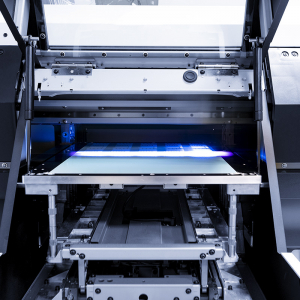 Our Ordering Process
Looking for custom packaging? Make it a breeze by following our four easy steps - soon you'll be on your way to meeting all your packaging needs!
Customize your packaging
Choose from our vast selection of packaging solutions and customize it with our wide range of options to create your dream packaging.
Add to quote and submit
After customizing your packaging, simply add it to quote and submit quotation to be reviewed by one of our packaging specialists.
Consult with our expert
Get expert consultation on your quotation to to save on costs, streamline efficiency and reduce environmental impacts.
Production & shipping
Once everything is ready for production, have us manage your entire production and shipping! Just sit and wait for your order!