Innovative pharmaceutical packaging solutions
Securely package your medical products with our custom medical packaging solutions.
Create tailored pharmaceutical packaging
Fully control how your pharmaceutical packaging looks with our unlimited options capability.
Secure packaging solutions for every pharma product
Have the luxury of accessing our entire library of packaging to safely package and label your medical care, devices and more with our certified packaging.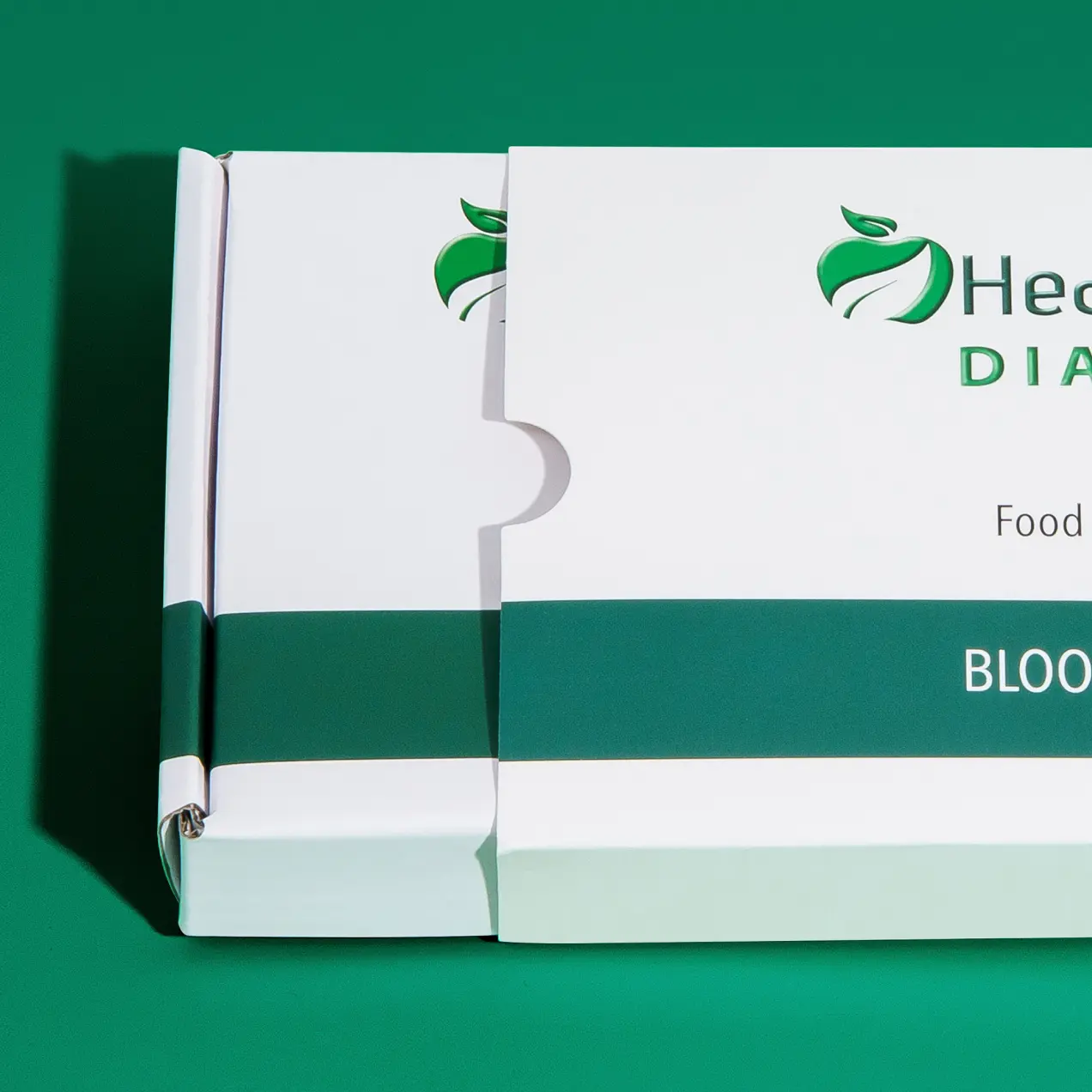 Protective packaging for medical devices
Protective packaging for medical devices is critical to ensure the safety and integrity of these life-saving products. Protective packaging options range from simple eco-friendly paper inserts to complex foam inserts that can secure a device during transport. PakFactory's medical grade packaging solutions are designed to meet the highest quality and regulatory standards to ensure the safety of the end-users.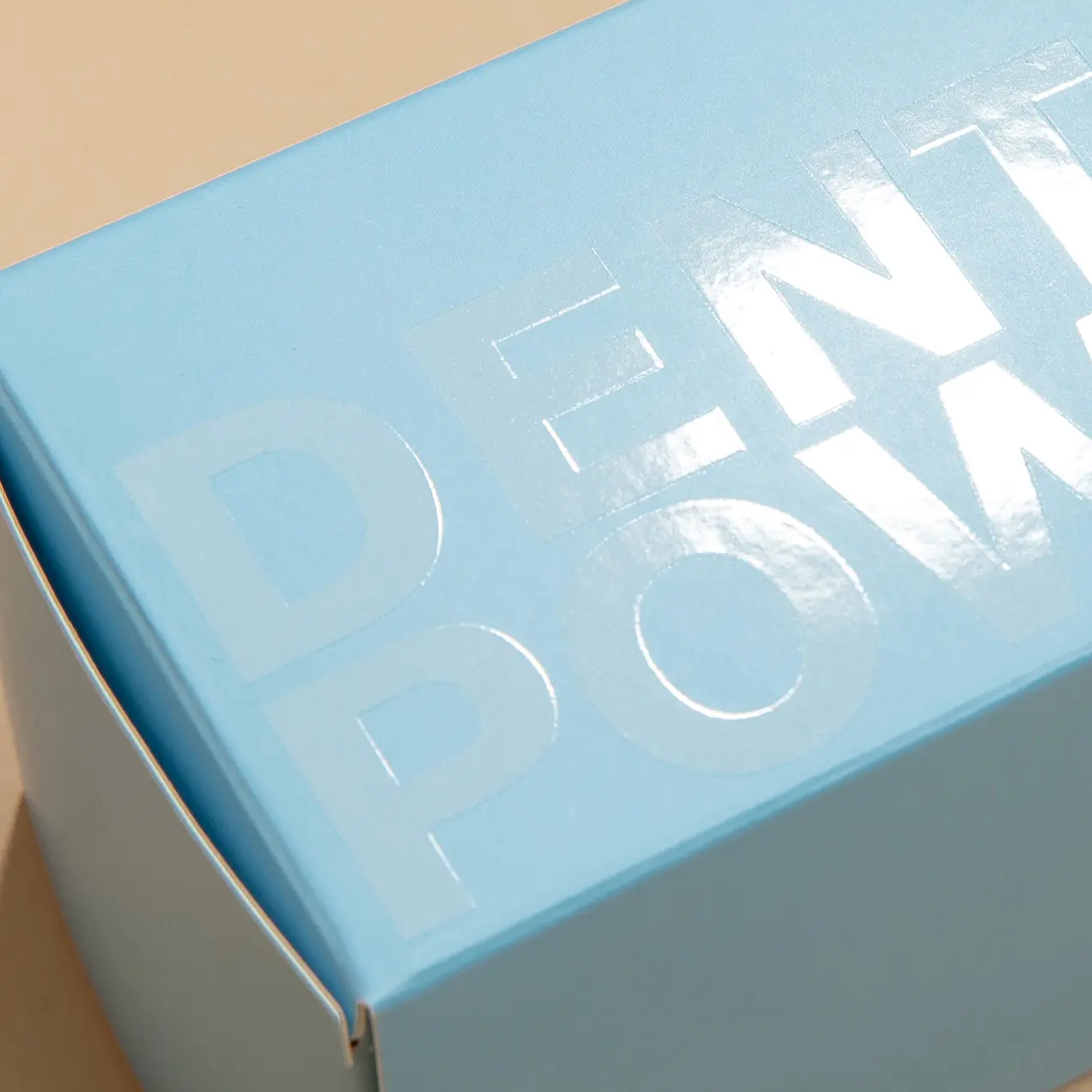 Medical grade packaging
To comply with strict regulations and requirements in delivering pharmaceutical products, brands need to source certified materials. PakFactory provides a broad range of materials that are engineered and designed to meet industry standards for medications and other products, ensuring regulatory compliance.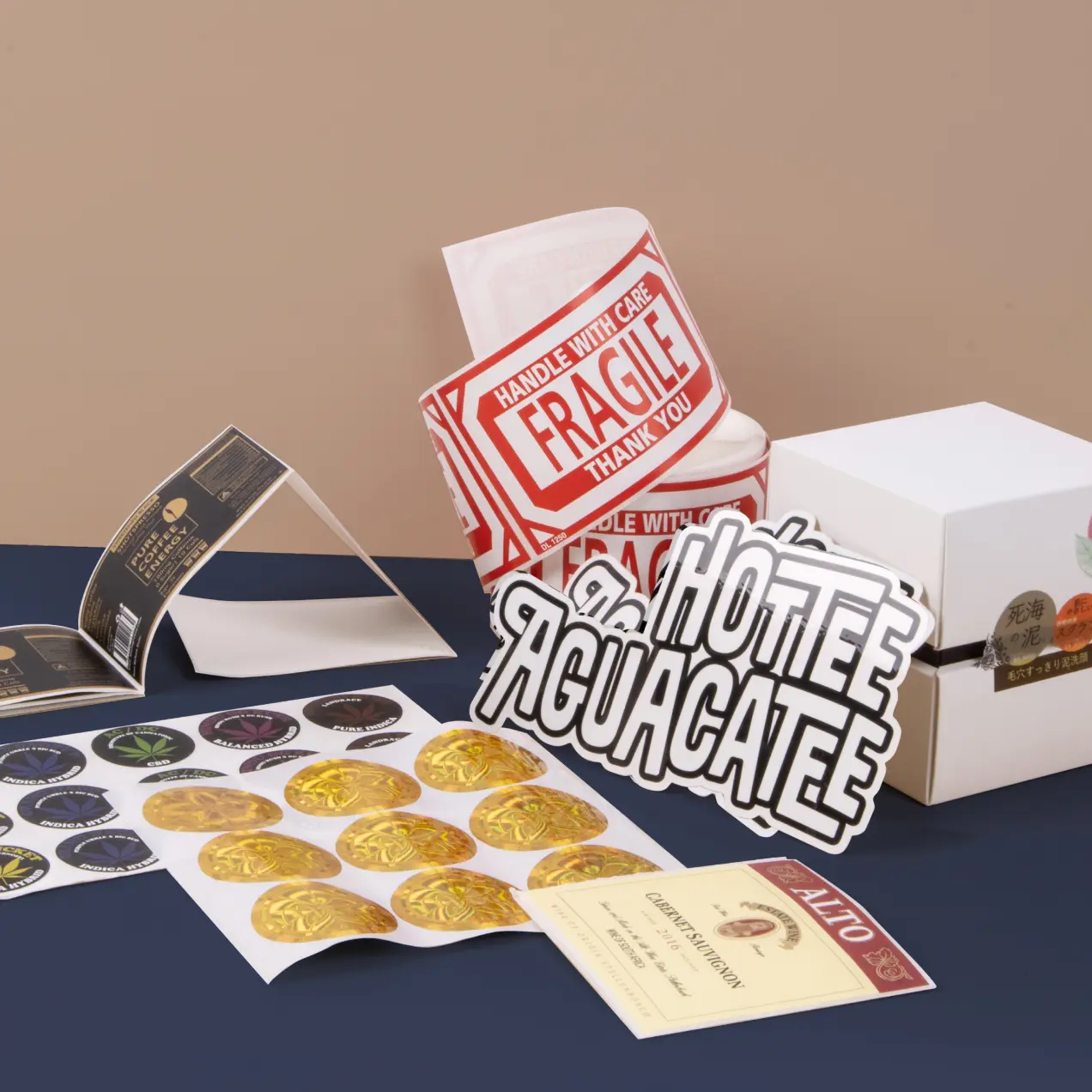 Pharmaceutical labels and stickers
At PakFactory, we understand the importance of compliant labeling and offer customizable labeling solutions to meet your pharmaceutical packaging needs. Our high-quality labeling options ensure that your products are clearly and accurately labeled, providing peace of mind for both you and your customers.
Service support where you need it
Get service support at any point of your packaging journey to guarantee total packaging success.