Outstanding presentation box solutions
Find a solution that meets your packaging needs — no matter what industry you're in.
Jazz up your promotional packaging with options
Craft your stunning promotional packaging with endless packaging customizations — make it luxury.
Ultimate cardboard presentation box solution
Looking for the perfect packaging solution that ticks all the boxes? We've got you covered! From gift boxes to chocolate boxes, display boxes to bottle boxes, our range has got every need covered.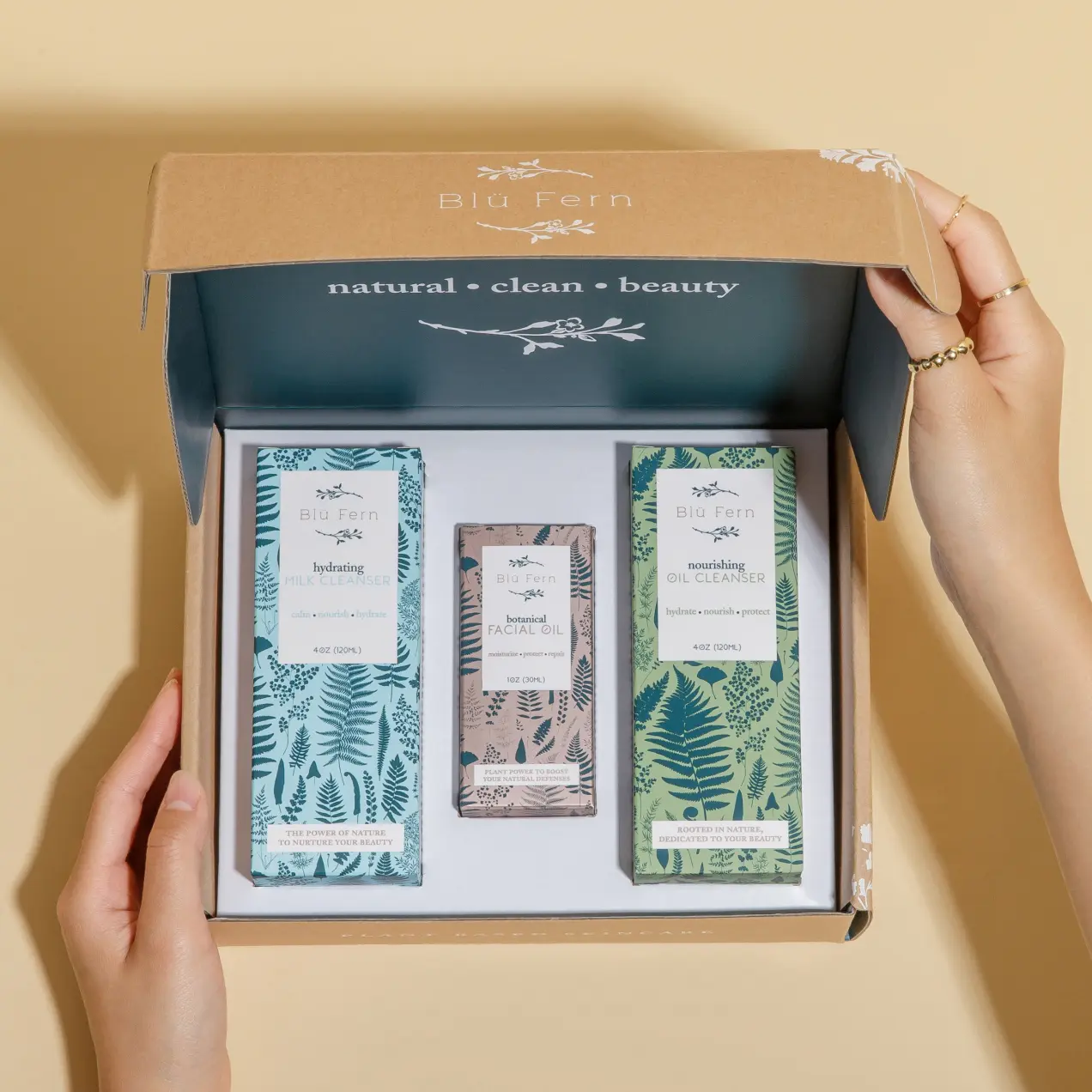 An unforgettable presentation experience
Want to make your customers remember your product forever? Elevate their experience with luxury presentation boxes that will showcase your product in an unforgettable way. Take your brand to the next level and create a lasting impression with every interaction. Say goodbye to forgettable packaging and hello to packaging that will leave a lasting impression on your customers.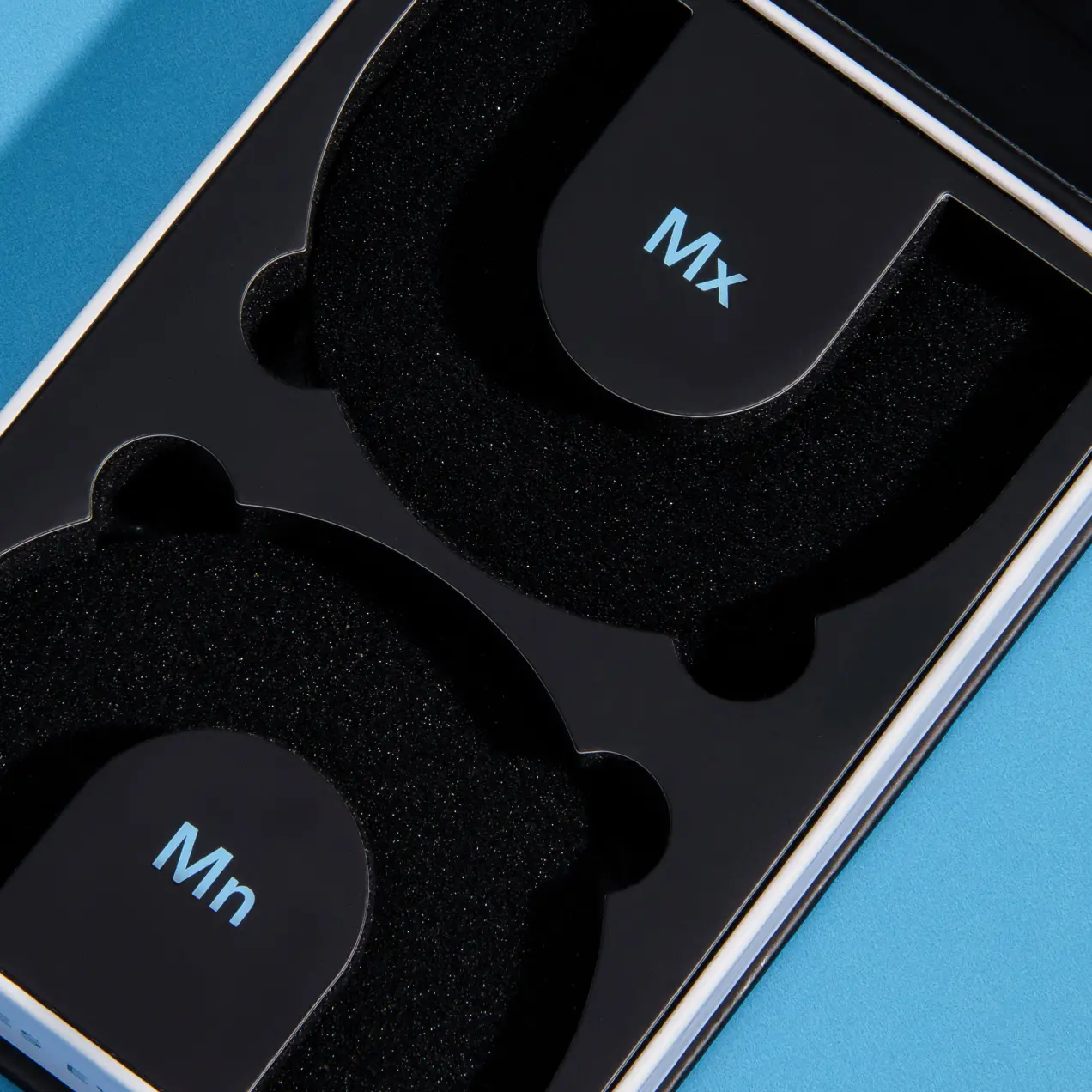 Beautifully crafted box inserts for presentation
Looking for the perfect way to protect your precious products? Look no further than our meticulously crafted foam inserts! Whether you need to store delicate jewelry, high-tech electronics or anything in between, our innovative inserts provide unbeatable protection and peace of mind. So go ahead and give your products the care they deserve with our premium foam inserts!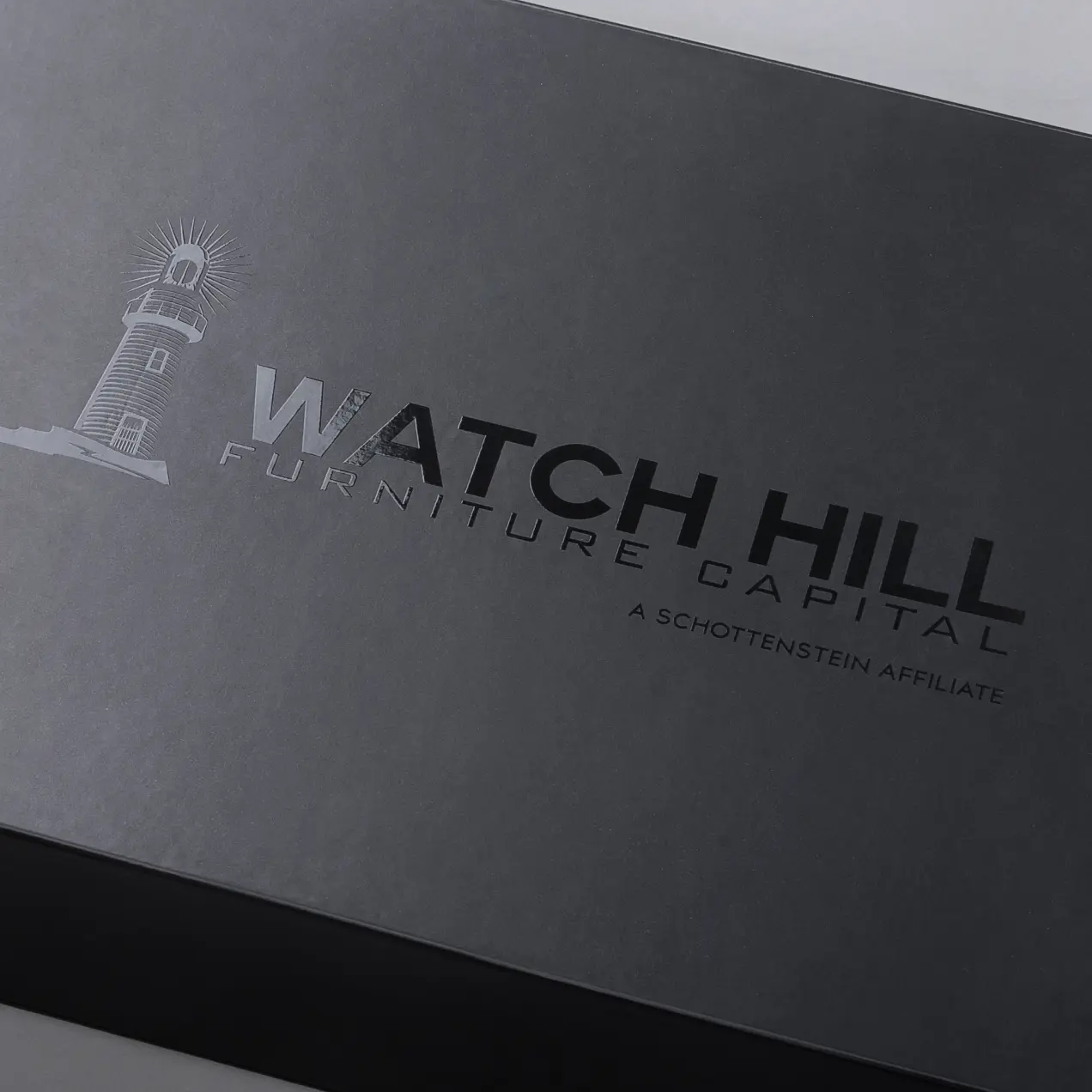 Prefect for any occassion
Looking to jazz up your packaging game? Our presentation boxes are the answer to all your branding needs. These boxes aren't just a pretty face, they're versatile too! Whether you're looking to showcase your latest products in style or create eco-friendly packaging, our presentation boxes are up to the task. Say goodbye to boring packaging and hello to eye-catching, sustainable solutions!
Service support where you need it
Get service support at any point of your packaging journey to guarantee total packaging success.