Future Packaging Platform
PakFactory will digitize a significant portion of the packaging industry. We will become the world's packaging platform connecting customers with partners, serving as a central hub of global packaging commerce that fulfills millions of customers' needs in a fully-managed experience.
Customers
---
Convenience & Ease
Conviently allow customers to learn about the world's packaging expertise and browse a full selection of packaging products and services all on one digital platform.
Cost & Time Saving
Get effortless packaging services with our volume advantage, vast packaging network and data driven system. Customers get full access to competitive logistics and production costs.
Quality & Reliability
Customer satisfaction guaranteed. PakFactory is rated as the most authoritative and reputable source for custom packaging by our customers. Every product and service is governed by the most stringent quality standard.
Partners
---
Revenue & Potential
Partners gain access to the world's packaging demand and unlimted revenue potential. Partners are scored and obtain volumes proportional to their performance.
Efficiency & Scalability
Consistent stream of production-ready and standardized orders that are intelligently distributed by our digital platform. Manage orders, productions and logistics with real-time statuses.
Cost Reduction & Higher Profit
Automated processes that reduce unnecessary costs in marketing, sales, customer service, order management and logistics. More sustainable business model and higher profit.
OUR TIMELESS MISSION
To make packaging better, easier, and more affordable for everyone, everywhere.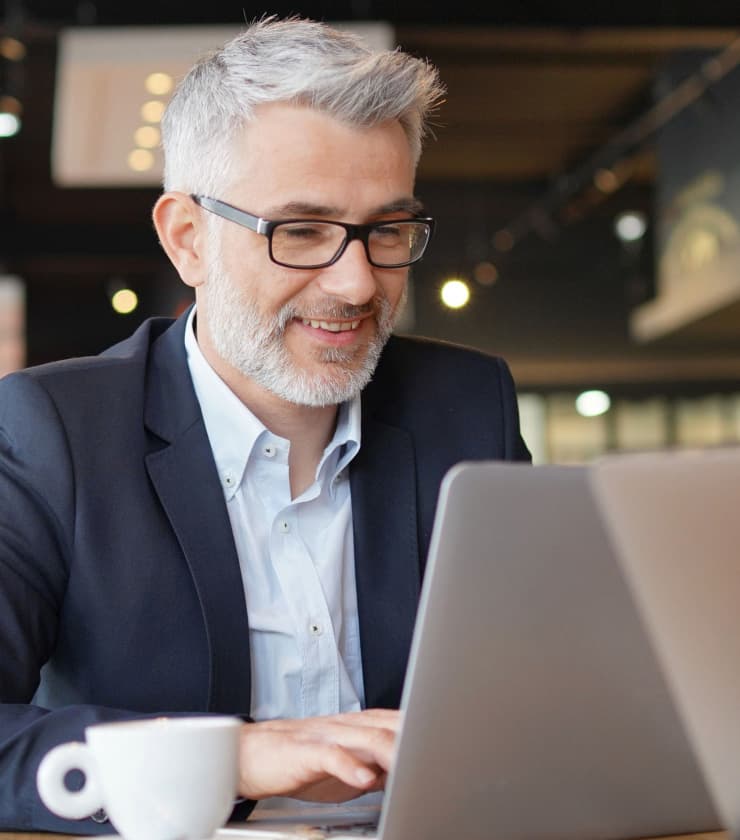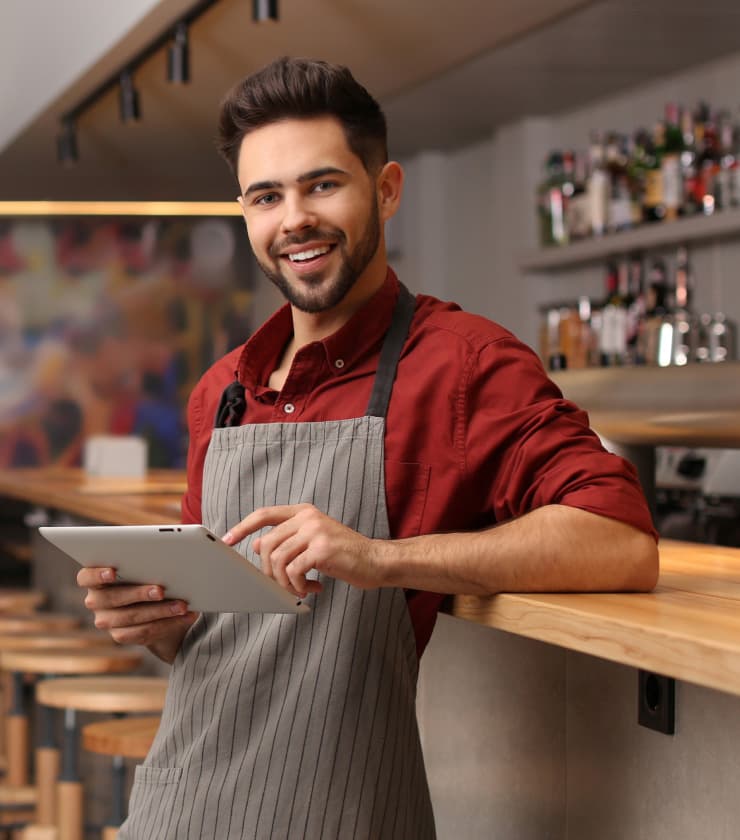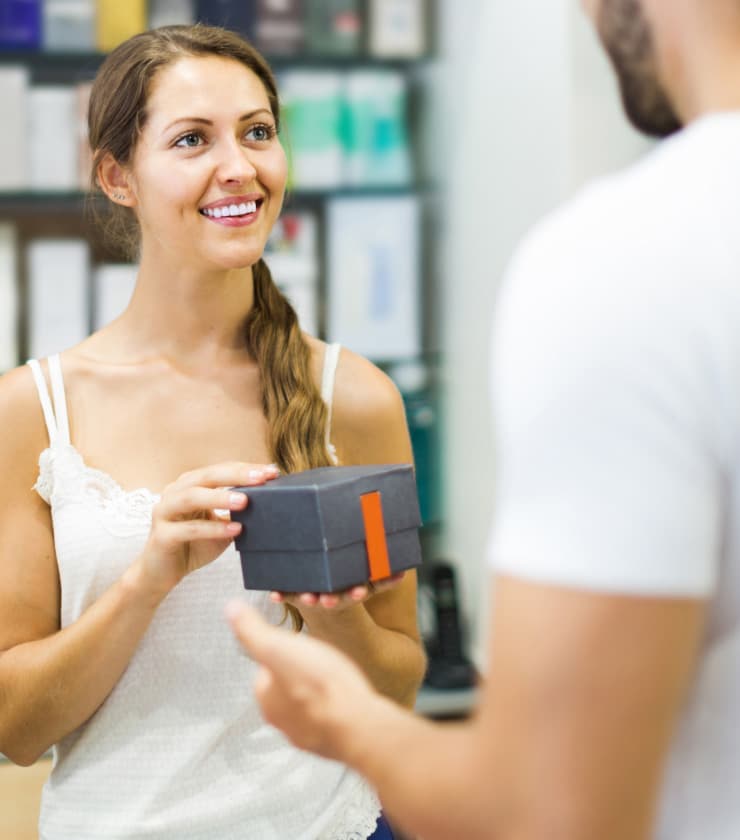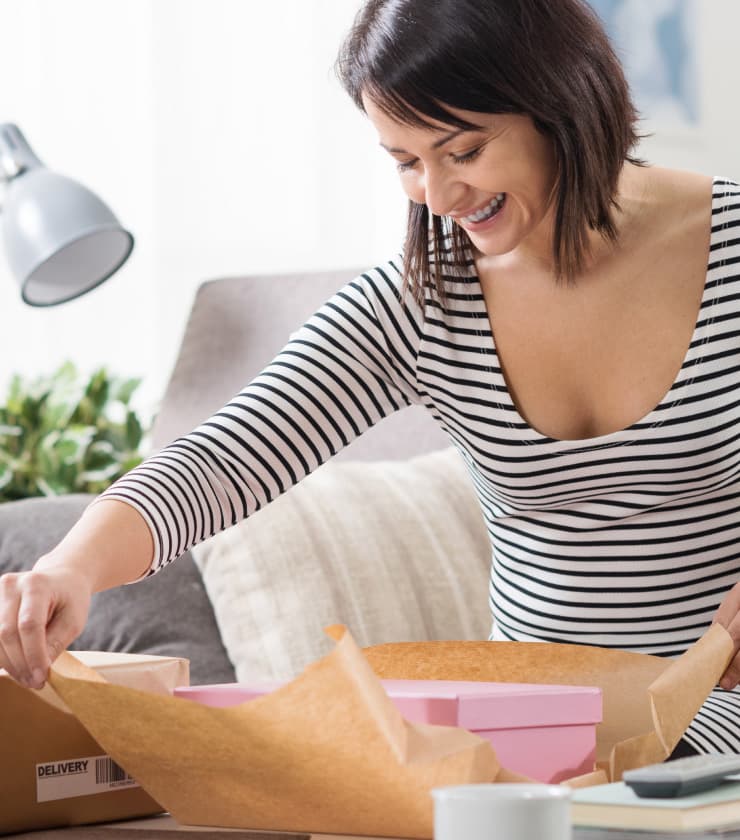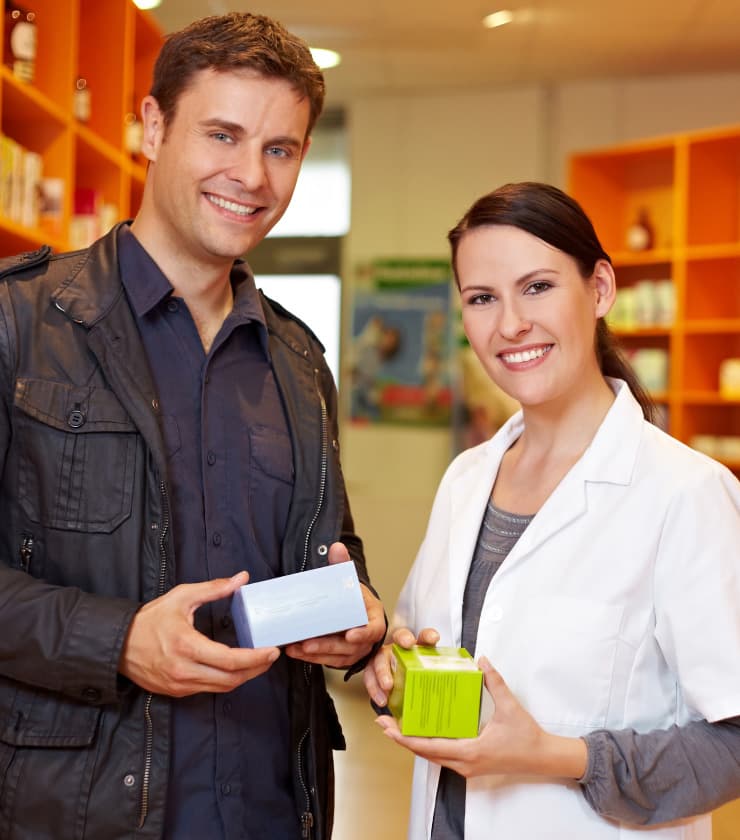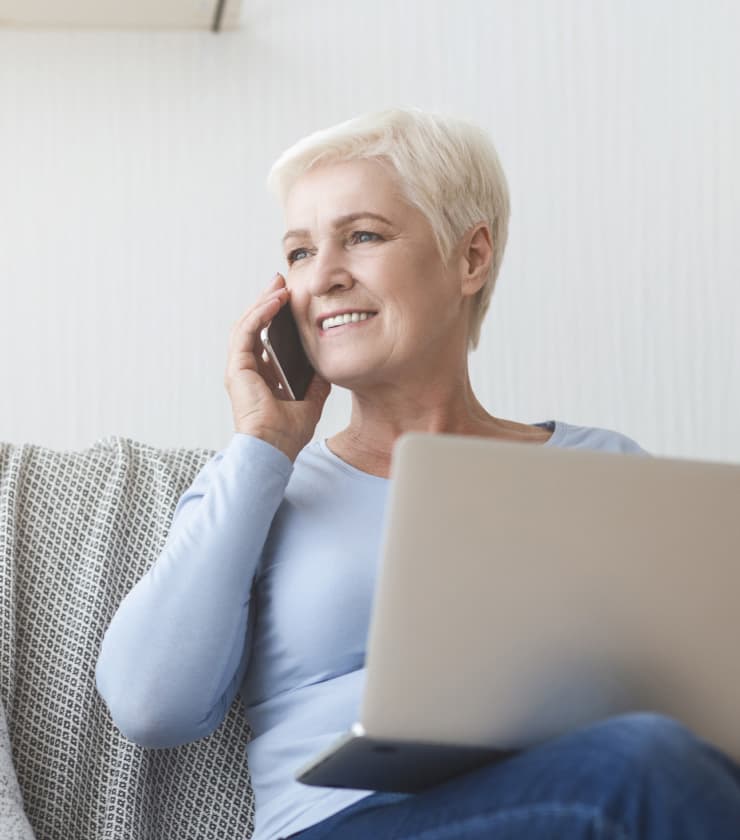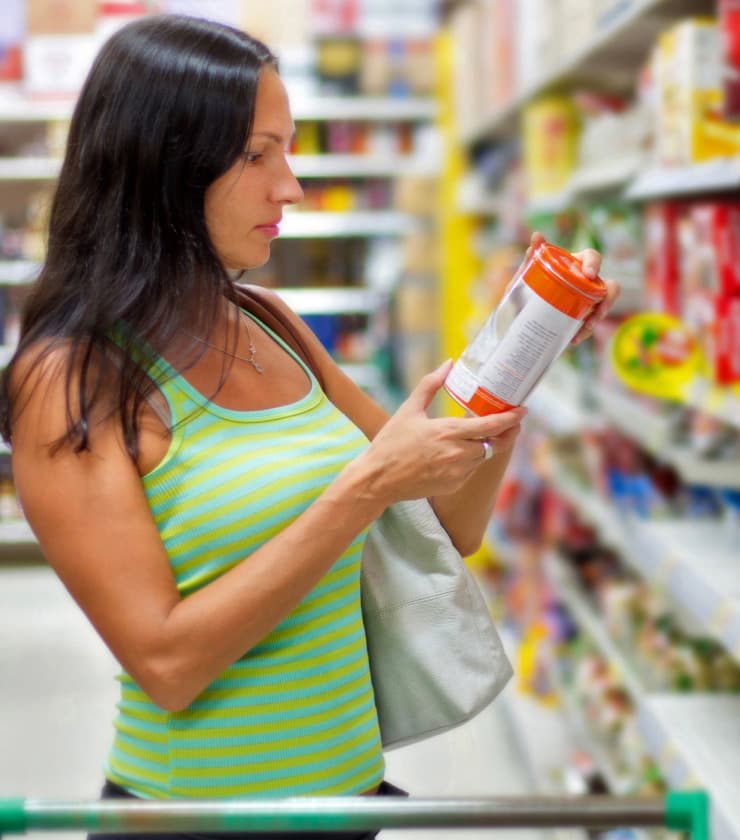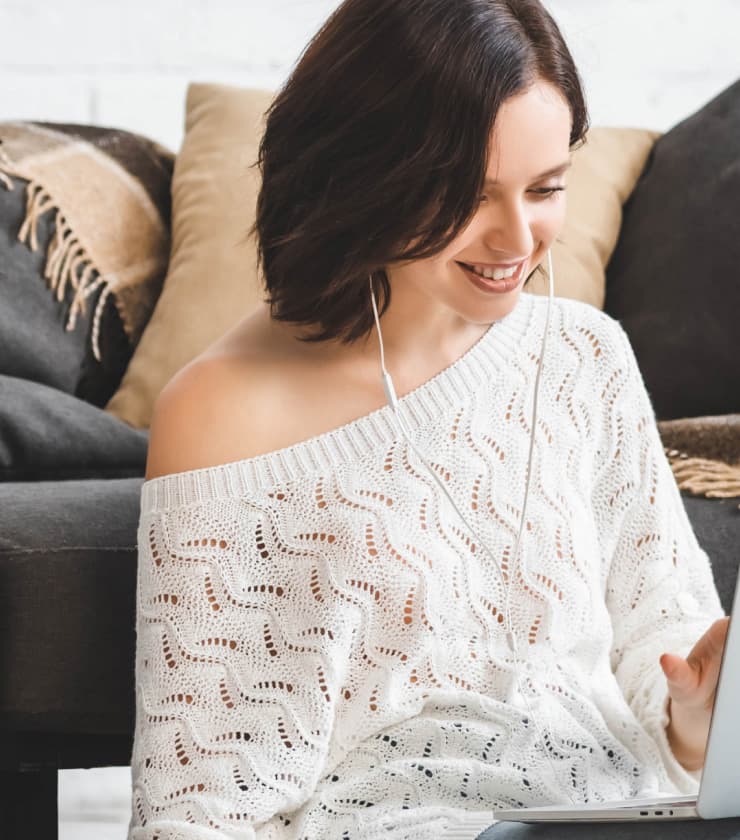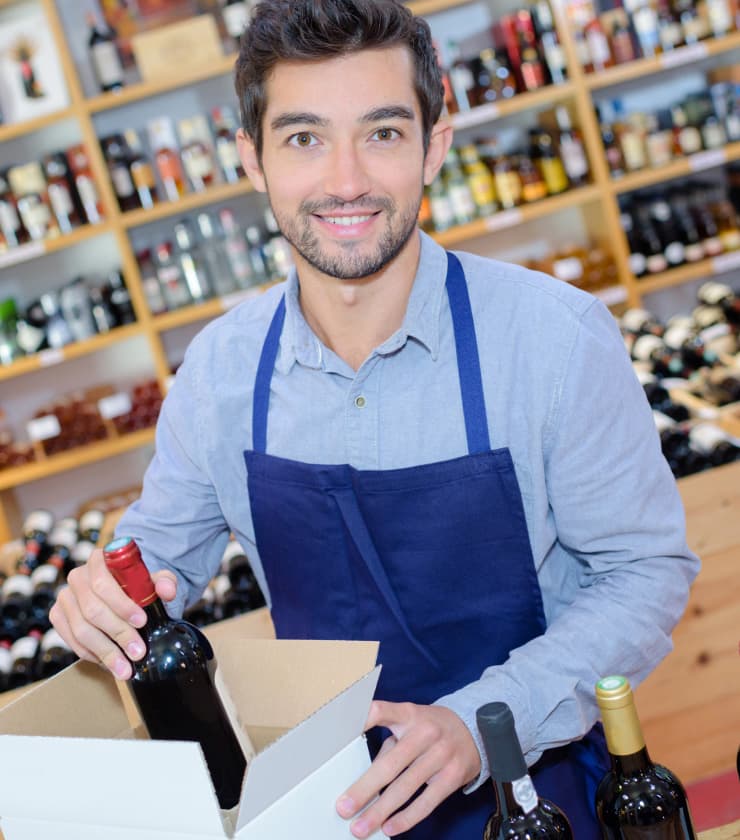 OUR CORE VALUES
Values that path everything we do
These are some of the values we live by, as a company. We work by them, too: we're building a platform and product we believe in knowing there is real value to be gained from helping people, wherever they are, simplify whatever it is that they do and bring more of themselves to their work.
CUSTOMER
OBSESSION
Our customers are our reason for existence. With unwavering commitment and focus, we start with the customer in every decision and action we make.
PARTNERSHIP
FOR A SHARED FUTURE
We care for and seek alignment with our customers, employees, vendors, and shareholders for life-long relationships that foster a shared future for mutual success.
EXCELLENCE
IS NEVER-ENDING
We continuously strive for the highest efficiency and effectiveness in all of our business processes and functions. One success is another beginning.
INTEGRITY
BUILDS TRUST
Success without integrity is a failure. We either do things the right way or not do it at all. We uphold the highest standards that earns us trust in everything we do.
PASSION
FUELS EVERYTHING
We embrace and cultivate individual passions to drive innovation and invention, while maximizing individual talent. We encourage ambitious goals to stimulate progress.
CHANGE
IS A CONSTANT
Everyday, the world is changing. We embrace change with an open mind, understanding that every change is an opportunity for improvement.
Come build the future with us
Whether you are here to work with us or to partner with us, we will welcome everyone with open arms! Join us on this exciting journey in unifying the entire packaging industry!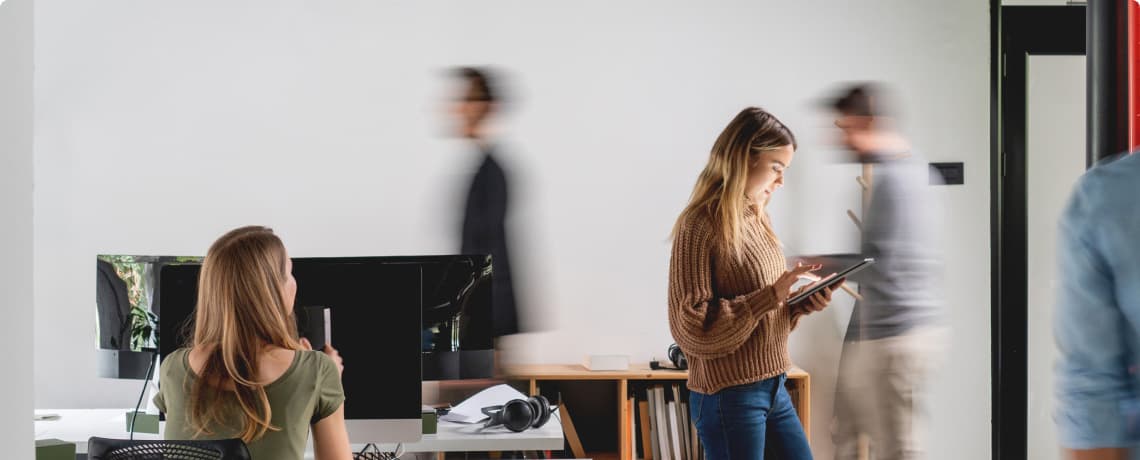 For Employees
Seeking exciting opportunities with unlimted growth potential? Come take a look as we always have positions open everyone. Come build the future of packaging with us!
Work With Us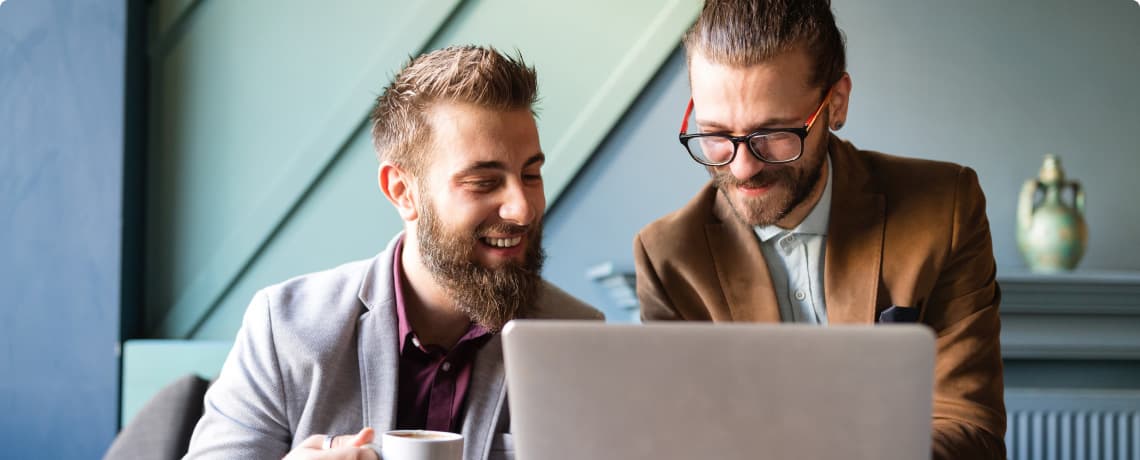 For Investors
Find our project exciting and looking into investing? We are always open to connecting and looking to improve our business with people who believe the sames values as we do!
Let's Talk