Custom tote bag styles for every occassion
Upgrade your standard shopping bags and move towards a greener alternative with printed reusable bags. Use custom reusable tote bags for promotional giveaways or convenient grocery bags to remind your customers about your brand everywhere they go.

Poly shipping mailers with no limitations
Customize your poly mailers to your heart's content by adding any option within our library!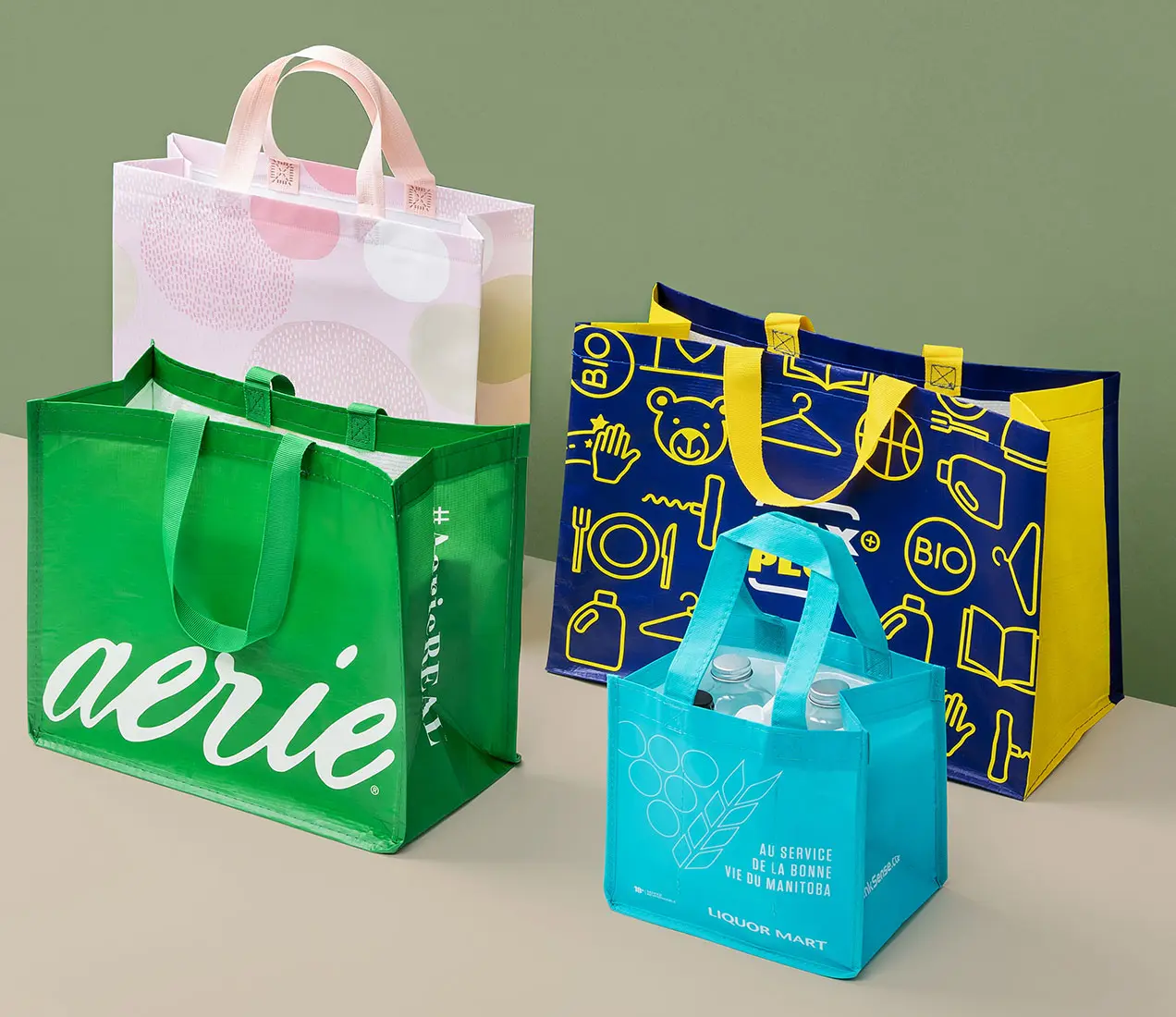 Reduce and reuse with fabric totes
With the current trend of dialing down on harmful single-use packaging, it only makes sense to move towards reusable alternatives. Made from durable fabric materials, tote bags are the smartest solution to replacing your standard bags to reduce waste and encourage reusability while benefiting from continual brand exposure.
Delivering total packaging
success with real results