Explore popular luxury paper bags
Every custom printed bag style you'll need to upgrade your retail presence
Complete brand experience with custom printed bags
Create your own custom printed paper bags to bring your brand to the next level. Just by making a well-executed luxury paper bag will not only elevate your brand exposure but ultimately complete your entire unboxing experience.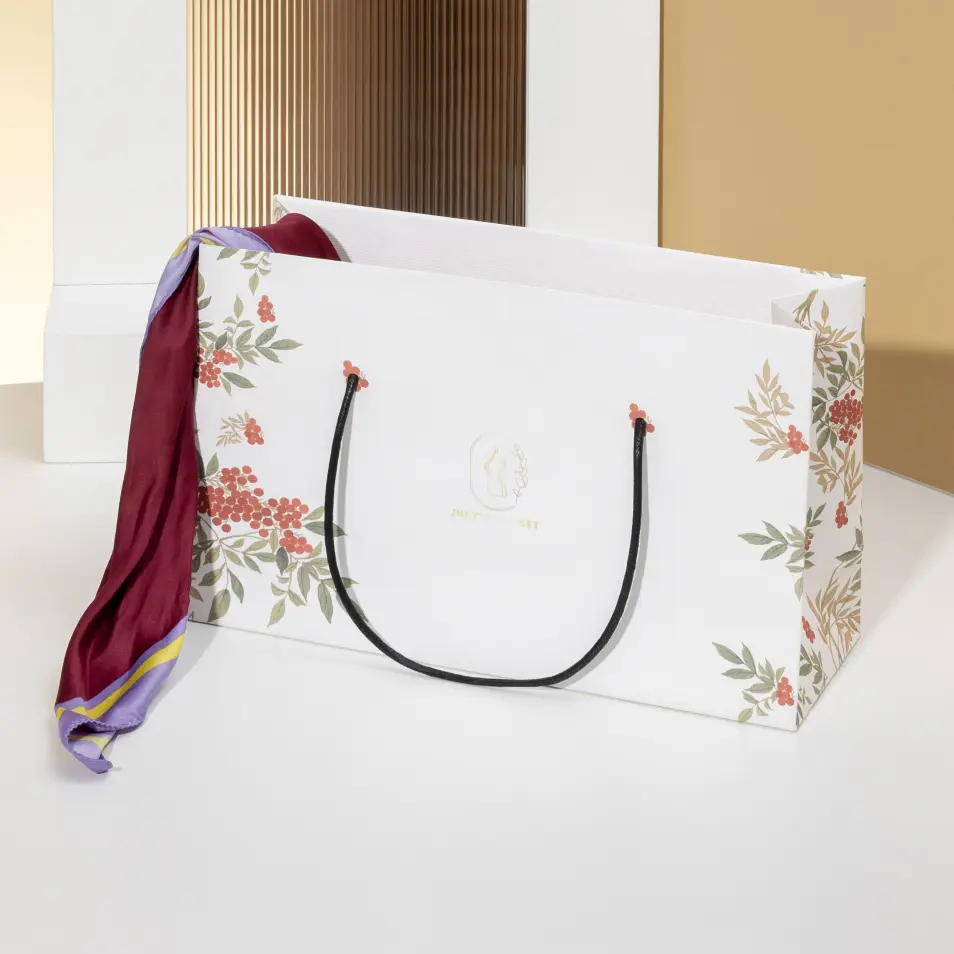 Durable paper bags
If you want luxury carrier bags, make sure it's done right! Our team takes special care in making durable custom paper carrier bags by sourcing the best quality materials possible. Never worry about having your bags fail!
Start customizing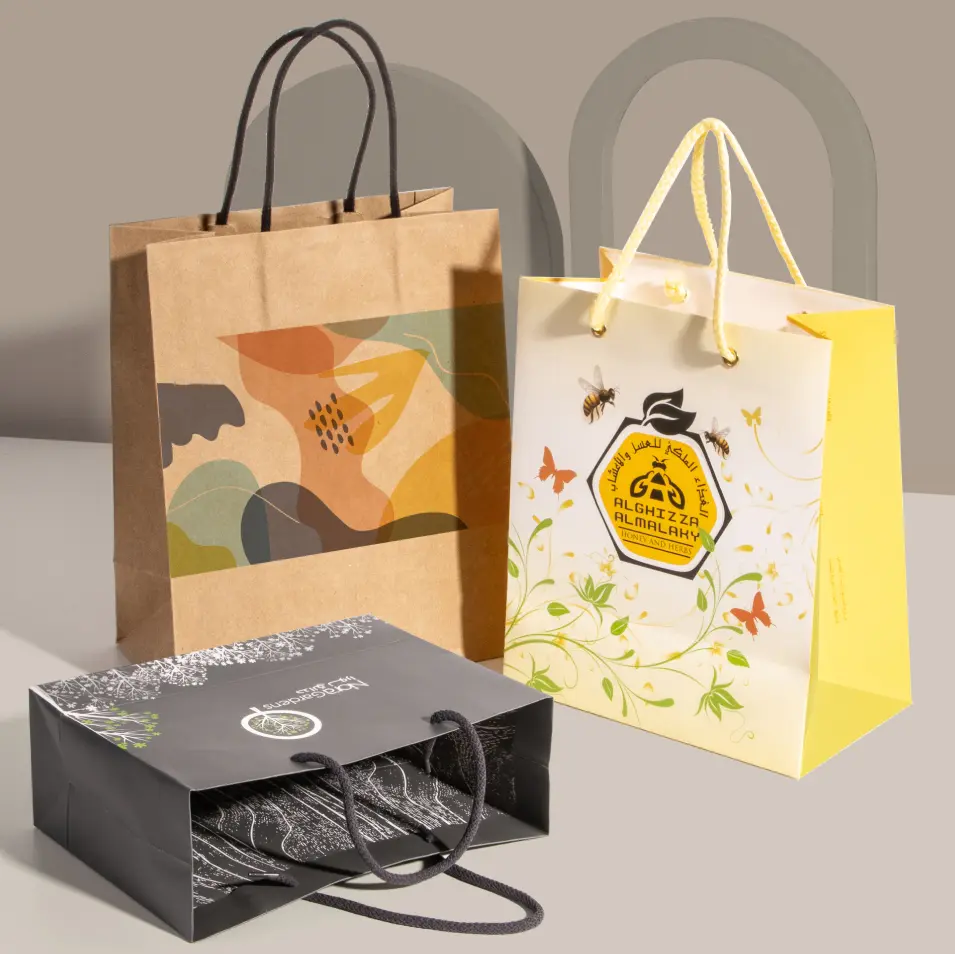 Reusable & recyclable
Your paper bags will continue to bring in brand exposure by your customers reusing your durable paper bags. Not only that, because all our papers are naturally source and made, our paper bags are absolutely fully recyclable!
Start customizing