Ideal for packaging loose products like coffee grinds or granola, these stand up pouches are a versatile way to showcase your brand on any shelf.
100% food safe
Resealable top to keep food fresh
Ability to stand securely on shelves
Window patching available to showcase products
Commonly used in the food industry for loose products
Overview
Stand up pouches are popular in the food packaging industry for its versatility in packaging a range of loose products. With the capability of window patching, stand up pouches are a great way to showcase your products and catch your customers attention. These pouches have the capability of standing up, allowing your business to take full advantage of branding opportunities that will set your products apart from the competition. Stand up pouches are popular for its resealable top to keep food fresh.
Printing Methods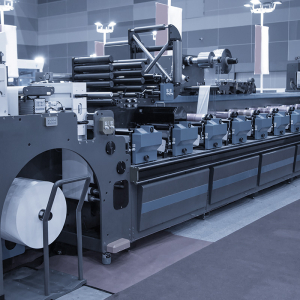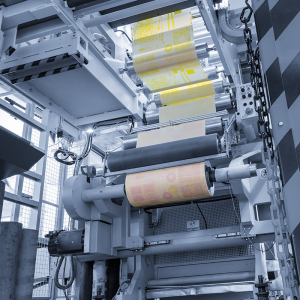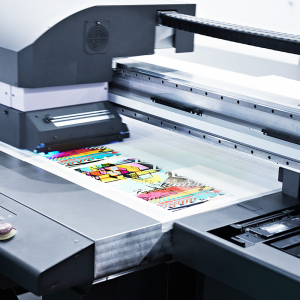 Choose & Customize
Browse and select from our extensive library of custom boxes and packaging and customize the size, material, print, finish, additional options, and quantity. To quote, simply 'Add to Quote' and follow the request a quotation checkout process. Our product specialists will review your quotation and contact you within 1 - 2 business days.
Discovery & Strategy
To further understand your project, product specialists will contact you to go through your initial quotation request. Our specialists will provide expert advice based on your project needs to ensure all requirements are met during this stage. Once all requirements are finalized, a quotation will be sent to you within 1 - 2 business days.
Structural & Artwork
Once the quotation is confirmed, a dieline will be custom engineered to your specifications and sent to you for artwork to be placed. Be sure to follow our recommended artwork guidelines to mitigate any issues before moving forward. Before any orders are sent to production, our experts will professionally proof your file to only ensure correct sizing, artwork placement, color and additional options.
Prototyping
For all orders, we recommend to go through a prototyping & sampling process to ensure that all specifications are met before moving forward to the mass production order. At this stage, any changes can be made based on your initial prototype/sample to ensure your mass production order is to your expectations.
Production & Logistics
Once ready, your mass production order will begin. Our product specialists will keep you connected with updates throughout the production stage until your order is completed. Our logistic experts will assist you with your logistics plan for a hassle-free experience when your order is ready to ship. Just wait for your boxes to arrive on your doorstep!