Soft Shell Poly Bubble Mailers
Lightweight custom softshell poly bubble mailers made to help reduce shipping costs. Featuring a smooth surface with no bubble texture visible, your printed branding will definitely impress your customers.
Lightweight for reduced shipping costs
Flexible material with no bubble texture on the outside for smooth printing
Commonly used in the e-commerce industry
This unique softshell poly bubble mailer offers seamless branding opportunities with no visible bubble texture. Popular in the e-commerce industry, this flexible packaging solution is a great way to package products of any shape and size while offering them the cushioning they need during shipping. These softshell poly bubble mailers feature an inner lining of bubble wrap to ensure your products stay intact during shipping for an optimal customer experience. Perfect for keeping your shipping lightweight to reduce shipping costs.
Printing Methods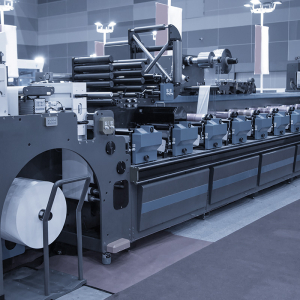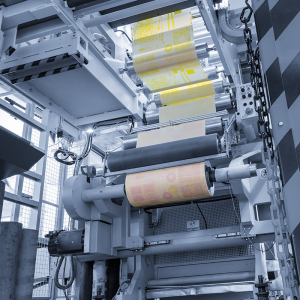 Our Ordering Process
Looking for custom packaging? Make it a breeze by following our four easy steps - soon you'll be on your way to meeting all your packaging needs!
Customize your packaging
Choose from our vast selection of packaging solutions and customize it with our wide range of options to create your dream packaging.
Add to quote and submit
After customizing your packaging, simply add it to quote and submit quotation to be reviewed by one of our packaging specialists.
Consult with our expert
Get expert consultation on your quotation to to save on costs, streamline efficiency and reduce environmental impacts.
Production & shipping
Once everything is ready for production, have us manage your entire production and shipping! Just sit and wait for your order!