Explore our popular display styles
Highlight your products in the best possible light with a custom cardboard display built with resilient corrugated or paperboard materials. At PakFactory, we offer professional customized displays to fit and arrange your products in an attractive, marketable fashion to help your products sell.
Innovative cardboard display boxes and stands to elevate your products
Cardboard counter displays are not always an easy find. Many businesses simply settle for poorly designed POP displays that may not captivate your customers, resulting in loss of sales and profits. We, at PakFactory, can provide you customizable cardboard pop display boxes to suit your needs and lend you the best marketing support for the following reasons.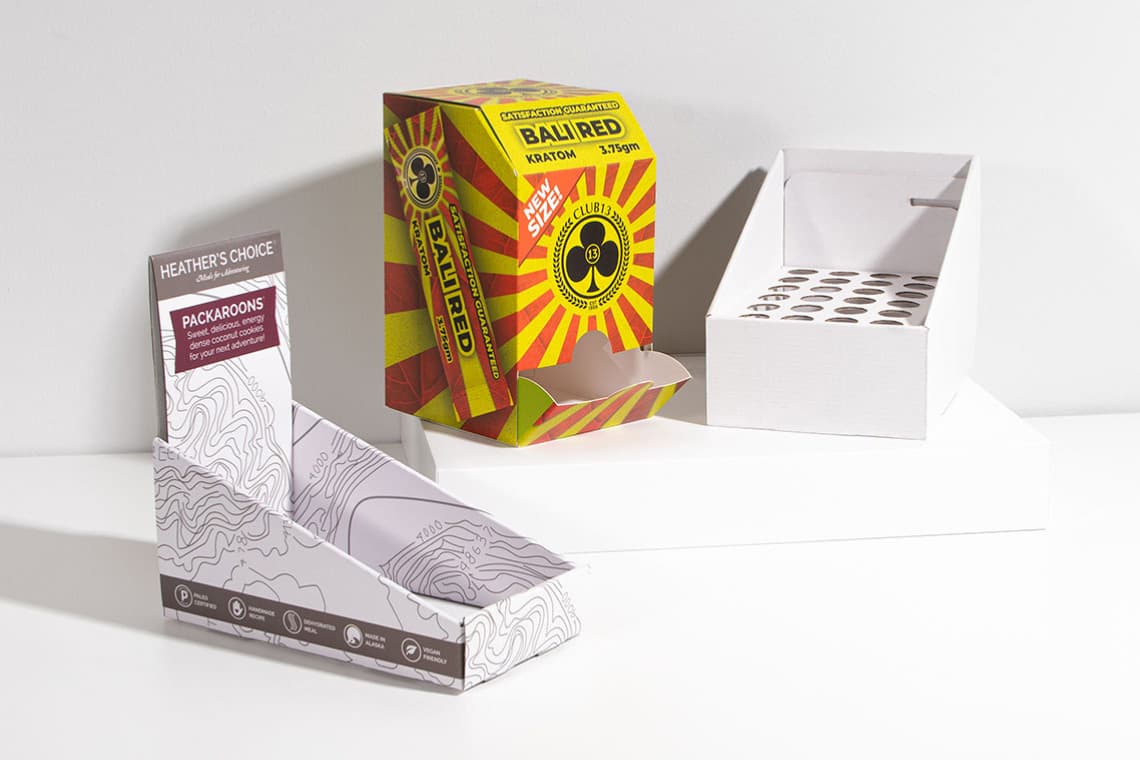 Innovative POP display designs
We are dedicated to bringing you a number of innovative and captivating cardboard POP display solutions. Using our creative thinking, we can help you place and market your products and services in retail stores in unique ways to grab attention from your customers. Our POP display designs will surely set you apart from your competitors.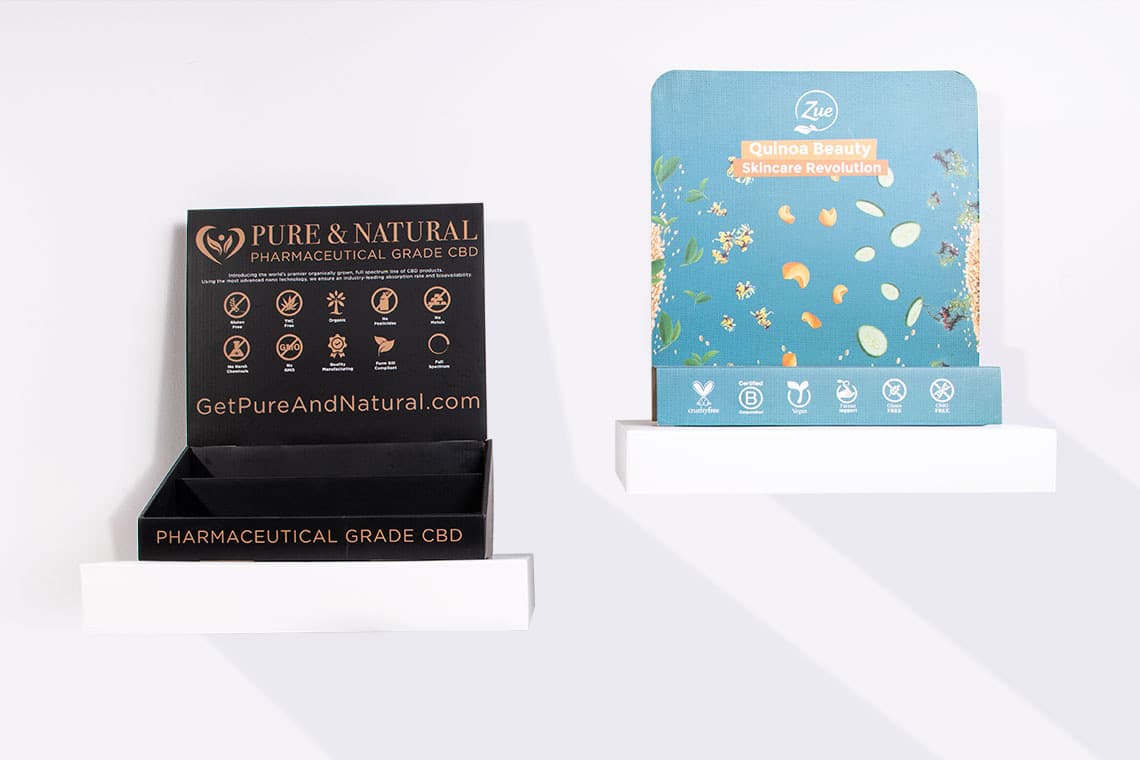 Increased brand exposure with custom display trays
PakFactory provides you with customizable custom display boxes to lend you the best marketing support for your brand. We employ a range of graphics and color variations to create marketing displays that will help your brand stand apart from the rest of your competition.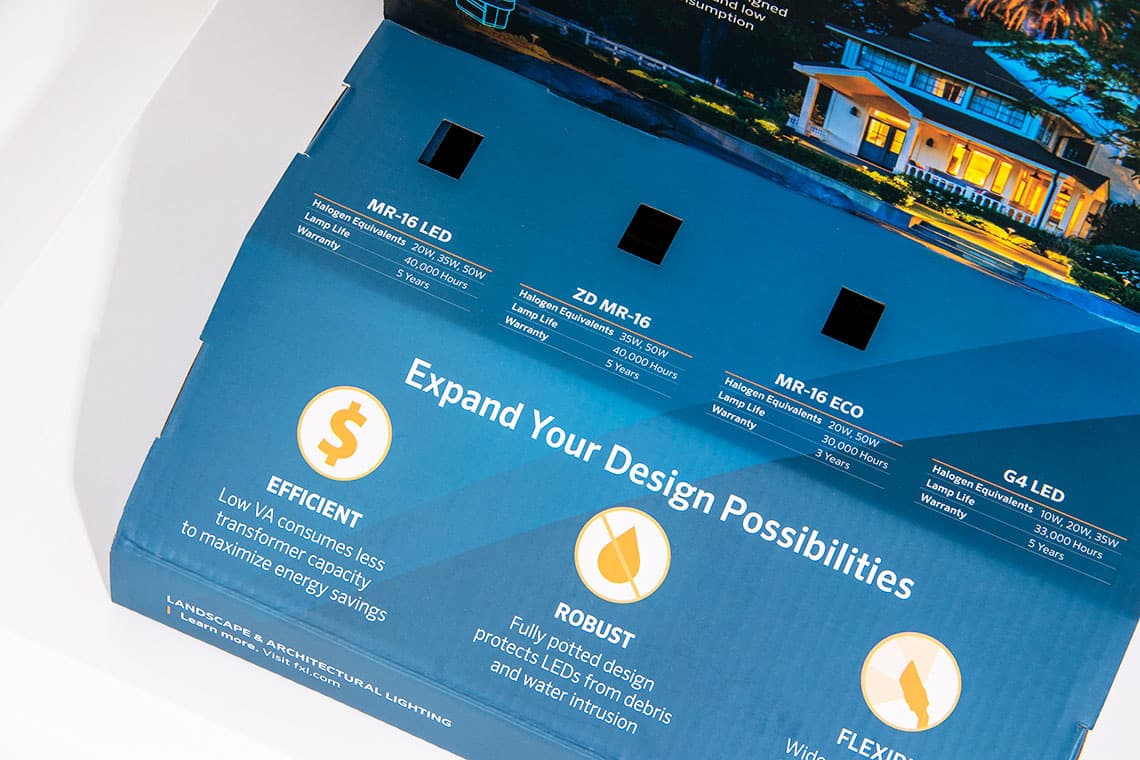 Superior quality display boxes
We use the best quality materials for making counter displays. We ensure that our cardboard POP display boxes are highly durable and are able to withstand the common wear and tear that occurs with other promotional materials over time. We also ensure that the POP display designs can easily exhibit your product or service offering and your brand logo and details.