Cardboard display stand styles
Choose from a collection carefully crafted to make your products shine!
Craft your custom product displays
Get creative and design your product displays to capture the attention of customers! Let your imagination run wild with our custom options, making each retail display one-of-a-kind.
Easily create effective customized retail displays
Need to bring your vision for customized retail displays from concept to reality? Our team of experts will guide you through the entire design process, ensuring that all your complex ideas come together flawlessly.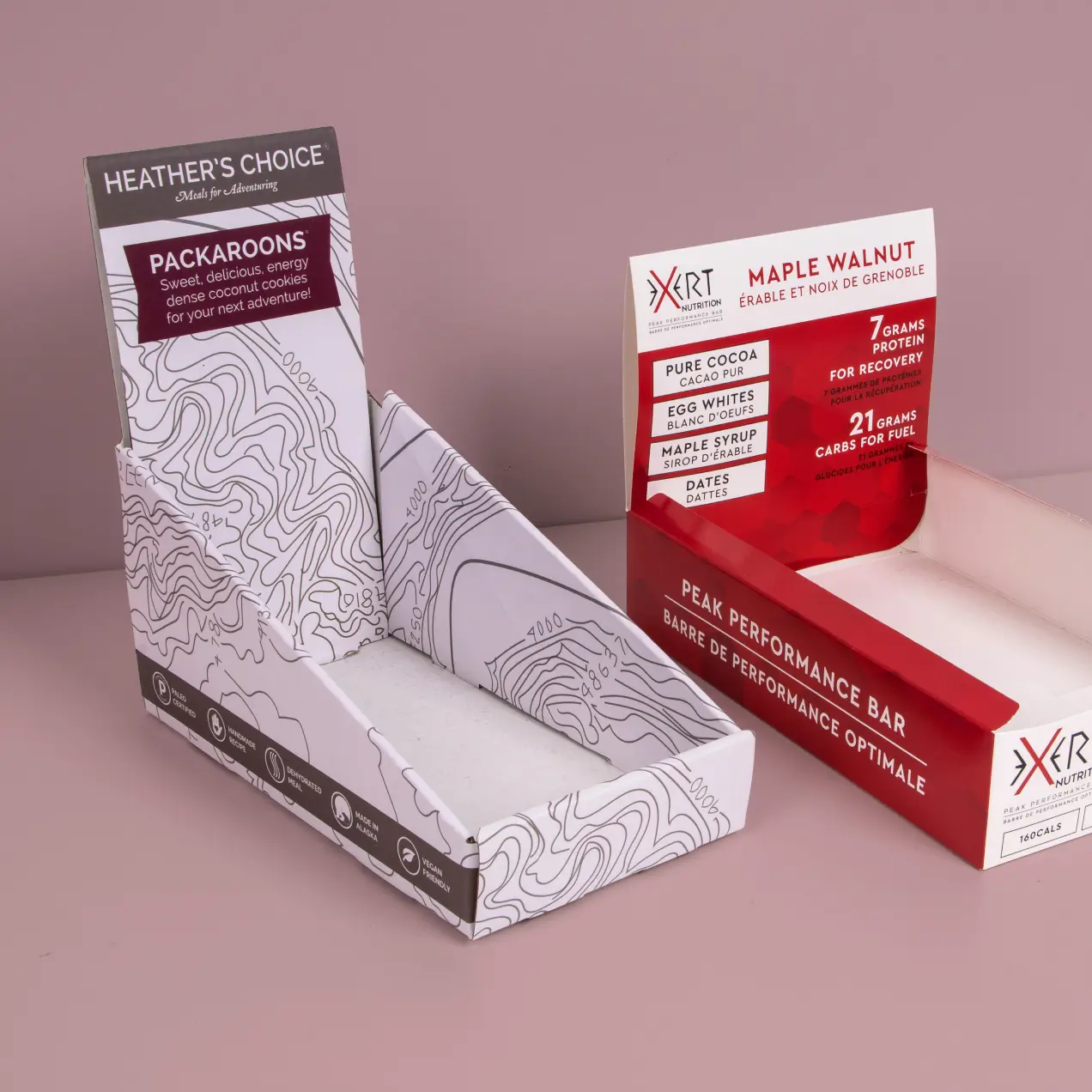 Drive up sales with more exposure
Showcase your product and elevate customers' shopping experience with stylish yet strategic countertop displays. These eye-catching arrangements, placing products in high-traffic store areas like the entrance or checkout, will draw shoppers in – potentially generating more impulse buys than ever before!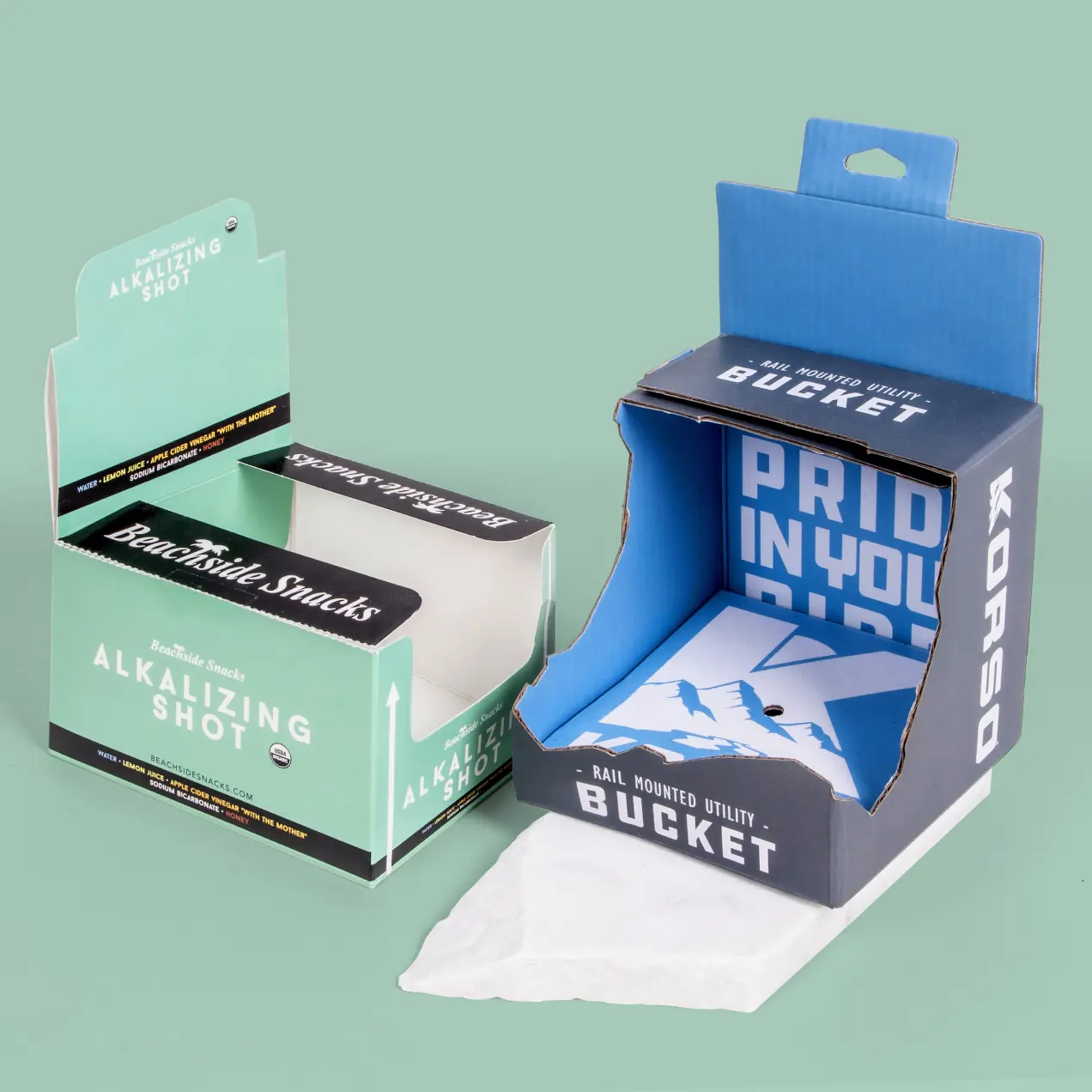 Elevated shopping experience
Bring your products to life with dynamic counter top displays! This convenient, customizable solution can be shipped directly to retail partners and transformed into an effective display that helps promote merchandise.
Service support where you need it
Get service support at any point of your packaging journey to guarantee total packaging success.