Fashionable and functional. Our bags keep your tees ready to wear, making them an essential accessory.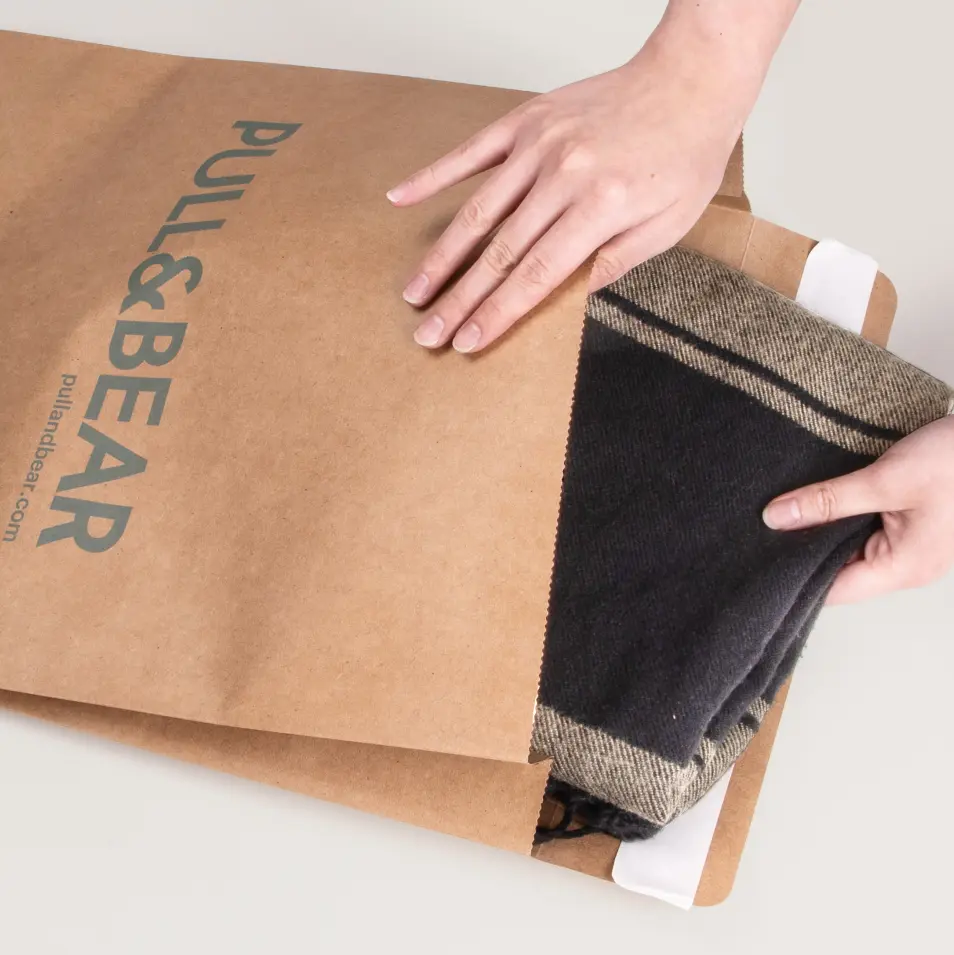 Ship with style
Ignite a revolutionary shipping experience that sets your brand apart from the crowd. Transform ordinary mailer bags into extraordinary ambassadors of your unique identity. Let your brand speak volumes even before your customers open the package, leaving an indelible mark on their minds.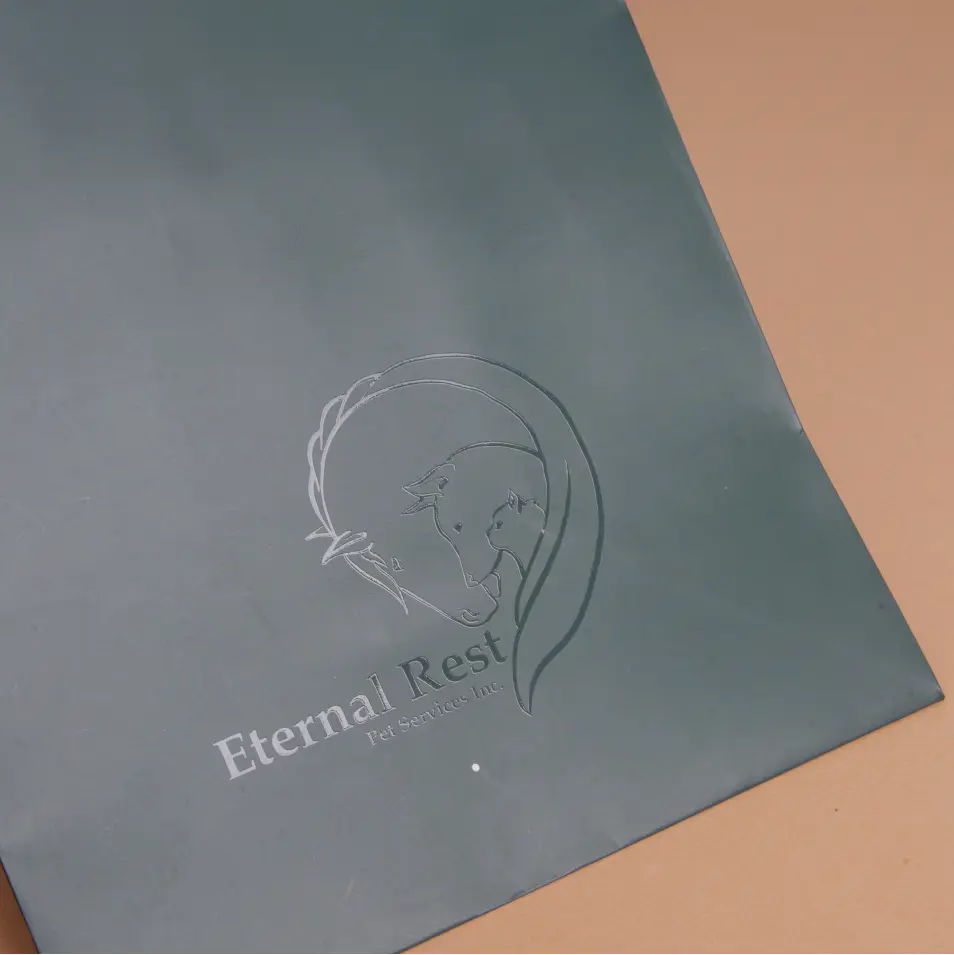 Brand it the way you want
Unleash your brand's true potential with our unrivaled box customization options that know no bounds. Set your imagination free and tailor your boxes to the utmost extent, embracing a level of personalization that perfectly embodies your unique brand identity.
Printing Methods