Cardboard box inserts for every journey
Deliver an exceptional unboxing experience with our inspiring selection of cardboard box inserts.
Uniquely customize your cardboard inserts
Take your cardboard box inserts to the next level with endless printing and finishing options to choose from.
Package an entire product line with confidence
Our box inserts make product packaging a breeze, giving your products luxury treatment to ensure safe deliveries and an unforgettable unboxing for customers.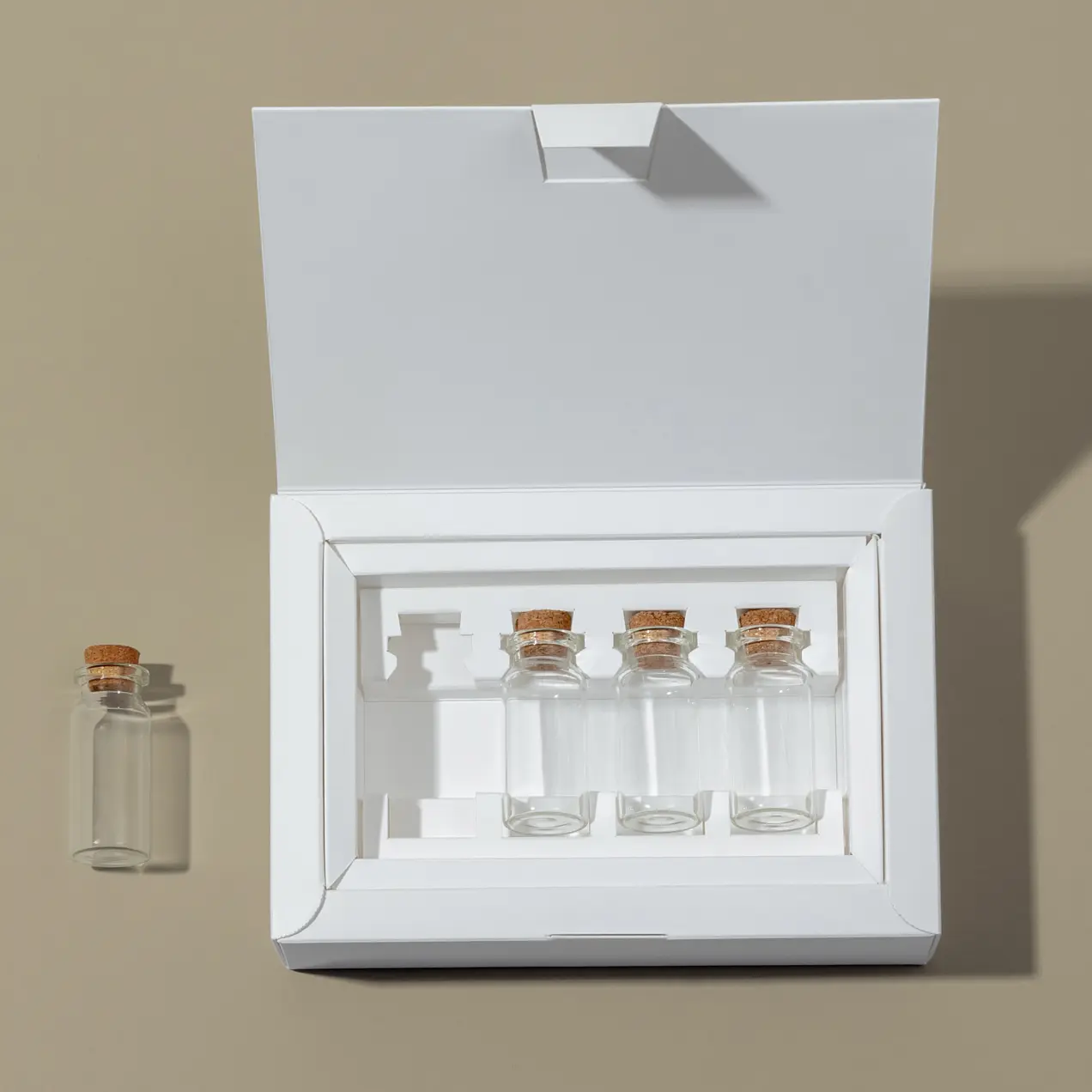 Reliable and protective packaging
Crafting the perfect packaging for your product takes more than just a glance. With sizes, shapes and weights to consider — plus all the materials that go into making a durable and protective box to house your products and everything else — there's no room for guesswork! Our structural design team will help you bring your packaging visions to life and ensure the optimal protection from box to insert.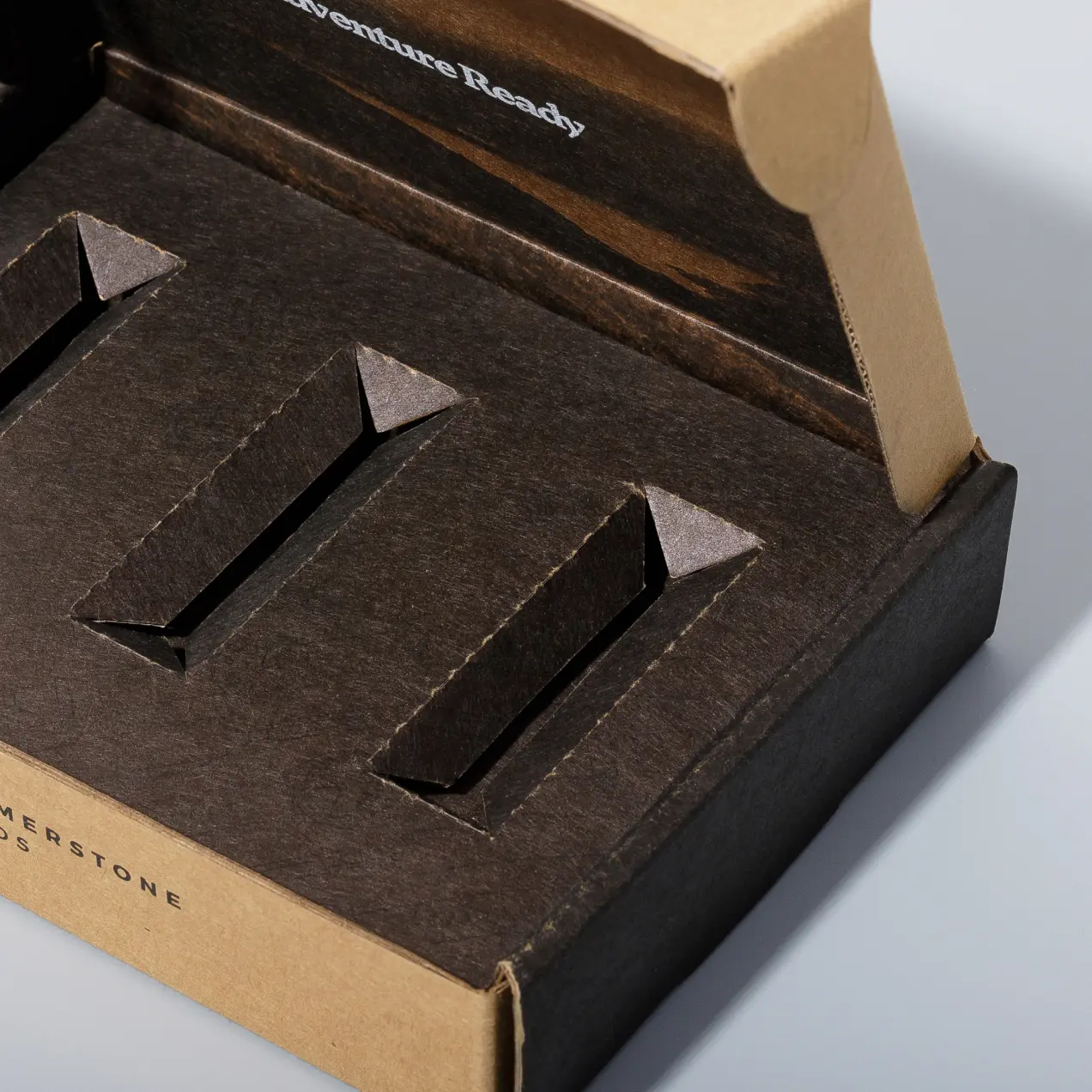 An eco-friendly alternative to plastic inserts
Looking to lower your carbon footprint to maximize your sustainable efforts of your brand? Look no further than our extensive library of paper based materials and options that support your green mission! Our eco-friendly products are fully recyclable and biodegradable to promote recyclability and decrease damage to the environment!
Service support where you need it
Get service support at any point of your packaging journey to guarantee total packaging success.