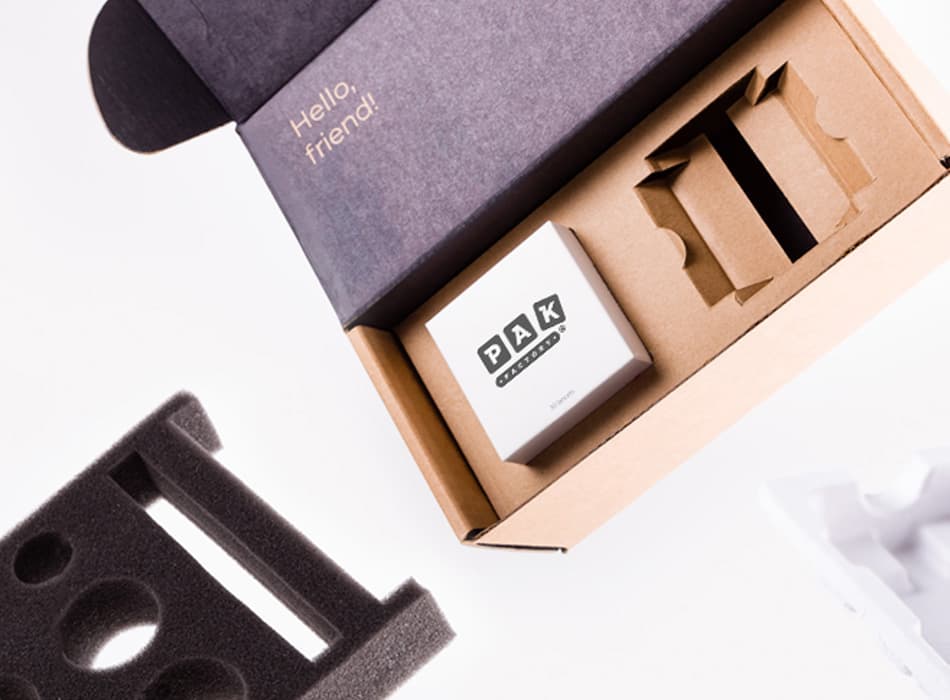 Custom Packaging Inserts for Boxes
Protect and showcase your products in style with meticulously engineered custom inserts. Always engineered for a perfect fit.
Get Started
Custom box inserts for every occasion
Open up the possibilities with our large selection of packaging inserts and insert inlays. All our inserts are professionally engineered and designed by meticulously measuring the size and shape of your products to produce form fit packaging that will reduce unnecessary product shake and displacement.
Personalize your custom inserts with our options and materials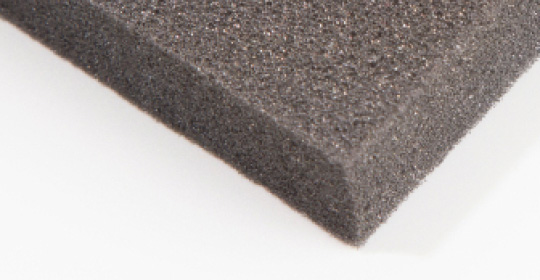 PU Foam
Soft-to-touch with excellent protective qualities, often used for smaller products.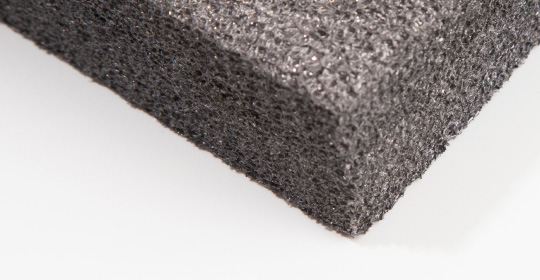 PE Foam
Commonly used for larger industrial equipment.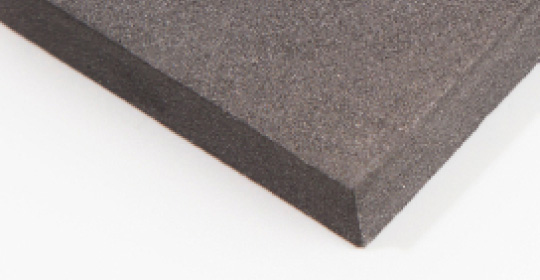 EVA Foam
High-density froam allowing for applications including lamination, and die-cutting.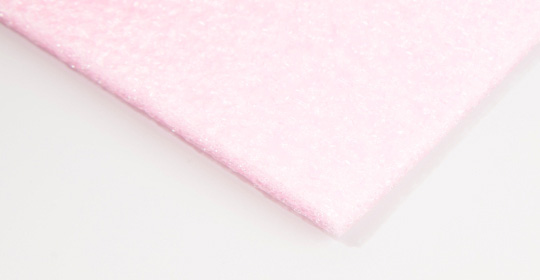 ESD Foam
Anti-static foam primarily used for packaging electronic products.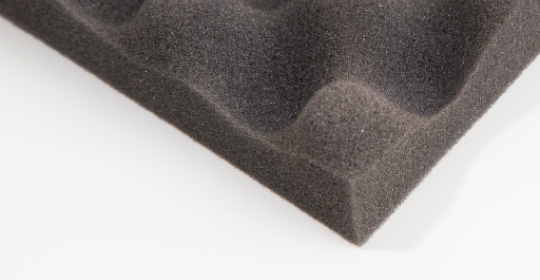 Egg Crate Foam
Greatest protective qualities with superb resistance against rough shipping.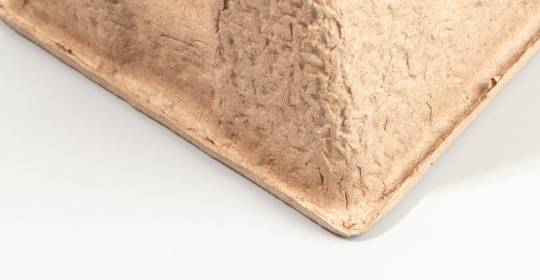 Thick Wall
Moderate detail and definition.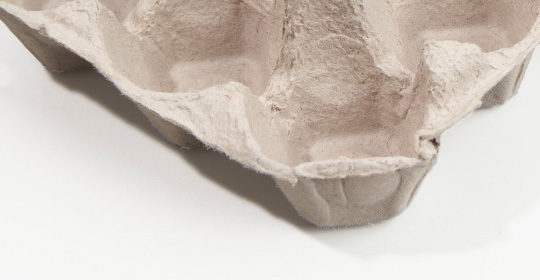 Transfer Mold
High speed mold for basic items with moderate detail.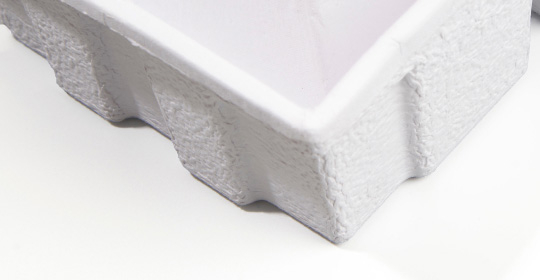 Thermoformed
Highly defined and smoothed surface.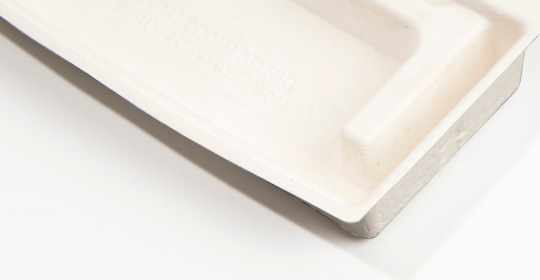 Processed
Varying range of detail and definition.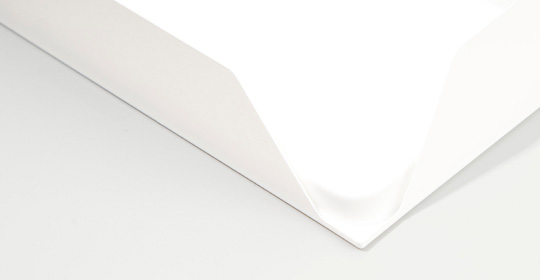 HIPS
High-impact polystyrene with excellent rigidity and versatility.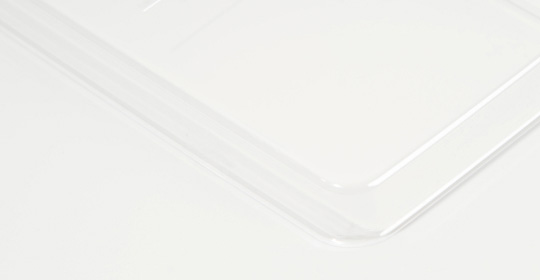 PVC
Chemical and corrosion resistant poly-vinyl chloride.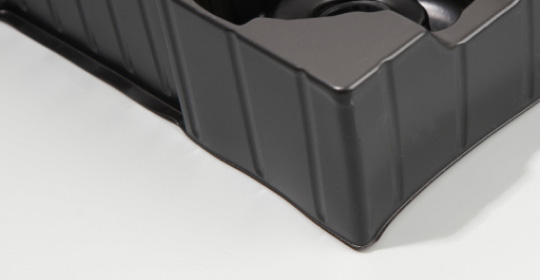 PETG
Lightweight polyethylene teraphthalate-glycol. Food & medical safe.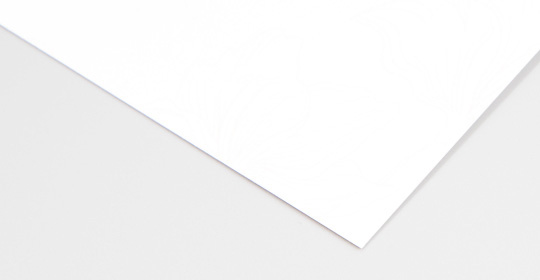 SBS (C1S)
White paperboard coated on 1 side.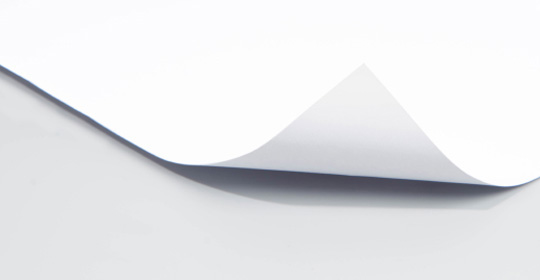 SBS (C2S)
White paperboard coated on both sides.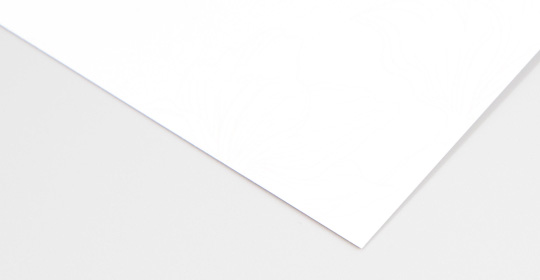 SBS (Uncoated)
Matte white paperboard uncoated.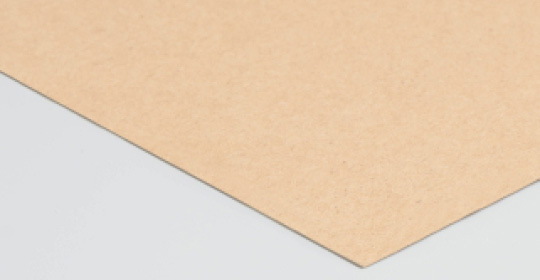 Kraft Paper
Durable paperboard made of virgin pulp fibers.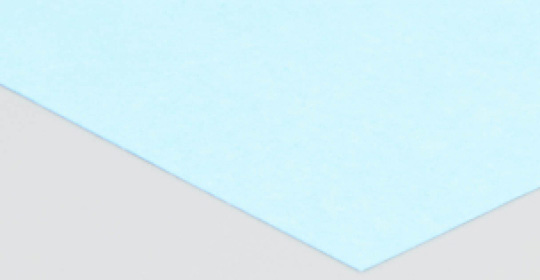 Art Paper
Color dyed paper suitable for all printing and finishes.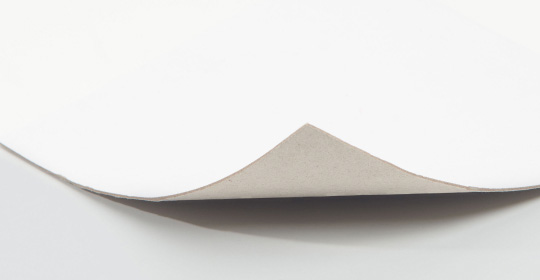 CCNB (Duplex Board)
Recycled paperboard option with semi-gloss white clay coating.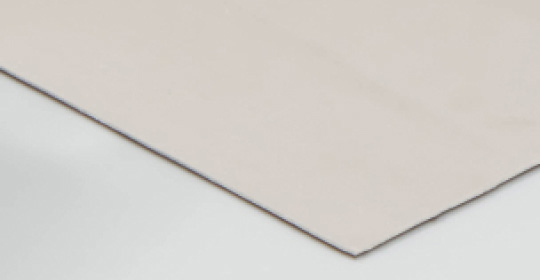 Metallic Paperboard
Paperboard treated with a varying metallic finish.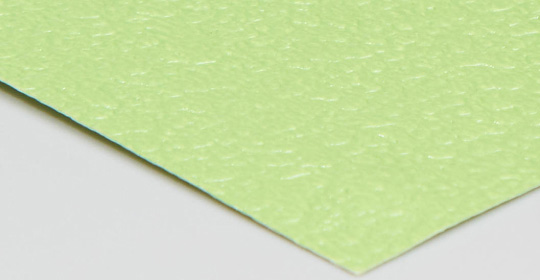 Textured Paperboard
Paperboard treated with different textured finishes.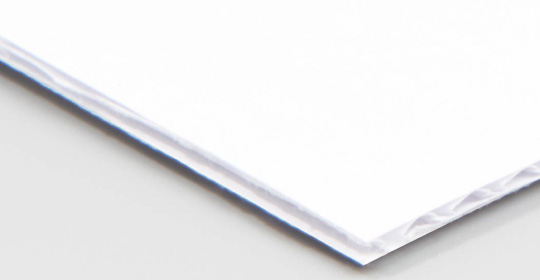 Bleached Corrugated
Uncoated white surface and fluting.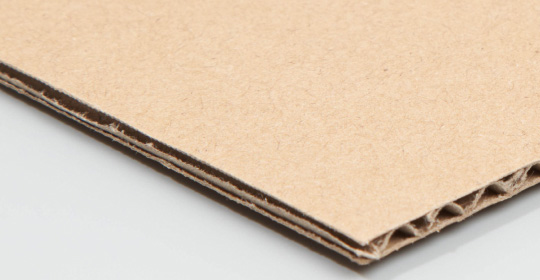 Kraft Corrugated
Uncoated natural kraft surface and fluting.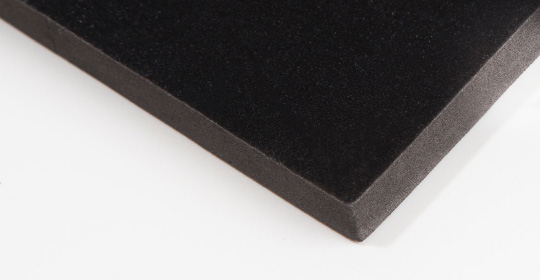 Flocking
Fiber powder applied to any surface allowing for a soft velvety touch.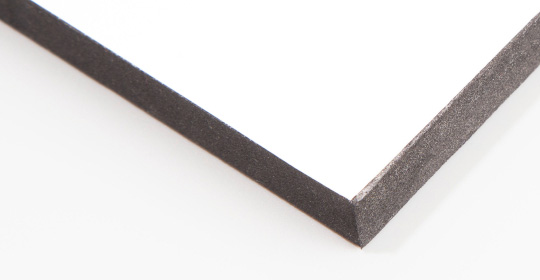 Paperboard Lamination
Additional paperboard glued to the foam surface.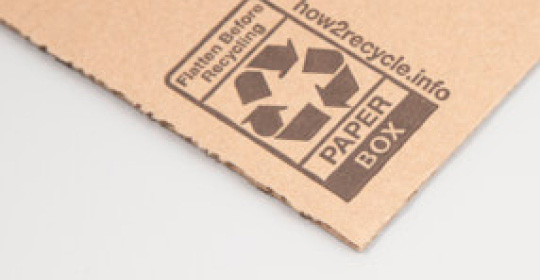 Recycleable
Material contains a significant percentage of recycled material.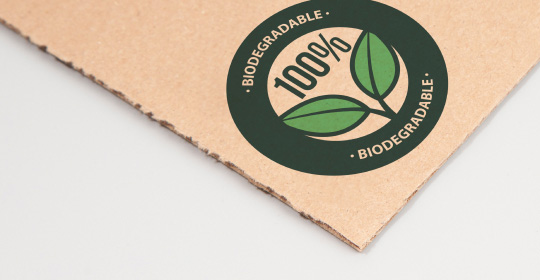 Biodegradable
Materal can break down when exposed to light, air, and moisture.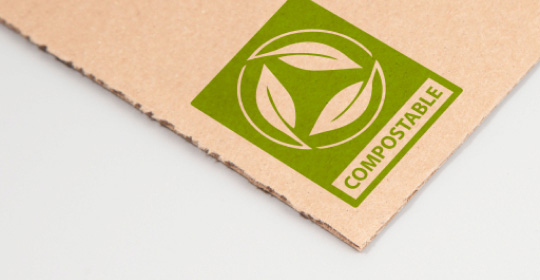 Compostable
Material can break down into natural components that can become a part of soil.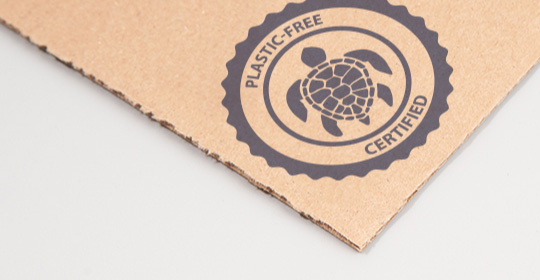 Plastic Free
Material does not contain any petroleum-based plastics.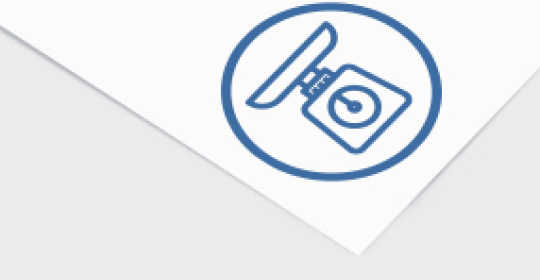 GSM
Measurement for the density of the paper stock.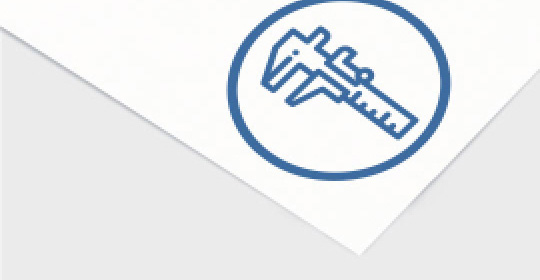 PT
Measurement for the thickness of the paper stock.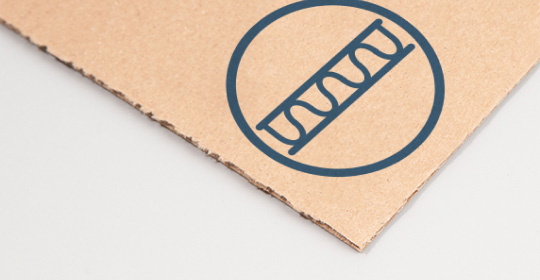 Flute
Fiberboard arches sandwiched between two linerboards.
Custom box inserts made to any shape and size
Have the best of both worlds and capture your customers' attention by showing the level of detail and care when showcasing your products while providing maximum protection. Our engineers ensure your products are measured and fitted snugly no matter what shape, size, or even material you choose to provide the perfect cushioning for your products.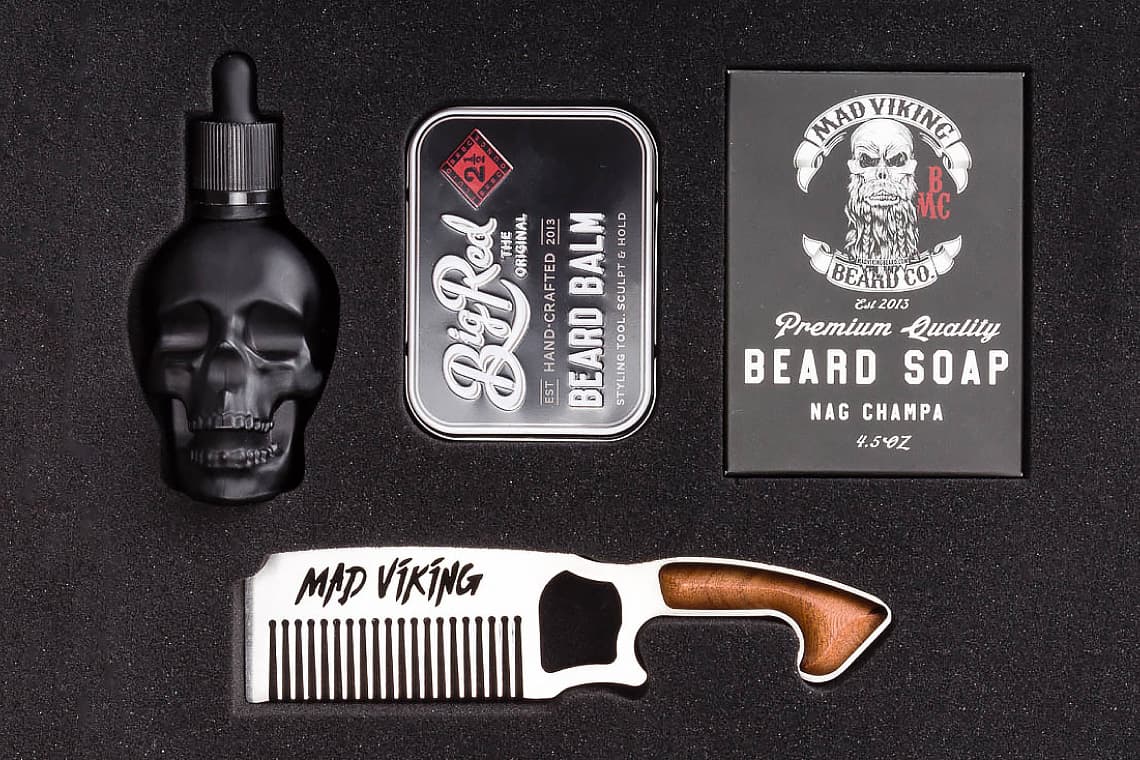 Exceptional protective packaging
When customers receive your product, the worst-case scenario is having it damaged or completely broken, leaving them disappointed. Our custom insert solution was made to help businesses avoid this issue by providing all the needs to receive exceptional protective packaging by making no compromises to the fit, material and quality of our solution.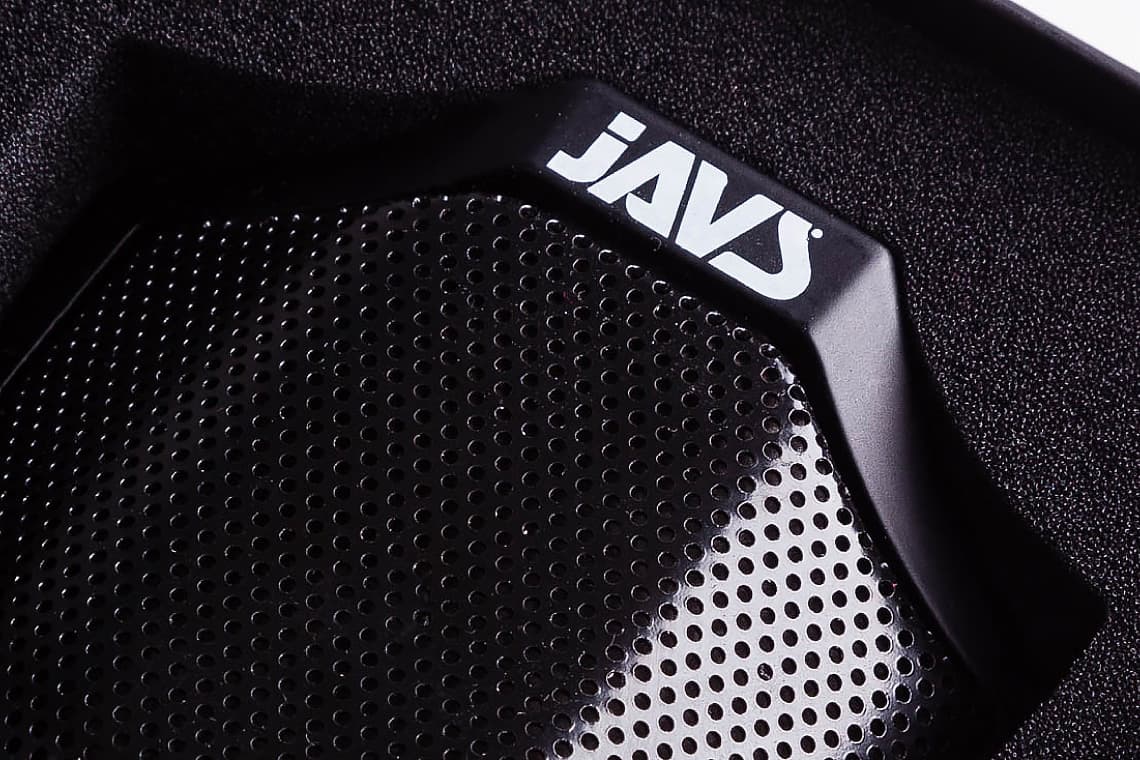 Add box inserts for form fit packaging
No matter how durable your boxes are, box inserts are essential to ensuring your products are well protected against blunt force, shocks, or sudden movements. Every product has its weaknesses; whether it be glass bottles or plastic models, there is always a solution to getting the correct type of packaging insert to effectively protect your products.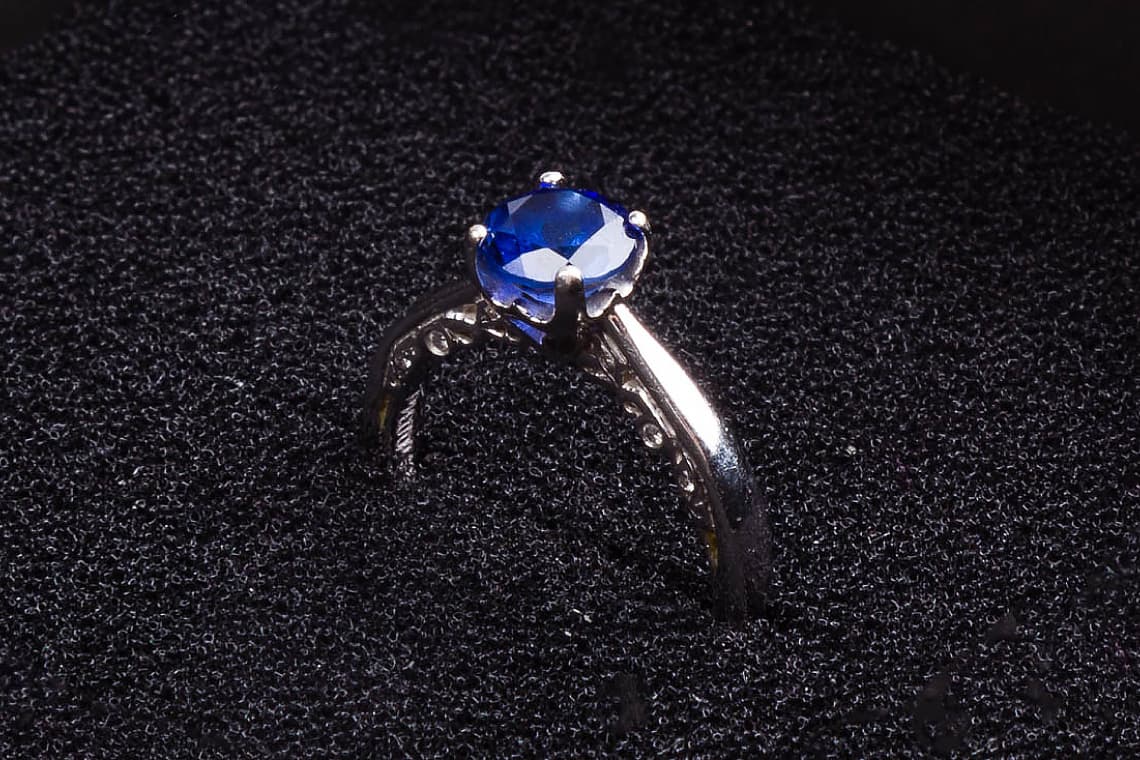 Professionally tested custom inserts
Our professional in-house structural engineers take the time to understand your product and its weaknesses by running multiple tests and prototypes to ensure that you receive the perfect fit and maximum protection for your products.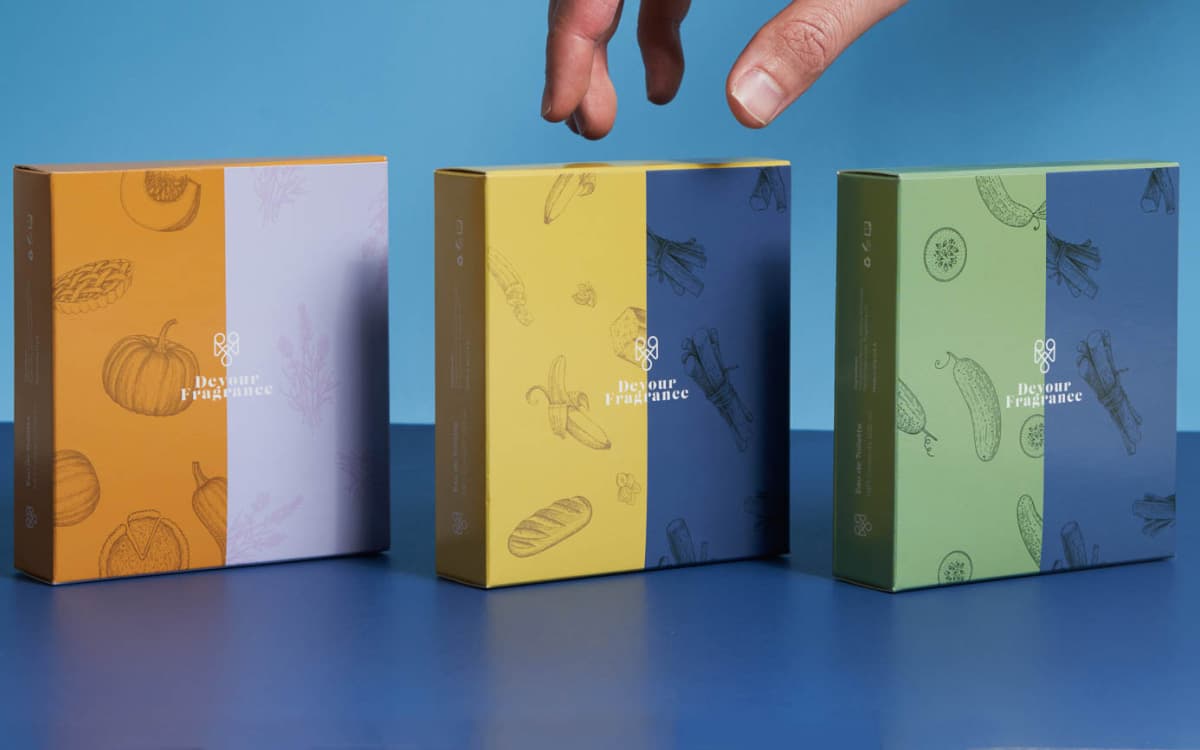 Packaging made easy.
Over 5000+ companies trust PakFactory as their choice for custom packaging and packaging services. Whether you are looking for a custom packaging manufacturer or for professional design services, we help solve it all!
Contact Us
Turn Ideas Into Industry Tangible Solutions
Tailored one-on-one consultation from ideation to production with a dedicated product specialist to help you get through initial design to delivery without any hassle. Our mission is to provide you and your customer the best unboxing experience!
Consultation & Packaging Strategy
Our product specialists help by minimizing your costs by optimizing materials, structure and logistics.
Structural Engineering & Design
Our engineers strive to transform complex ideas into practical solutions to help save money.
Artwork & Visual Design
Professional artwork & visual design that enhances overall unboxing experience and brand identity.
3D Mockup & Prototyping
3D mockup and physical prototyping to help you visualize the end result and mitigate any issues before production.
Managed Manufacturing
Our dedicated specialists help manage all your manufacturing to uphold the highest level of quality.
Hassle-Free Logistics
Never worry about which logistics company to choose ever again. We will find the best pricing.
Trusted by 5000+ businesses worldwide
PakFactory has helped support thousands of businesses worldwide achieve great packaging through our specialized custom packaging solution. We do our best to help our clients go above and beyond and exceed expectations that ultimately impress their customers!
Start your packaging journey with PakFactory
Get in touch with our product specialist now
Get Started