Plastic trays made to fit any product
Showcase your products and deliver product integrity everytime with our inspiring selection of molded pulp packaging products.
Endless customization options
Take your plastic packaging inlays to the next level with endless options to choose from.
Package an entire product line with ease
Our blister inserts make product packaging a breeze, giving your products the support to ensure safe deliveries and an unforgettable unboxing for customers.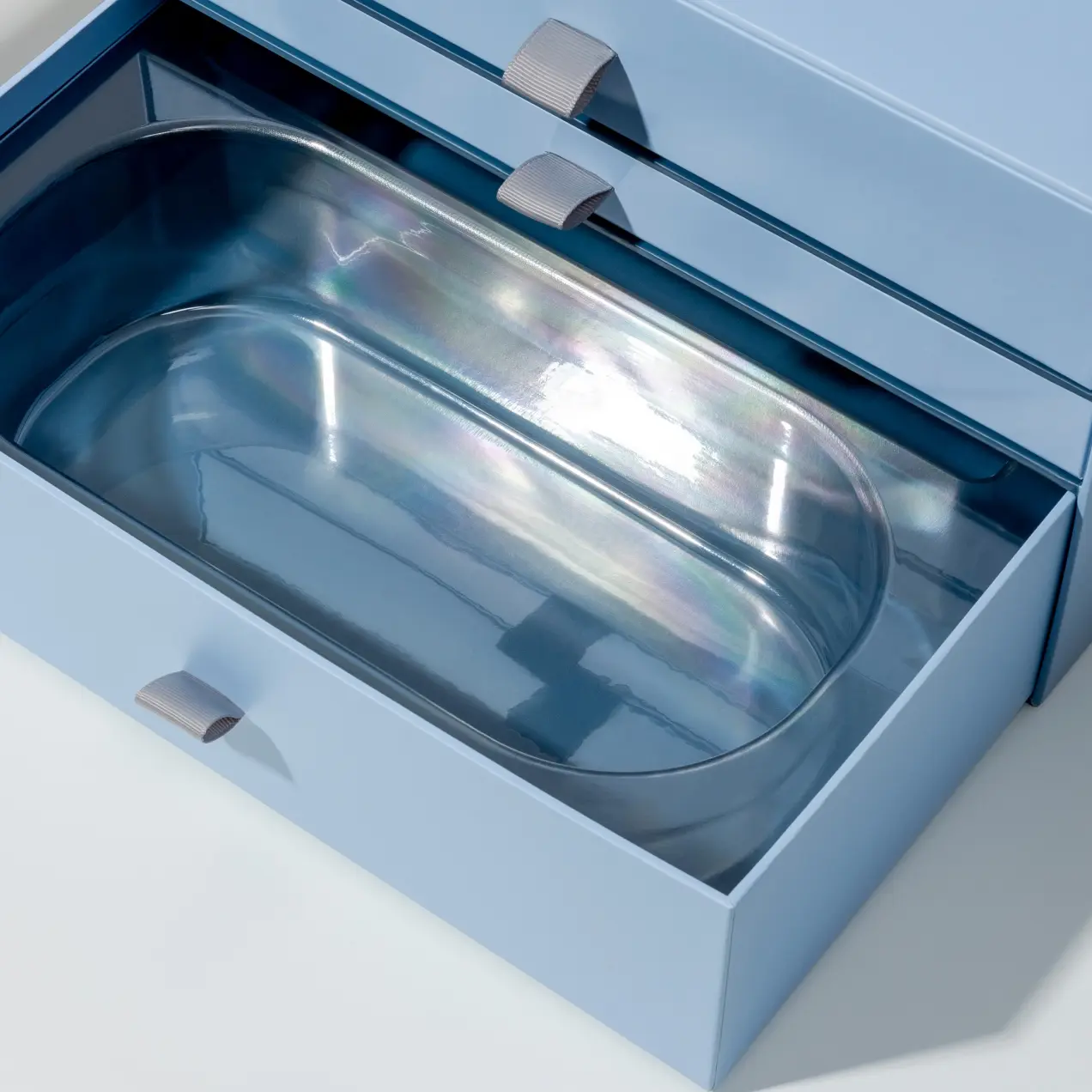 Cost-effective yet protective packaging
With our unique thermoformed plastic packaging inlays, you can enjoy 360-degree protection for your products! Heat is used to transform the plastic film into a malleable material that perfectly fits around whatever shape you desire. Not only is this form of plastic superior in its security capabilities, but it's also incredibly lightweight – allowing you to save on costly shipping fees.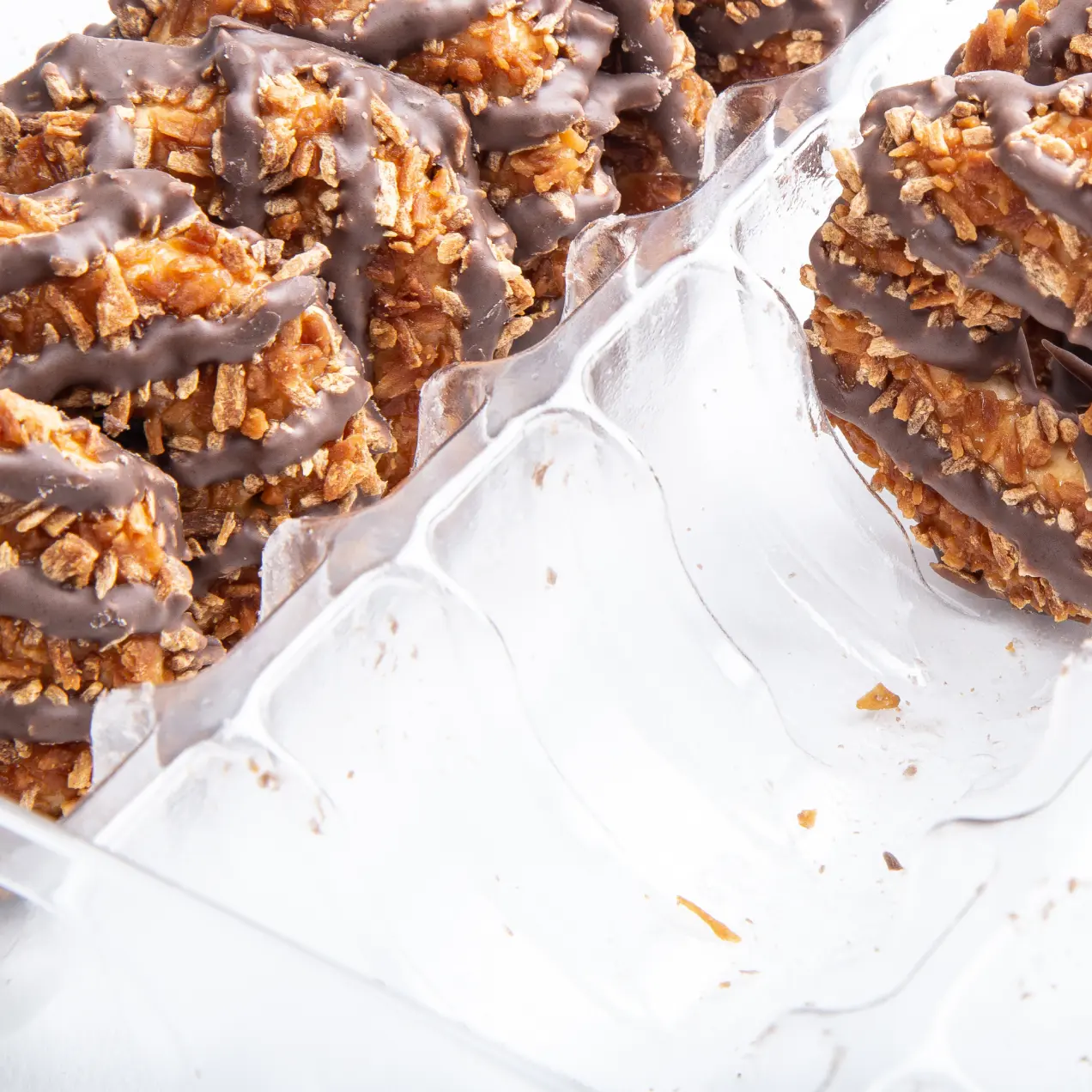 Reliable food-grade packaging inlays
Say goodbye to bulky and inefficient packaging - plastic thermoformed trays or inlays are the perfect solution for food and medical industries. Not only does this material provide superior non-porous protection, but it can be sterilized and is 100% food-safe! On top of that, lightweight stackable inserts make assembly easier than ever while helping you save on time and storage space.
Service support where you need it
Get service support at any point of your packaging journey to guarantee total packaging success.