Foam insert solutions for every hurdle
Add form-fitting foam inlays for a high-end spotlight of your products.
Craft your unique foam packaging insert
Make your foam packaging uniquely special with endless customizable options and finishes.
Transform insert complexity to simplicity
Struggling to get foam inserts that fit like a glove? Let our expert structural engineers take the hassle out of engineering your perfect foam insert - so you can relax and enjoy precision every time!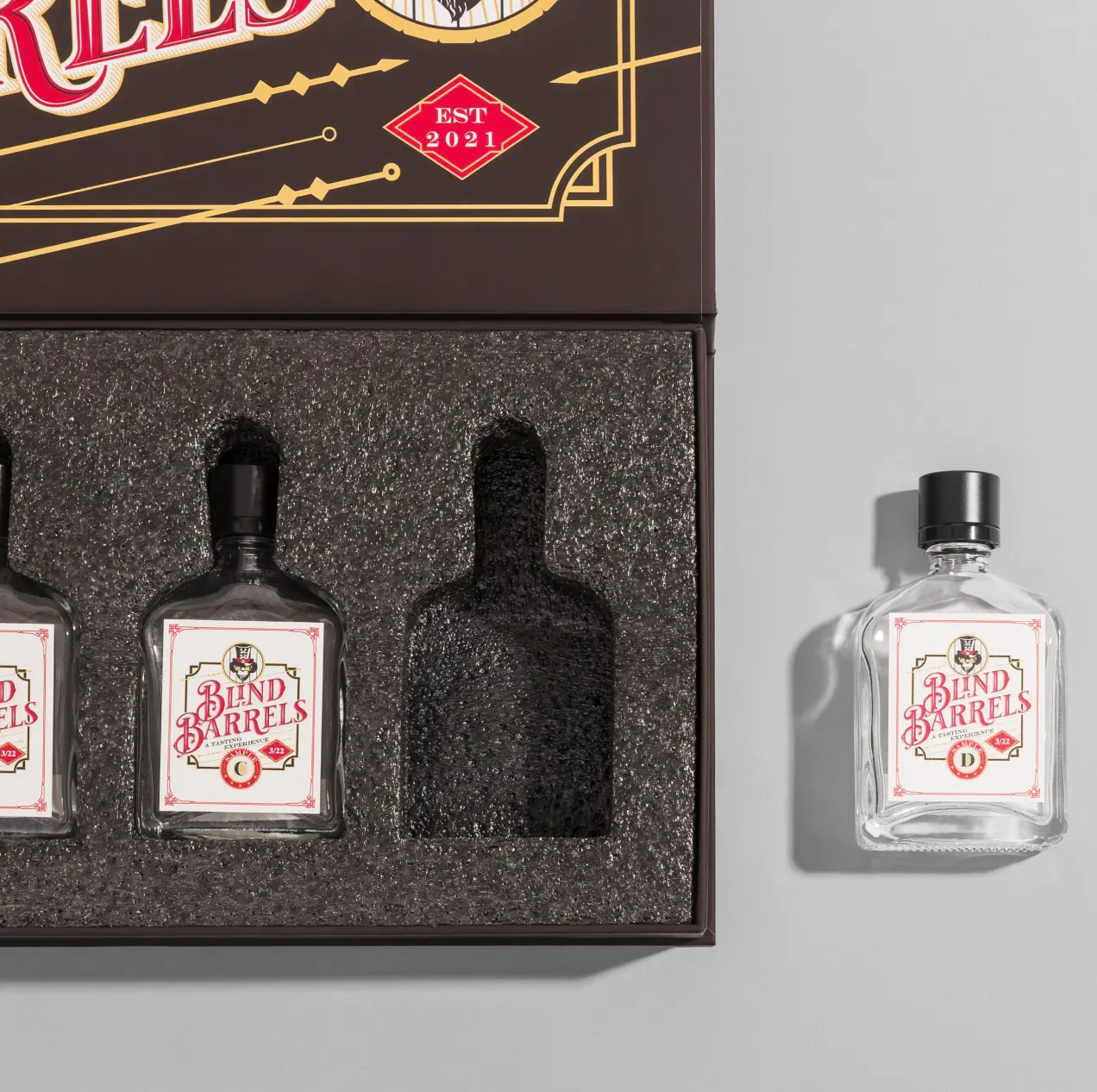 Ultimate foam packaging
With foam packaging, your products will look and feel as spectacular when they arrive to their destination as when you first put them in the package. Not only does it create a high-end presentation, but also offers superior protection against bumps or jolts on any route - truly making it the supreme choice among all insert alternatives!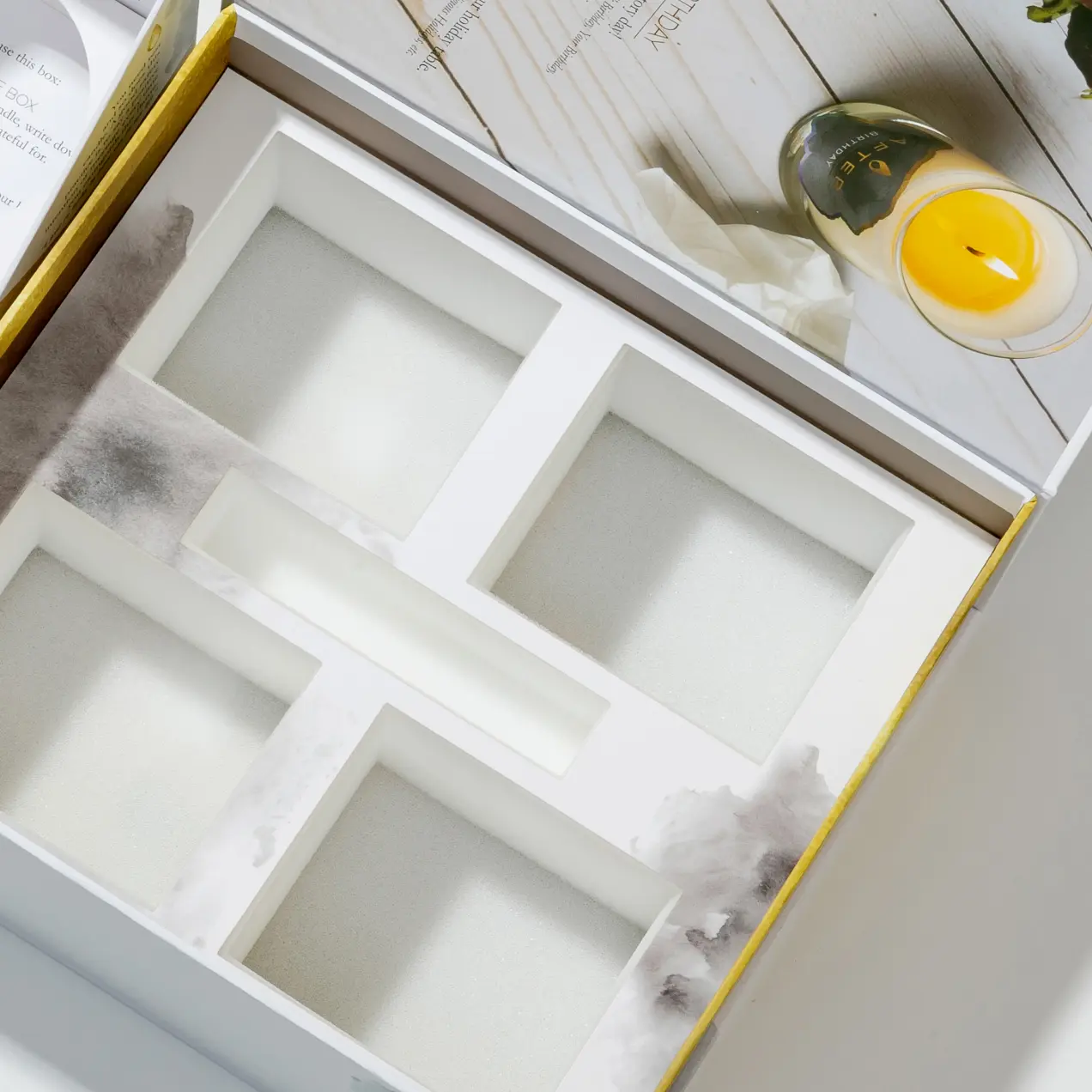 Luxurious unboxing
Good packaging can do more than just protect products - it has the power to set expectations, and create a feeling of luxury that customers associate with quality. Custom cut foam inserts are an effective way to showcase your product's value through a luxurious feel that shows customers you pay attention to the details – adding sophistication as well as security and protection.
Service support where you need it
Get service support at any point of your packaging journey to guarantee total packaging success.