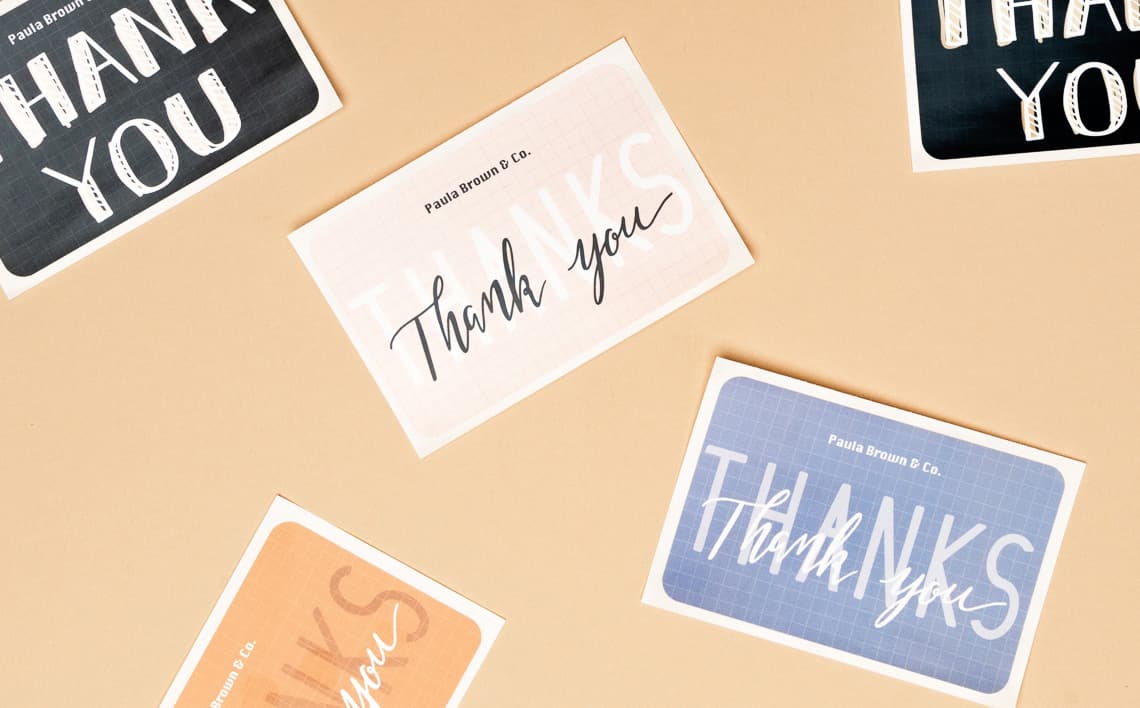 Spice up your packaging with custom labels and stickers
Packaging labels and stickers are an effective and dynamic way to display your branding on any packaging solution. Custom printed stickers and labels are known to help elevate your brand however, it also acts as an extra seal of protection for your boxes and bags that prevent unwanted tampering and opening. Personalize your sticker now with your unique logo with the option to choose a variety of sticker shapes, sizes, and colors as well as the material!
Explore other packaging options
Complement your premium stickers and labels
Explore all label & sticker types
Popular stickers and labels widely used in the industry

Go Beyond With Unique Packaging Sticker and Labels
Professionally exposing your brand logo is essential to catch the attention of your customers and will ultimately differentiate your products from your competitors. Getting personalized stickers and labels adds that extra bit of attention to detail which can greatly influence your customers purchasing decision. Our personalized stickers and labels can provide a competitive advantage you were looking for!
Experienced using generic labels on your products and items and noticed how it doesn't give you the "wow" factor that you needed to impress your potential customers? Opting for a custom label tailored for your packaging can provide the competitive advantage you are looking for. As a manufacturer for custom packaging, labels will be taken care of if you order boxes from us and. Speak to one of our product specialists now on how you can effectively brand your packaging with our products and services!
Low Minimum Costs
You don't have to worry about paying unreasonable costs when choosing us. We want to give you the peace of mind for starting your business relationship with us on a solid footing. Simply contact us and we can work around your budget specifications.
Superior Quality Labels
We meet high-quality standards in producing your custom labels and stickers. Our custom product labels are made with quality, glossy vinyl materials, which are either clear or white. We also offer solutions that can be easily removed without any residue.
Endless Customization
At PakFactory, you will have a plethora of custom sticker labels to choose from. Our extensive experience with marketing materials helped us curate options that will help elevate all your packaging endeavors. Get it any shape, size, color and special finish!