Bespoke collapsible boxes with zero effort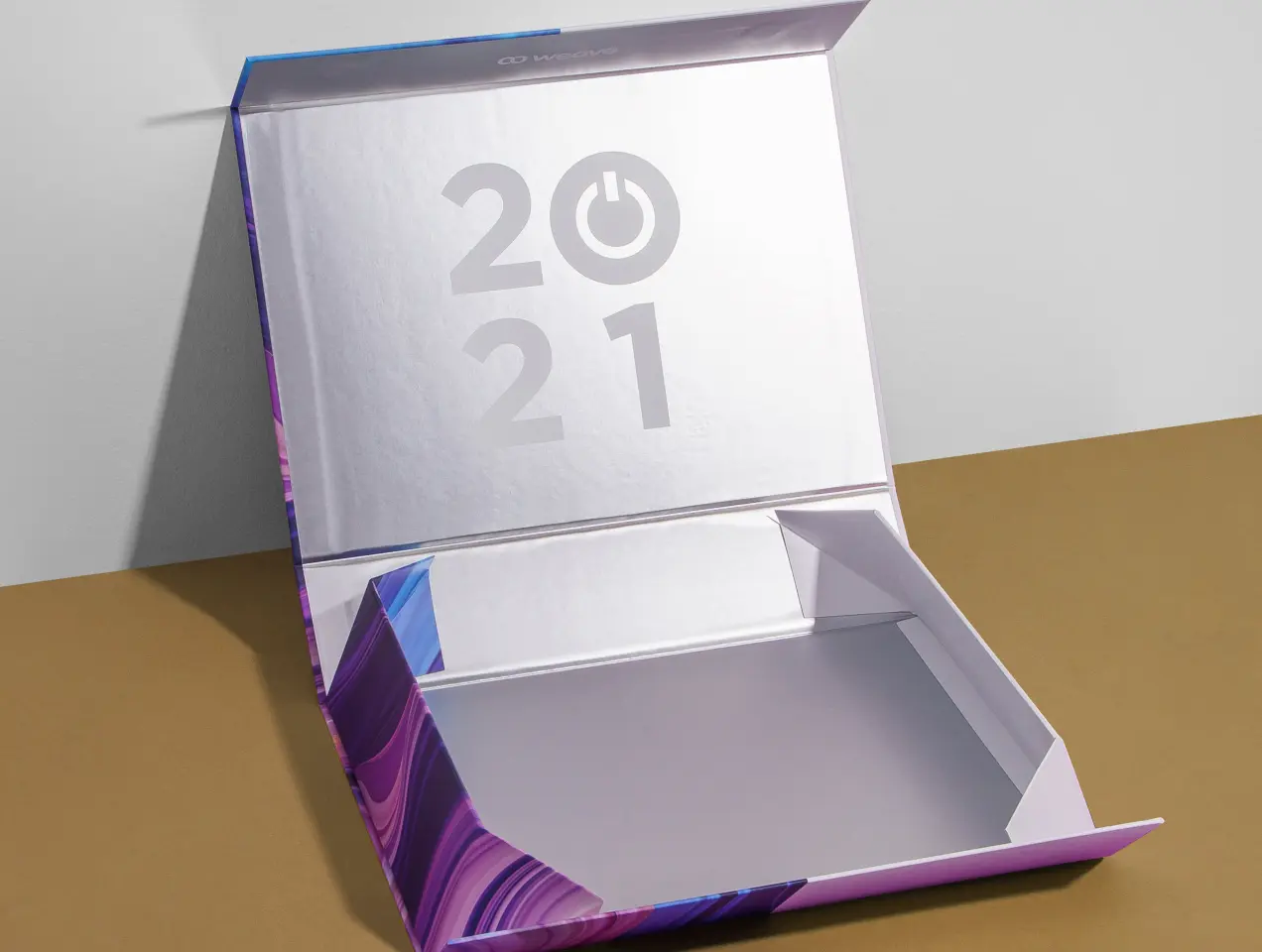 Luxury meets functional
Rigid boxes can take up quite a bit of space, and not every business has the real estate to store hundreds of pre-assembled boxes at their retail locations. With collapsible rigid boxes, you can keep them flattened and quickly assemble them when needed.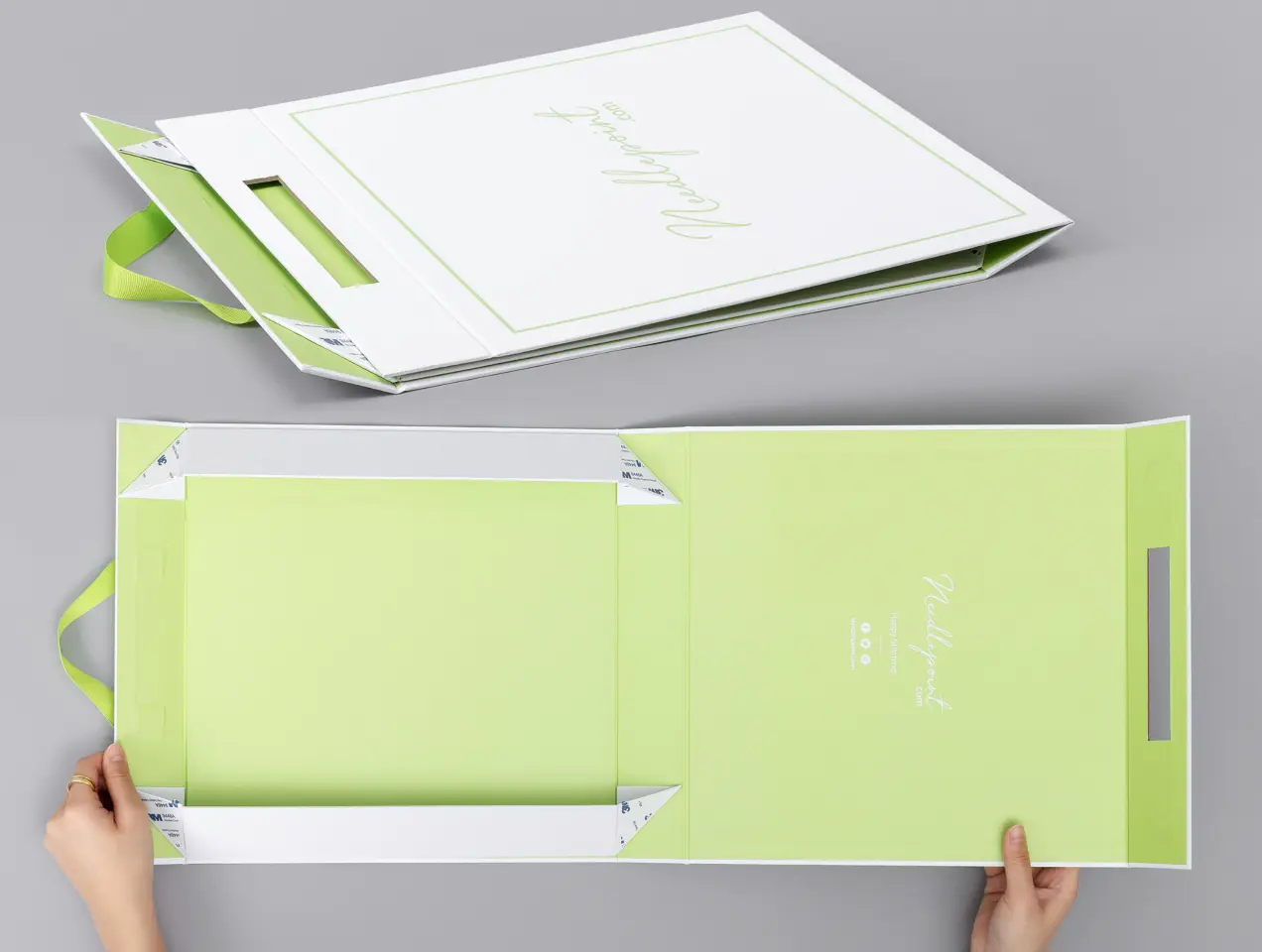 Minimized shipping costs
Non-collapsible rigid styles can be costly to ship around due to how much volume they take, ultimately increasing the number of shipments needed. With foldable rigid boxes shipped flat, you can reduce your costs due to the reduced number of shipments.
Start your packaging journey
Our entire packaging solution gives you the full freedom of customizing your packaging to your desired result with the added support you need to succeed.
Collapsible rigid packaging designs
Browse our collection of collapsible box design inspirations to help get you started.
OPTIONS & MATERIALS
Tailor-made with unlimited customization
Personalize your collapsible boxes with our extensive options to build your own packaging experience.