Luxury magnetic boxes with zero effort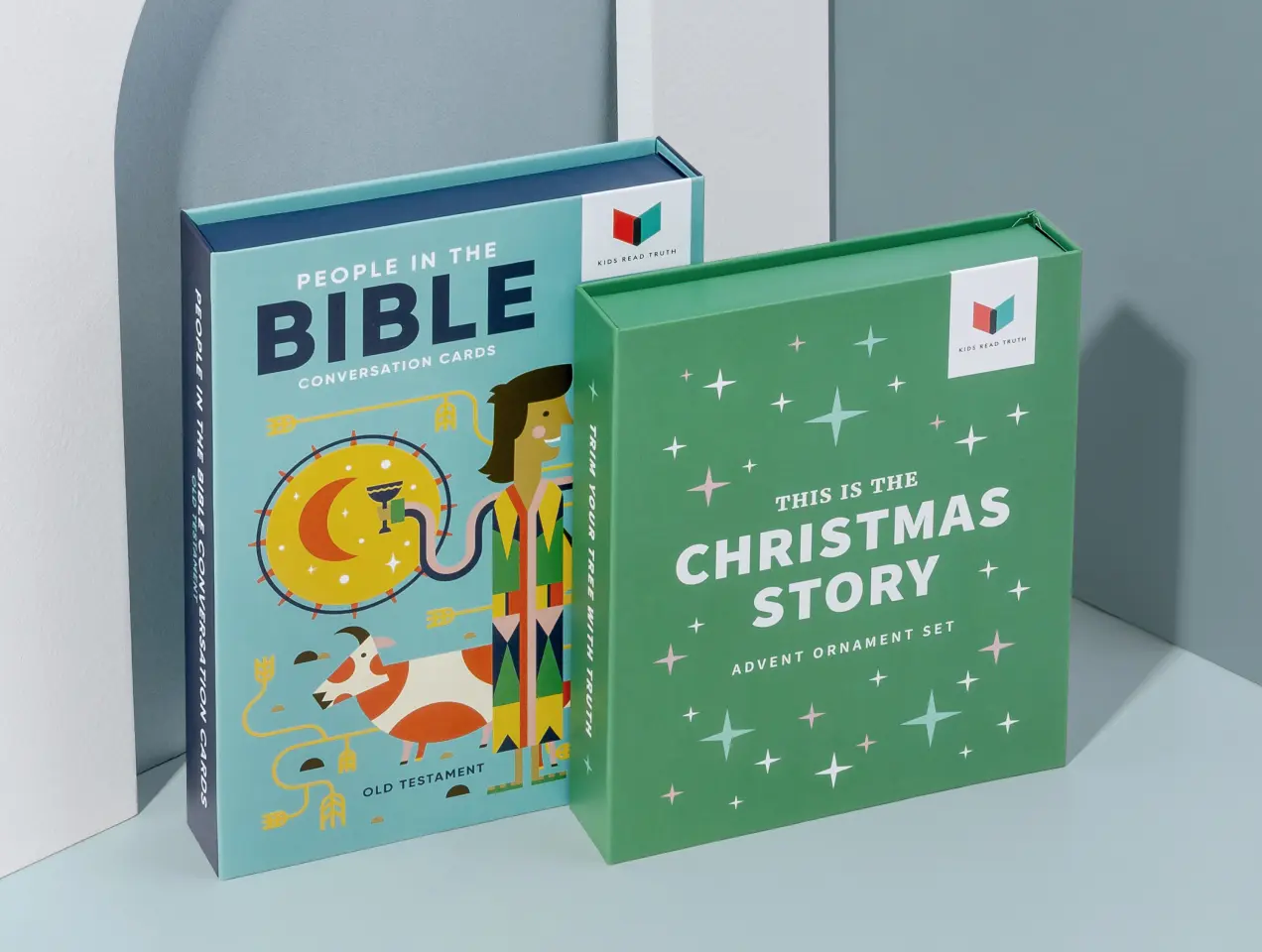 Satisfying magnetic security
Get just enough security to easily open and close your premium box for a snappy experience. Magnetic closure boxes are perfect for creating a more luxurious box experience due to their satisfying and convenient opening mechanism. Elevate your brand now!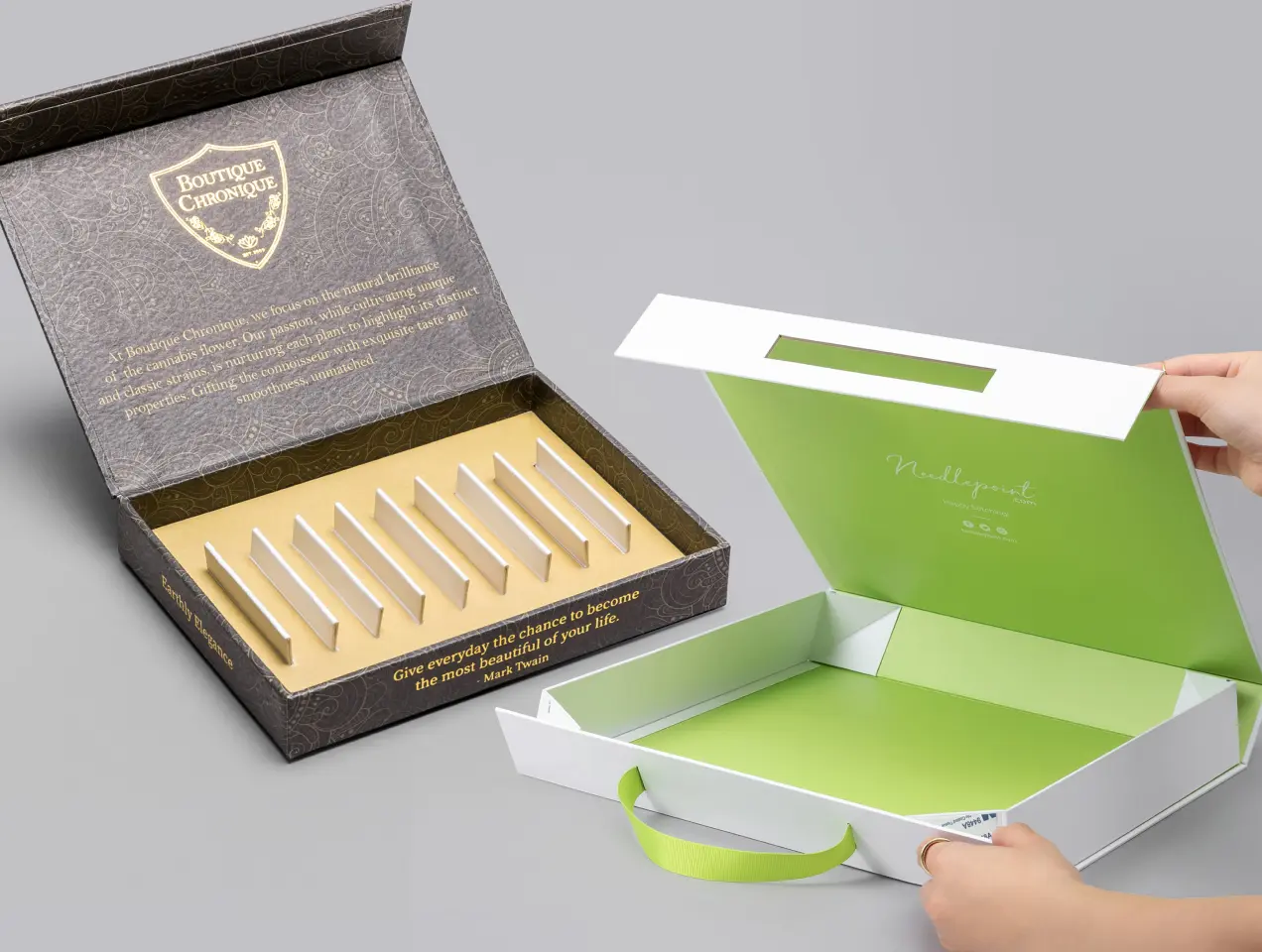 Collapsible and non-collapsible styles
Get the choice of choosing collapsible or non-collapsible magnetic styles based on your needs. With collapsible styles, you can reduce your shipping costs due to their ability to be shipped flat. Alternatively, you can choose non-collapsible styles for a much more sturdy structure.
Start your packaging journey
Our entire packaging solution gives you the full freedom of customizing your packaging to your desired result with the added support you need to succeed.
Magnetic rigid packaging designs
Browse our collection of magnetic box design inspirations to help get you started.
OPTIONS & MATERIALS
Tailor-made with unlimited customization
Personalize your magnetic boxes with our extensive options to build your own custom box experience.