Elevate your brand with custom shape boxes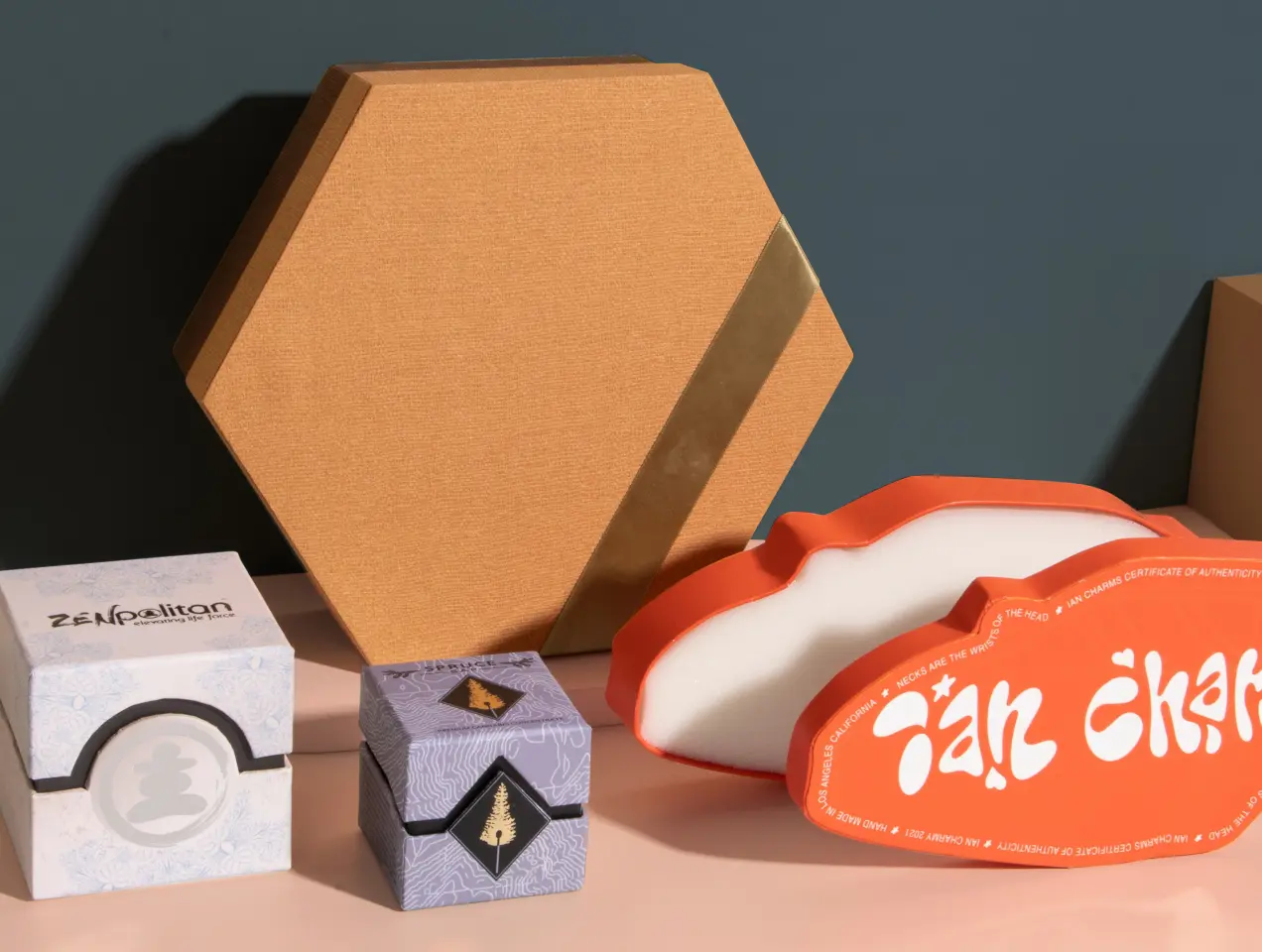 Accentuate your product with form
No packaging says "character" more like custom box shapes. We can provide different shapes and sizes for your custom shaped rigid box packaging. Whether it's a triangle, circle, or even a box shaped like a snowman, we will do our best to execute your ideas.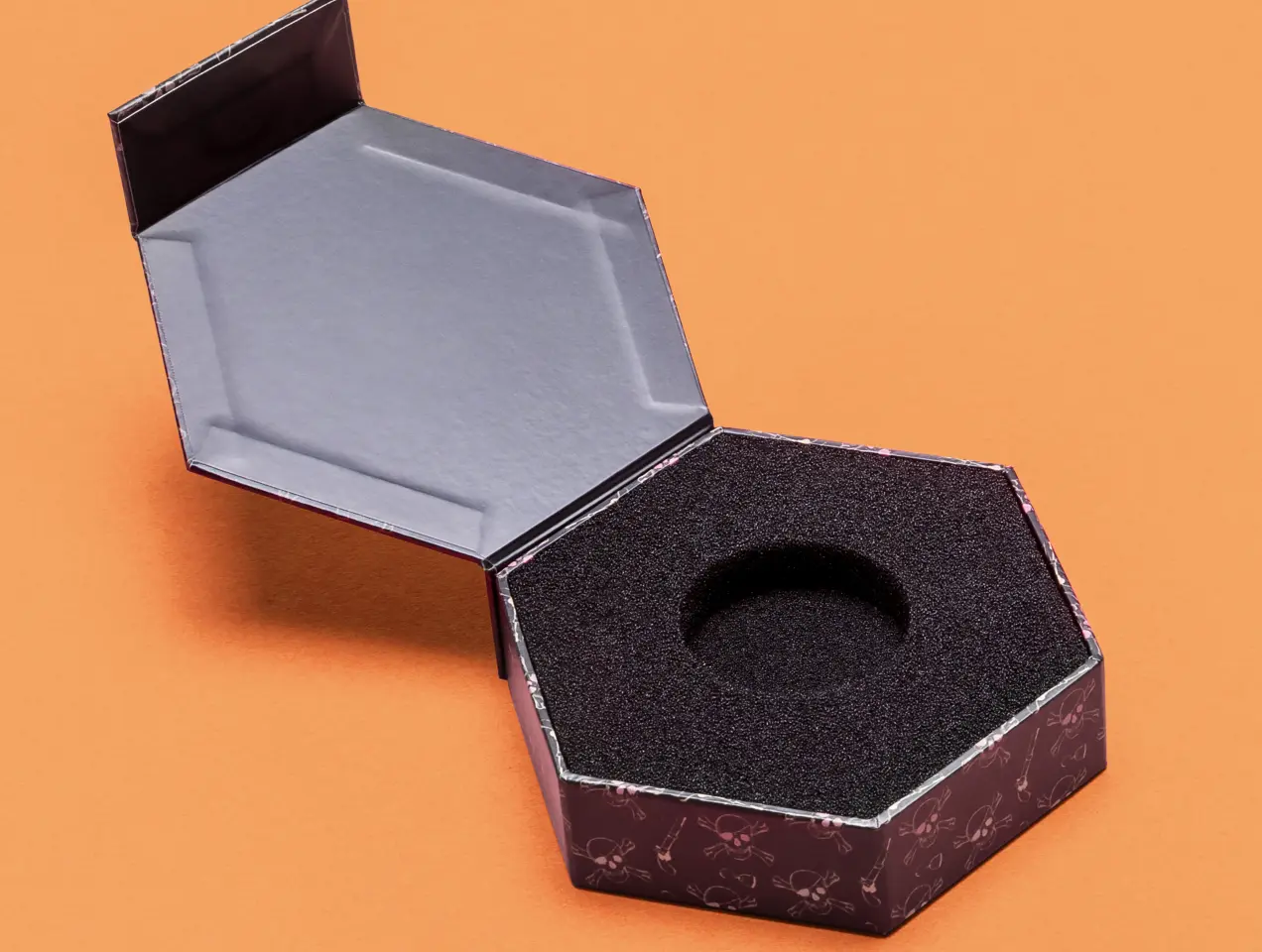 Stand out from the rest
For a brand to succeed, it's important that they are easily recognizable and offer quality products that people love to use. By having custom shape boxes with luxury and high-end appearance, your brand will have a greater chance of being noticed.
Start your packaging journey
Our entire packaging solution gives you the full freedom of customizing your packaging to your desired result with the added support you need to succeed.
Custom shape packaging designs
Not sure where to start? Browse our collection of past works to get started.
OPTIONS & MATERIALS
Custom-build your partial covers with unlimited options
Get the luxury of customizing your telescopic boxes with no limitations using our vast library of options.