Never worry about tin box styles ever again
Have the luxury of choosing from our ever-growing library of tin styles, all made from the most premium tin material and 100% customizable to your heart's content.
Tin packaging with no limits
From customizing size to choosing special finishes — the only limit is your own imagination.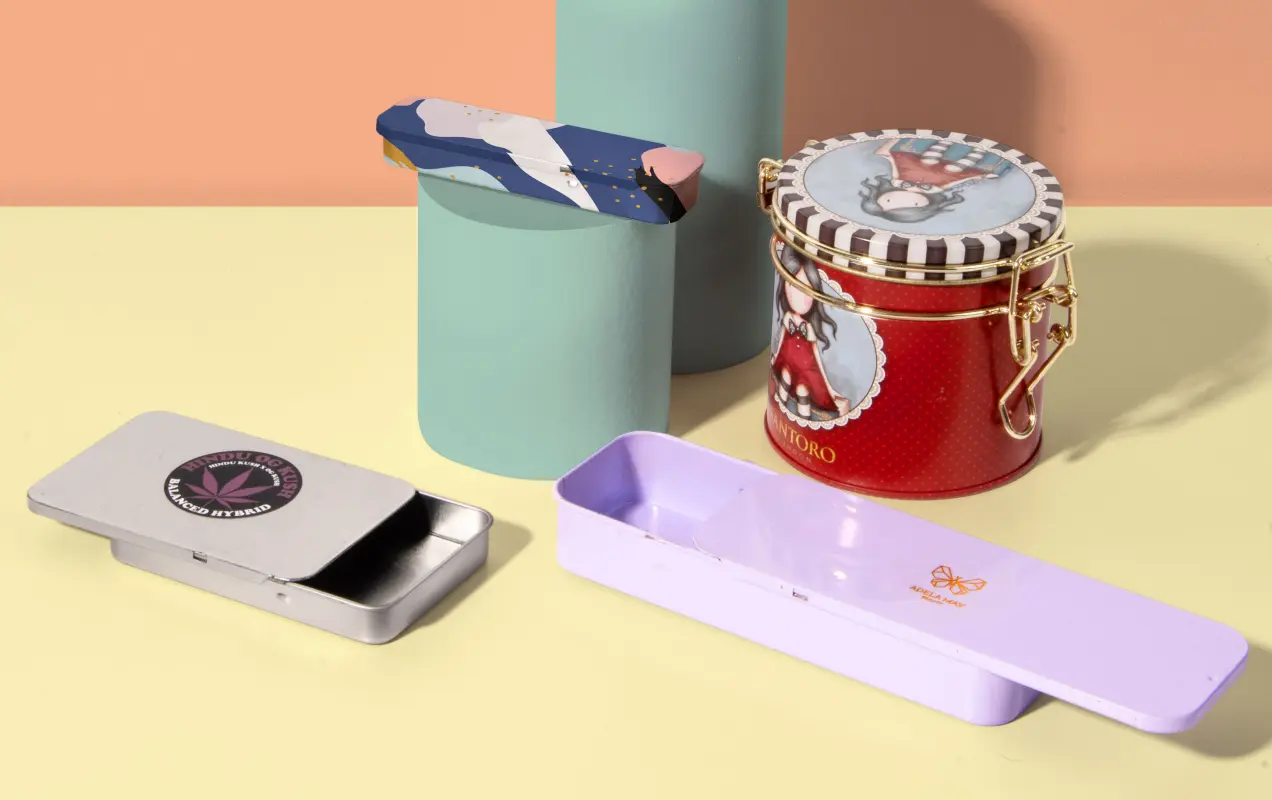 Improve safety with tamper-resistant locks
Have a product worth protecting or keeping children away from? Improve the safety of your products and individuals by adding tamper-resistant locks to your various metal-hinged boxes. We carry a selection of locks to cover your different tamper-proof needs.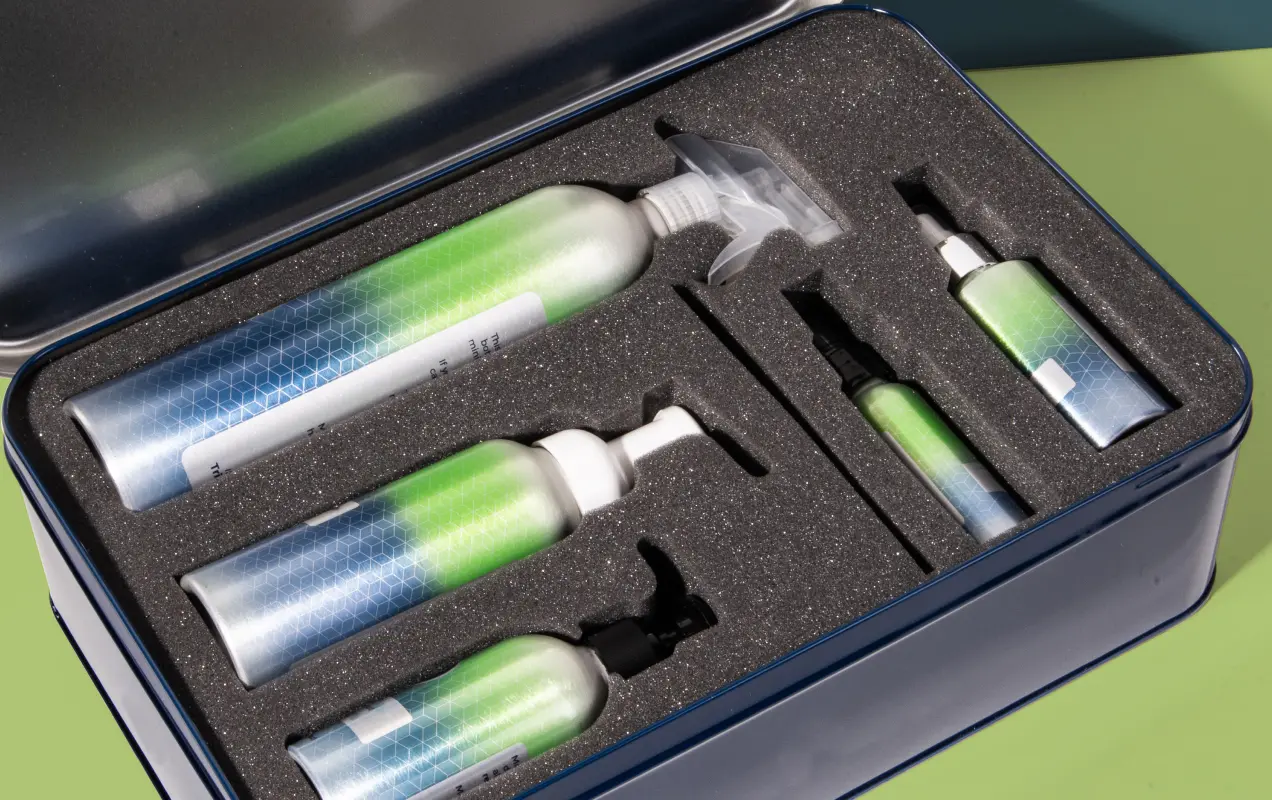 Add protection with custom inserts
Packaging a product that is more fragile than most? Just add a custom insert ranging from foam, plastic to paper to help alleviate any protection concerns you may have. All our inserts are custom designed and formed for your product to guarantee a snug fit.
Delivering total packaging
success with real results