Create attractive slide boxes with zero effort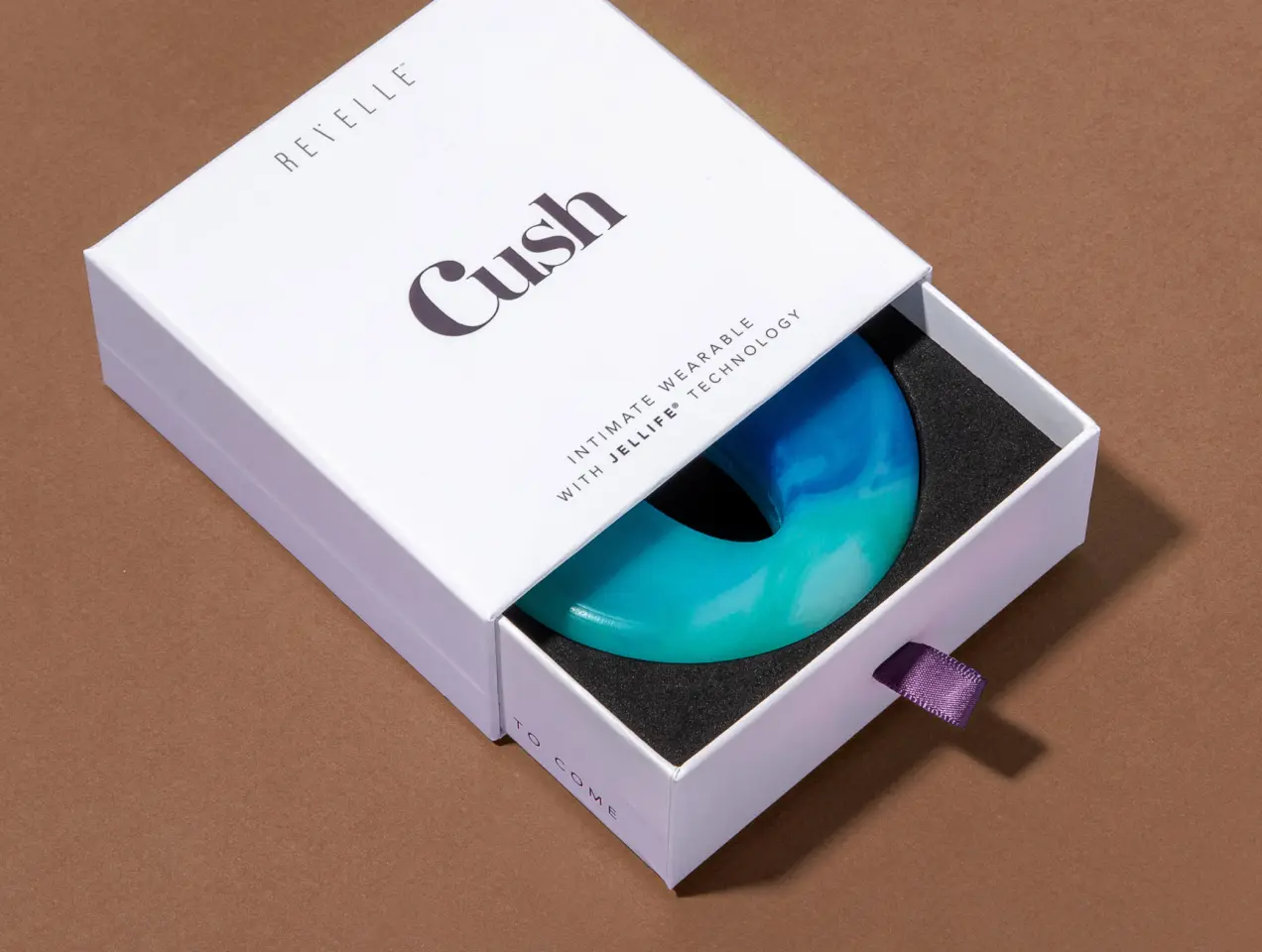 Drawer-like presentation
Get the perfect drawer-like presentation with slide match boxes, commonly known as slipcase, drawers or cigar boxes. These boxes can easily be slid out with rope/ribbon pulls or notch cut-outs to give your customers a more interactive opening experience.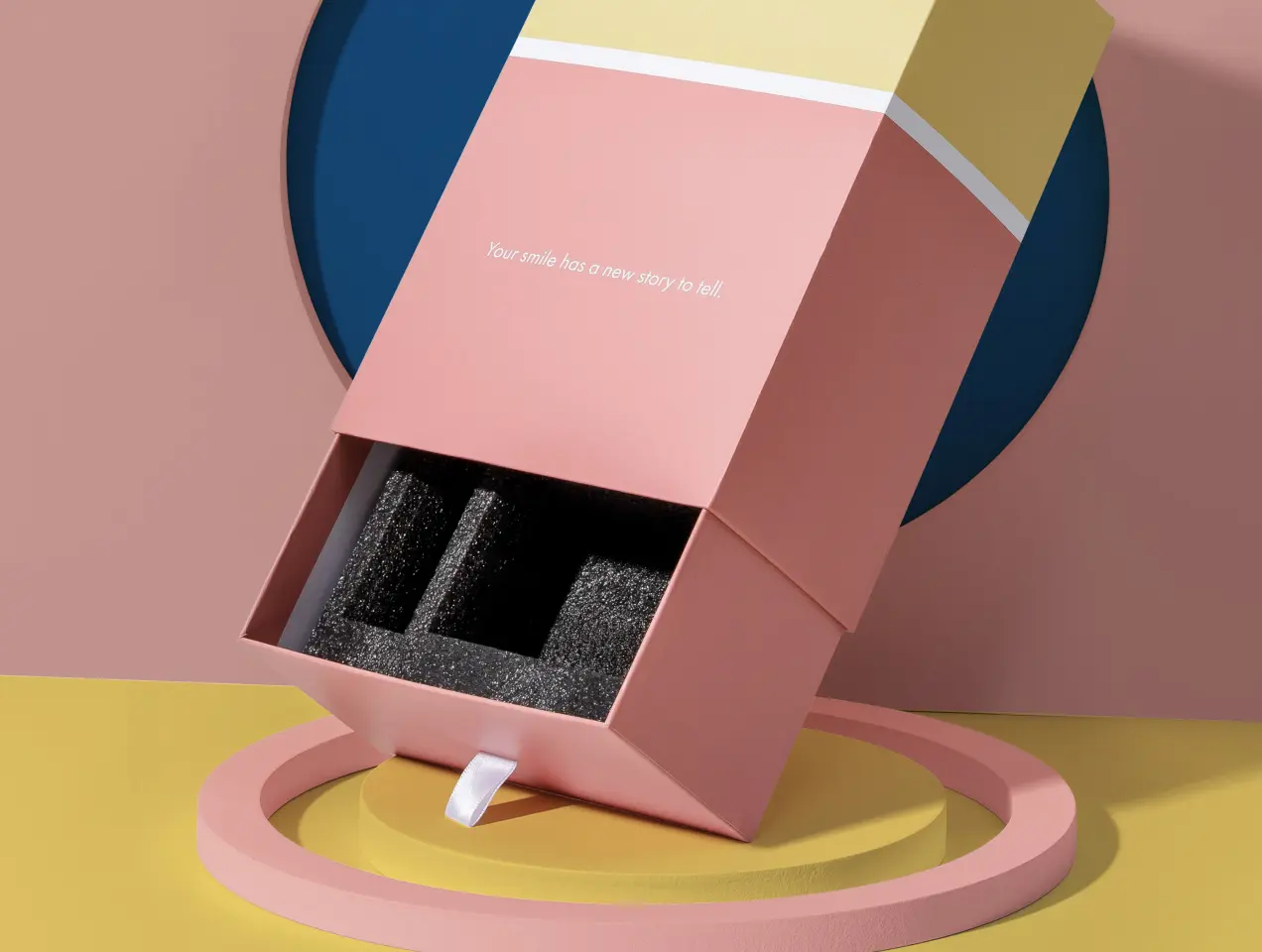 Meticulously engineered box inserts
Get your products organized and in place for the perfect presentation when sliding out the tray! Our inserts are meticulously engineered to perfection by our structural engineers to ensure that all your products are safely in place when your customers open your packaging.
Start your packaging journey
Our entire packaging solution gives you the full freedom of customizing your packaging to your desired result with the added support you need to succeed.
Shoulder neck packaging dseigns
Looking to get some inspiration before getting started? Browse our library of existing designs to get started!
OPTIONS & MATERIALS
Custom-build your partial covers with unlimited options
Get the luxury of customizing your telescopic boxes with no limitations using our vast library of options.