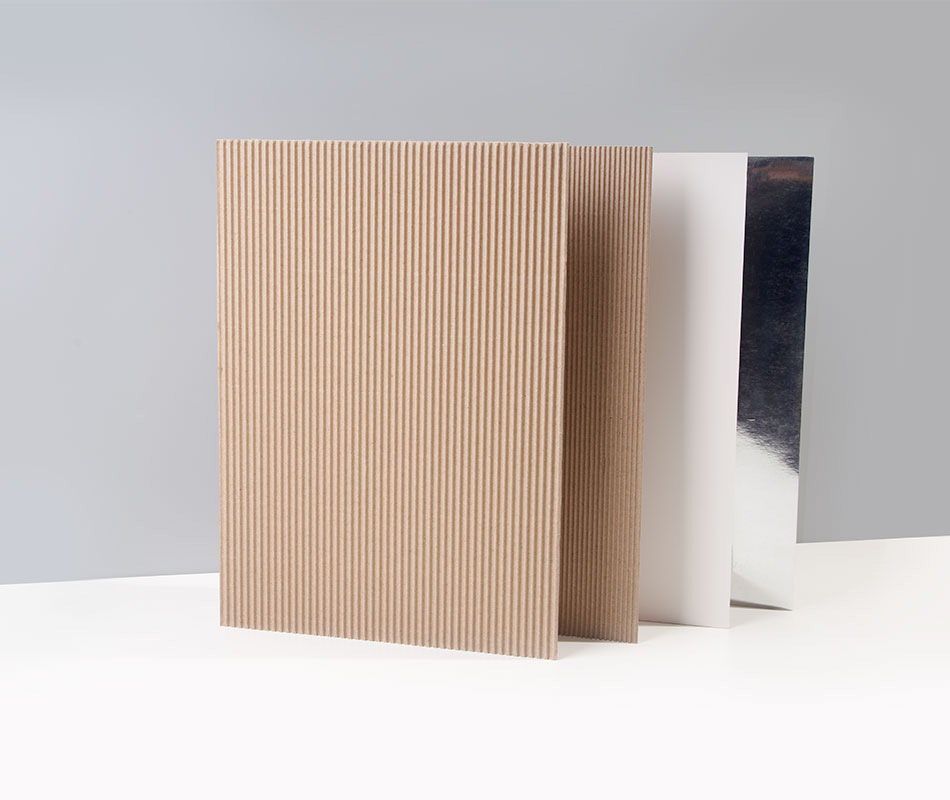 Materials & Options Library
PakFactory is the ultimate hub for all your packaging material needs. Our library provides you with everything you need to know about the materials available to you.
Speak with a Specialist
Everything You Need for the Perfect Packaging
Throughout our years of experience in the packaging industry, PakFactory has curated a library of materials and options for customers to further allow them to customize their custom boxes. Because of our ever growing library, we have created a detailed list of all our materials and special options with explanations to help customers ultimately make informed decisions before they order their boxes.
Paperboard Materials
---
Corrugated Materials
---
Flute Grades
---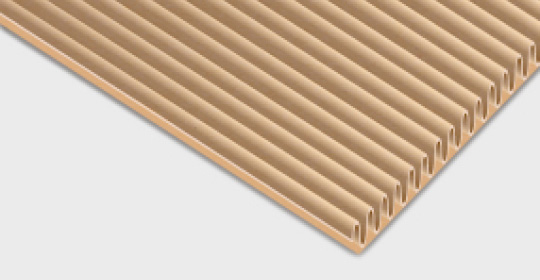 Single Face
One corrugated fiberboard is glued to one flat sheet of the linerboard.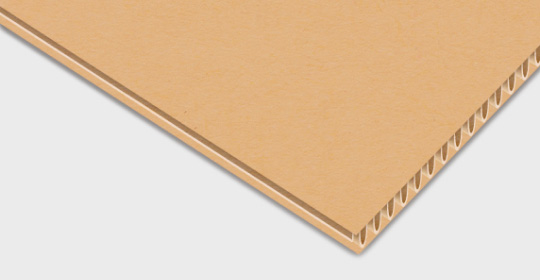 Single Wall
The corrugated fiberboard is glued between two sheets of linerboard.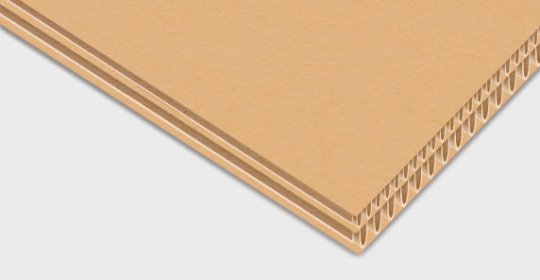 Double Wall
Three sheets of linerboard with two corrugated fiberboards in between.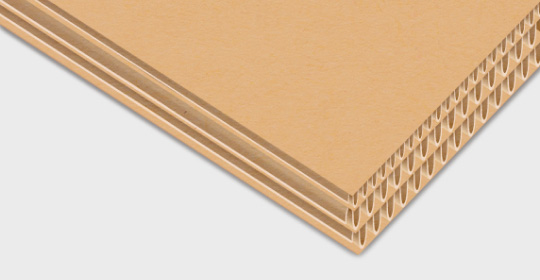 Triple Wall
Four sheets of linerboard with three corrugated fiberboards in between.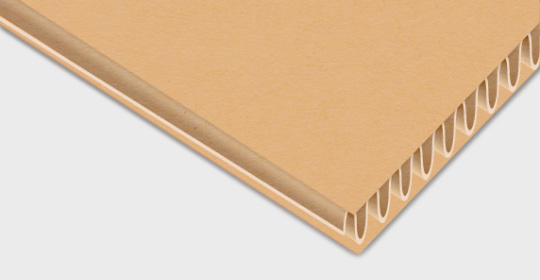 A-Flute
Greatest protection with excellent stacking strength.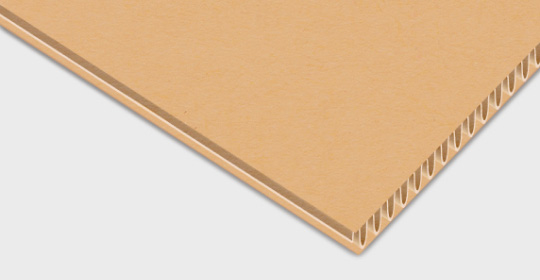 B-Flute
Surface allows for high-quality printing and die-cutting.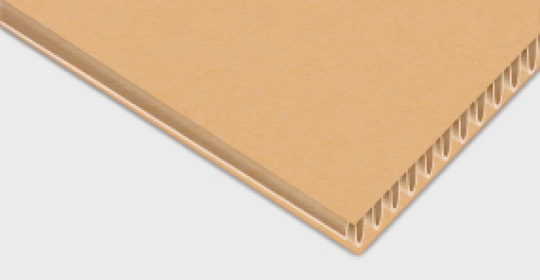 C-Flute
Average crush resistance, stacking strength and printing.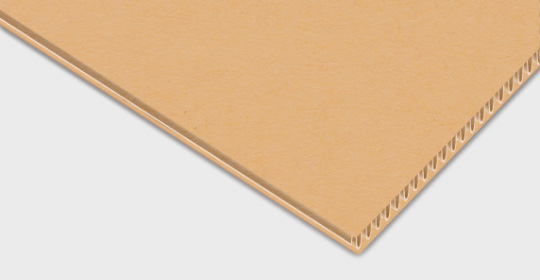 E-Flute
Relatively flat surface allows for high-quality printing applications.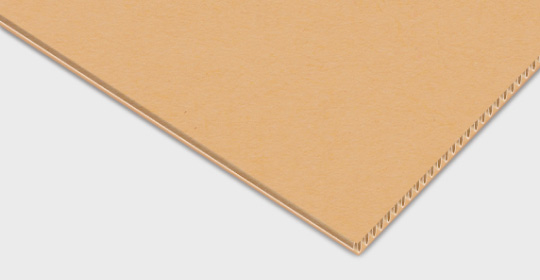 F-Flute
For specialty packaging, POP displays, as well as small retail packaging.
Rigid Materials
---
Special Capabilities
---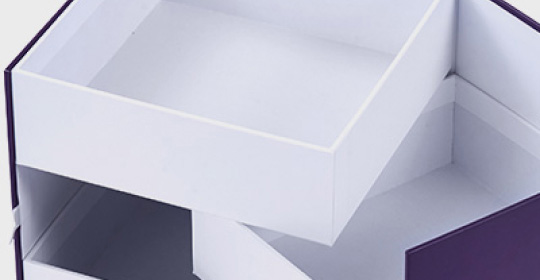 Custom Structure
Fully customized rigid structures tailored to your specifications.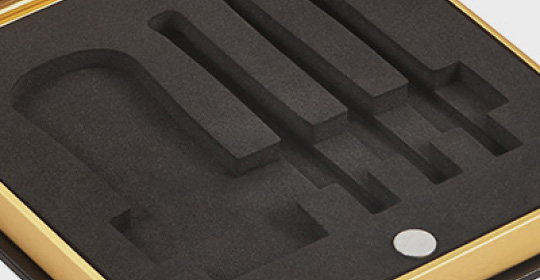 Custom Inserts
Precisely engineered custom inserts that protect your products from damage.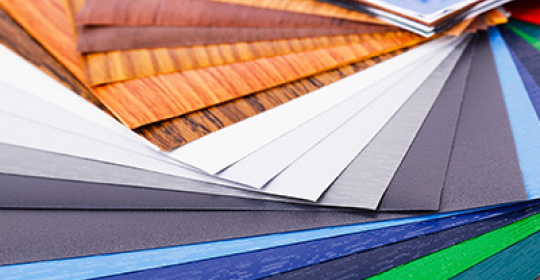 Unlimited Paper
Unlimited selection of textured and colored paper for you to choose from.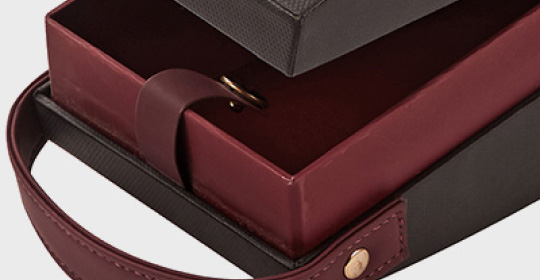 Unlimited Accessories
Unlimited selection of custom accessories like handles and buttons for you to choose.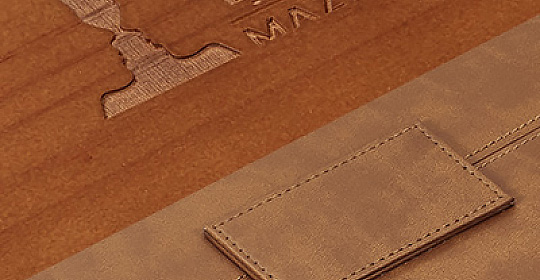 Leather / Wooden
Meticulously crafted premium custom leather and wooden rigid boxes.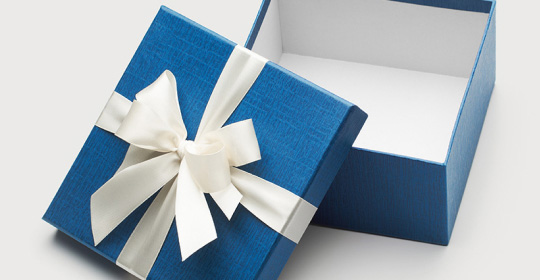 Custom Ribbons
Wide selection of custom luxurious ribbons for you to choose from.
Insert Materials
---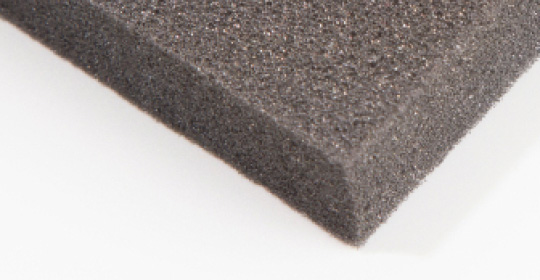 PU Foam
Soft-to-touch with excellent protective qualities, often used for smaller products.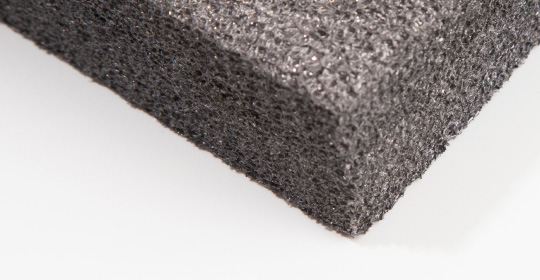 PE Foam
Commonly used for larger industrial equipment.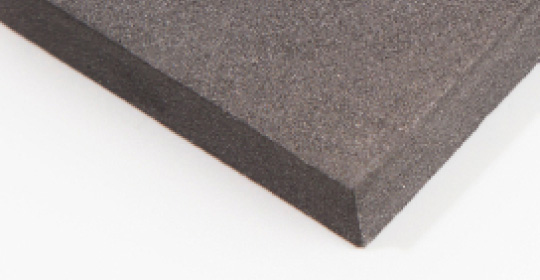 EVA Foam
High-density foam allowing for applications including lamination, and die-cutting.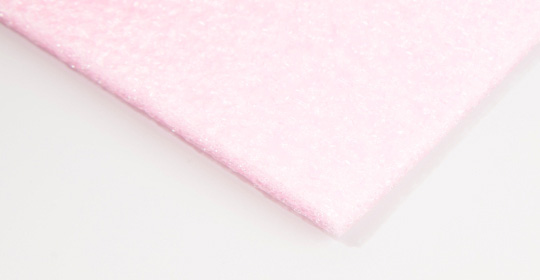 ESD Foam
Anti-static foam primarily used for packaging electronic products.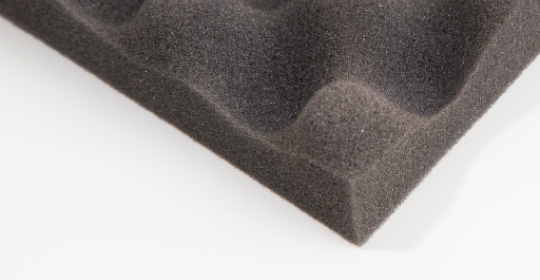 Egg Crate Foam
Greatest protective qualities with superb resistance against rough shipping.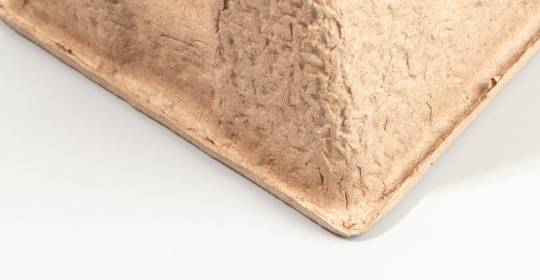 Thick Wall
Moderately detailed mold with excellent protection due its thick walls.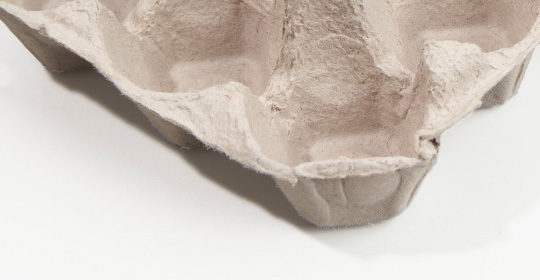 Transfer Mold
High-speed and moderately detailed mold for less fragile products.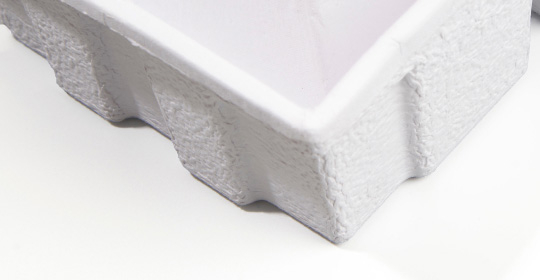 Thermoformed
High detailed with smooth surface mold for snug product fit.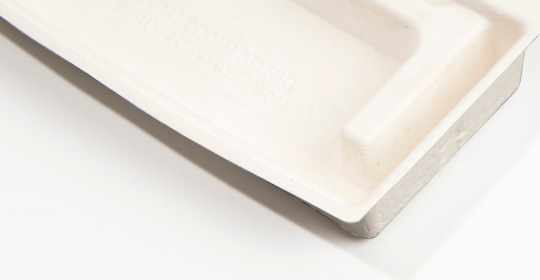 Processed
Moderately detailed mold with pulp like features.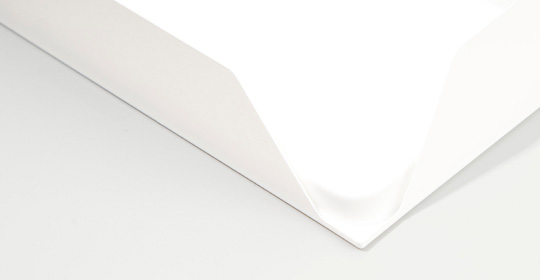 HIPS
High-impact polystyrene with excellent rigidity and versatility.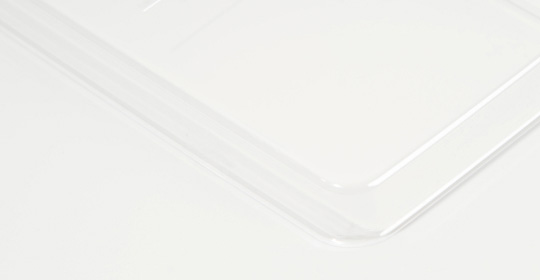 PVC
Chemical and corrosion resistant poly-vinyl chloride.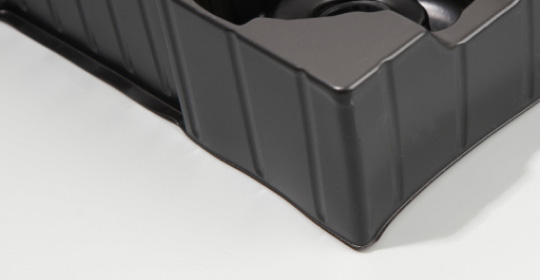 PETG
Lightweight polyethylene teraphthalate-glycol. Food & medical safe.
Bag Materials
---
Bag Handles
---
Lacing Options
---
Coatings & Laminations
---
Special Finishes
---
Foam Finishes
---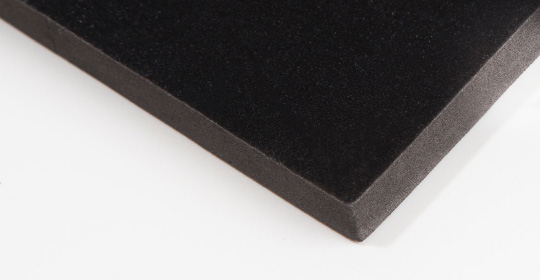 Flocking
Fiber powder applied to any surface allowing for a soft velvety touch.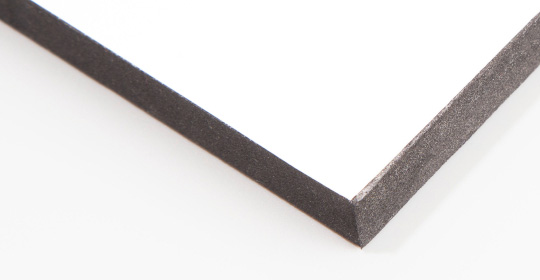 Paperboard Lamination
Additional paperboard glued to the foam surface.
Print Options
---
Material Unit
---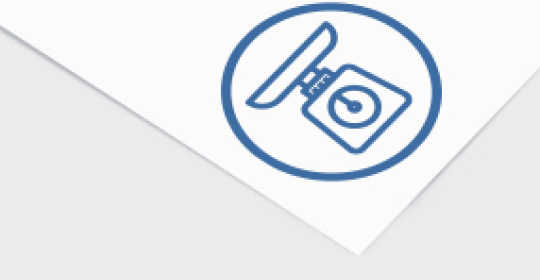 GSM
Measurement for the density of the paper stock.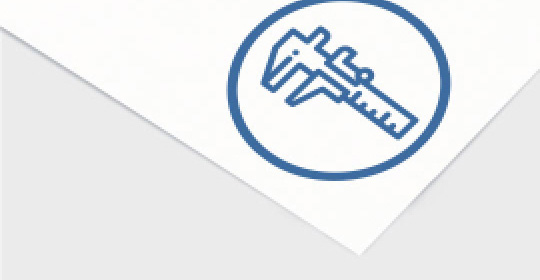 PT
Measurement for the thickness of the paper stock.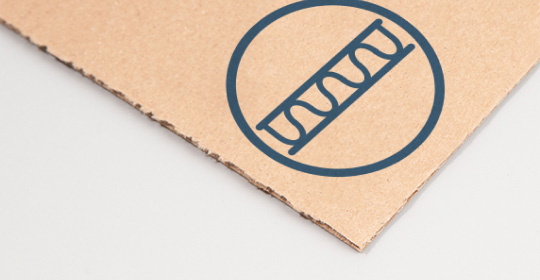 Flute
Fiberboard arches sandwiched between two linerboards.
Sustainability
---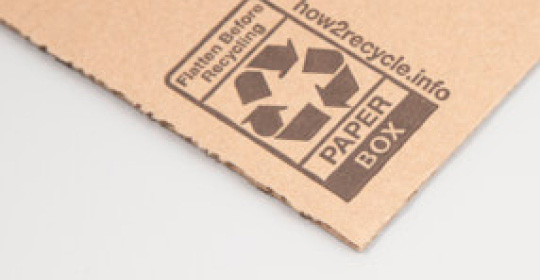 Recycleable
Material contains a significant percentage of recycled material.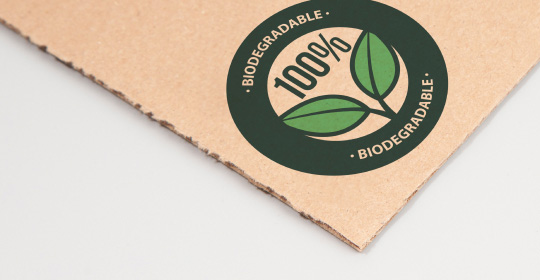 Biodegradable
Materal can break down when exposed to light, air, and moisture.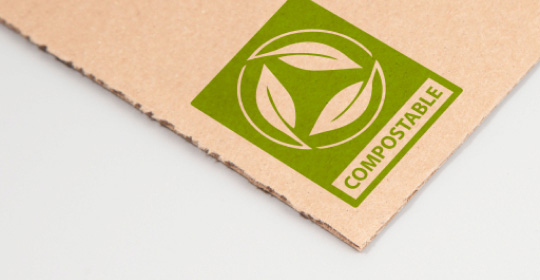 Compostable
Material can break down into natural components that can become a part of soil.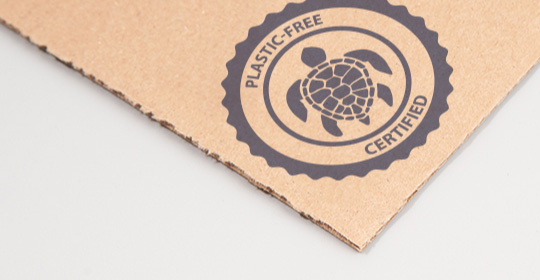 Plastic Free
Material does not contain any petroleum-based plastics.