Recommended Bakery Box Styles
From our packaging experts to you, here are our recommended packaging styles for your dessert products.
Bakery Boxes to be inspired by
Need some inspiration to spark your imagination? Take a look at some of our clients bakery packaging for inspiration!
OPTIONS & MATERIALS
Add personality to your baked goods packaging
Enjoy endless packaging customization and create the pastry boxes you need to build an appetite.
ONE-STOP CANDLE PACKAGING SOLUTION
Make impact with the perfect bakery packaging solution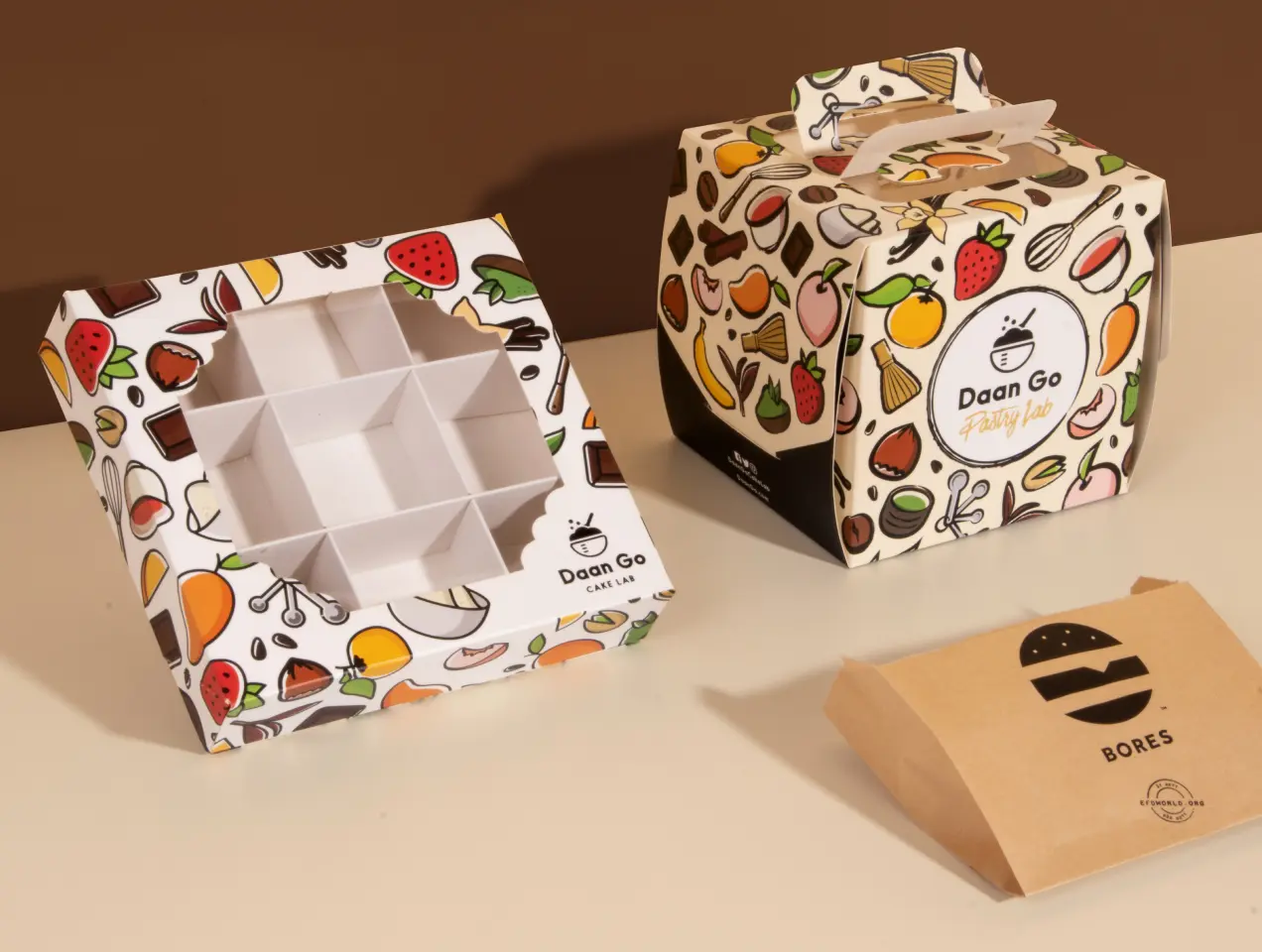 Keep baked goods fresh and tasty
We understand how important product integrity is, that's why all of our bakery packaging is 100% food safe and expertly engineered to keep your products fresh for longer to ensure your customers can enjoy pastries, cookies and cakes at any occasion.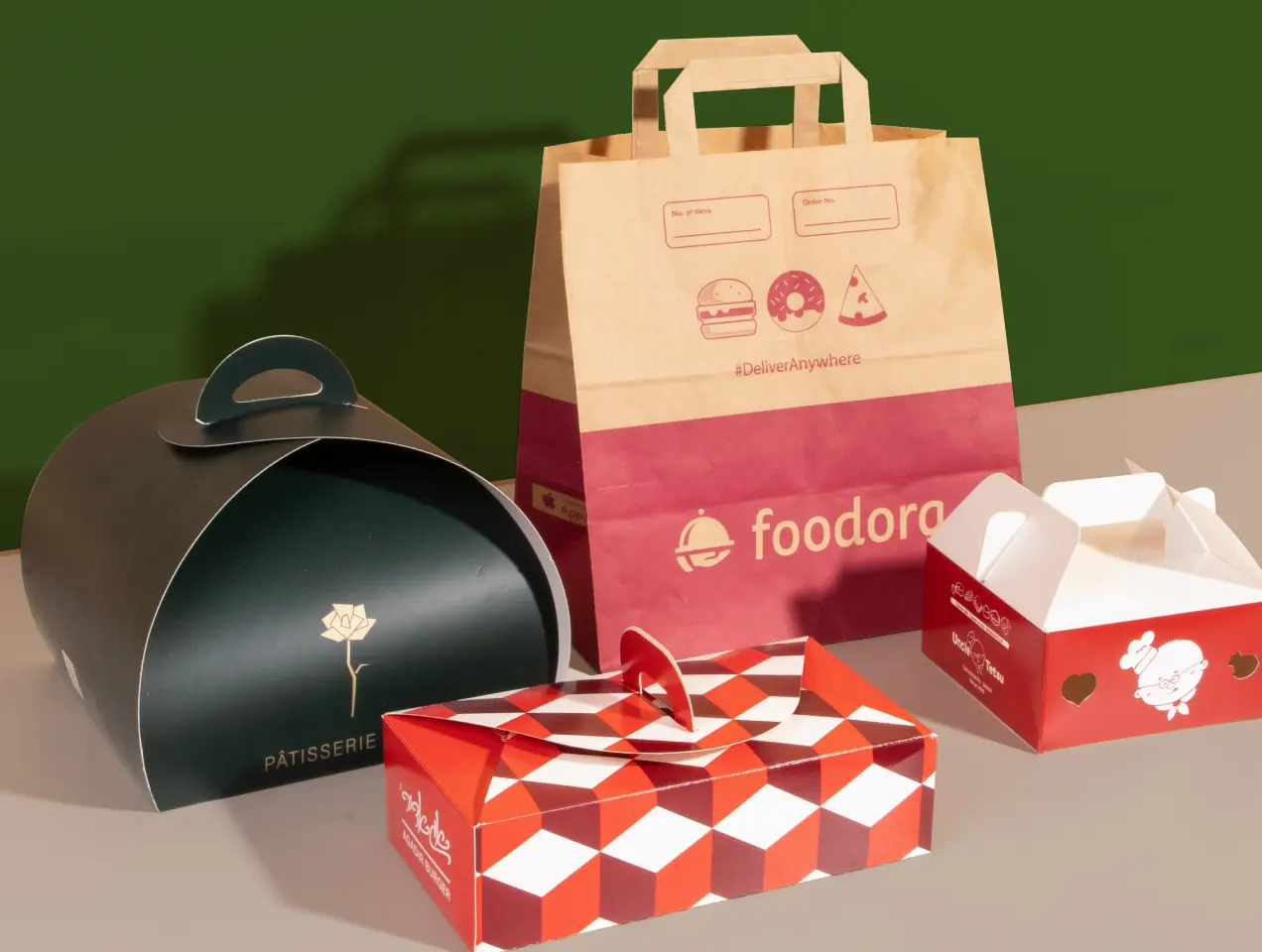 Eco-Friendly kraft bakery boxes
Pair your tasty pastries, cakes and cookies with eco-friendly and sustainable packaging to showcase your brand's dedication to the green initiative! We carry a multitude of kraft bakery packaging and box styles to help further support the brands leading the way to a more sustainable world!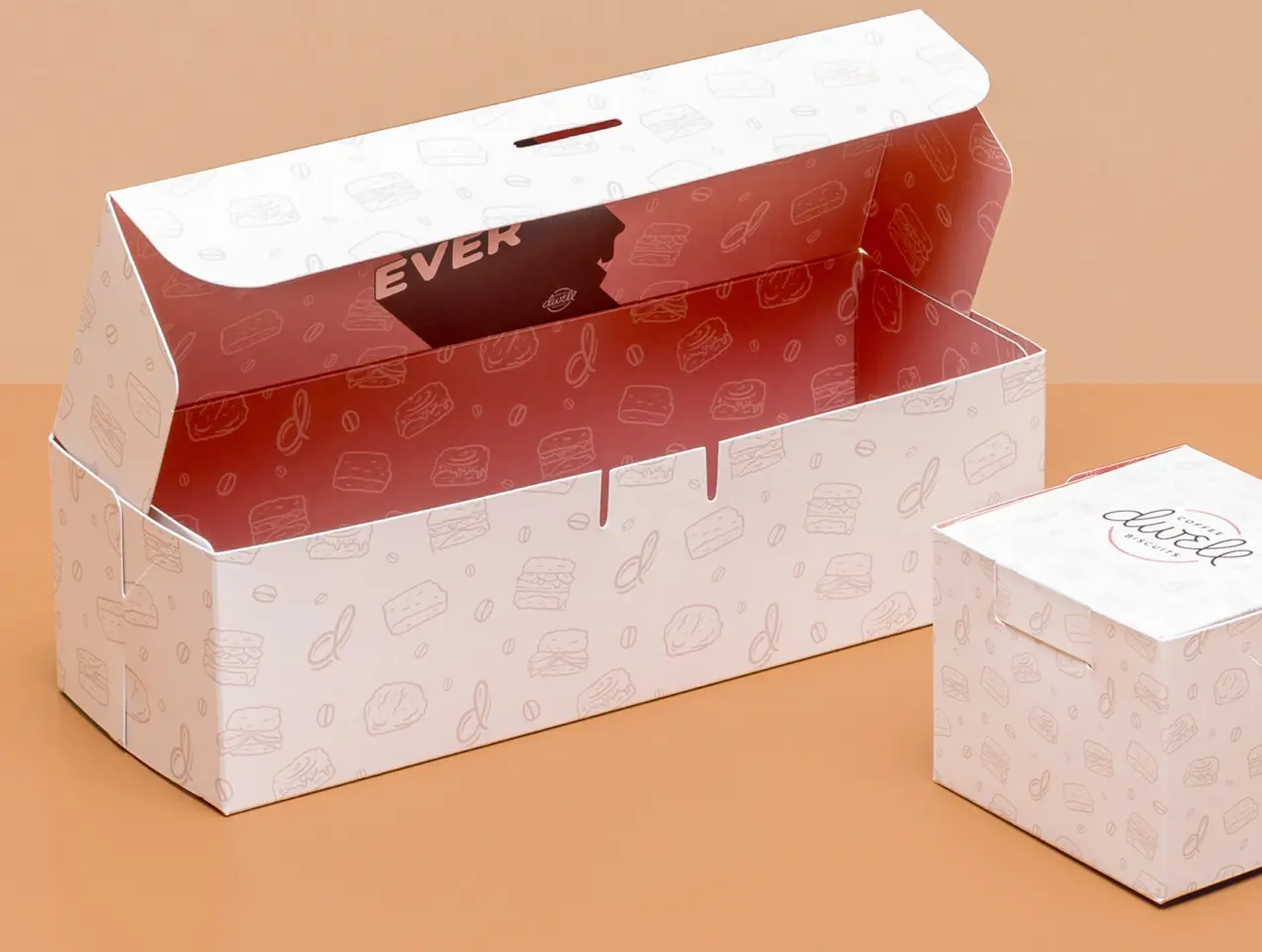 Display baked goods with confidence
Want to showcase the hard work and dedication that goes into your baking? Opt for custom bakery packaging with windows to display your cakes and pastries and give your customers a taste of your expertise.