Browse our multitude of flexible pouch styles
Made from 100% recyclable or compostable material, our custom pouch packaging is here to help your products stand out on shelves with custom stand-up pouches. Opt for flat pouches for convenient storage, or add child-safe closures and spouts for added security.
Get creative with your custom pouches
Enjoy the flexibility of adding unlimited options to your custom printed pouches.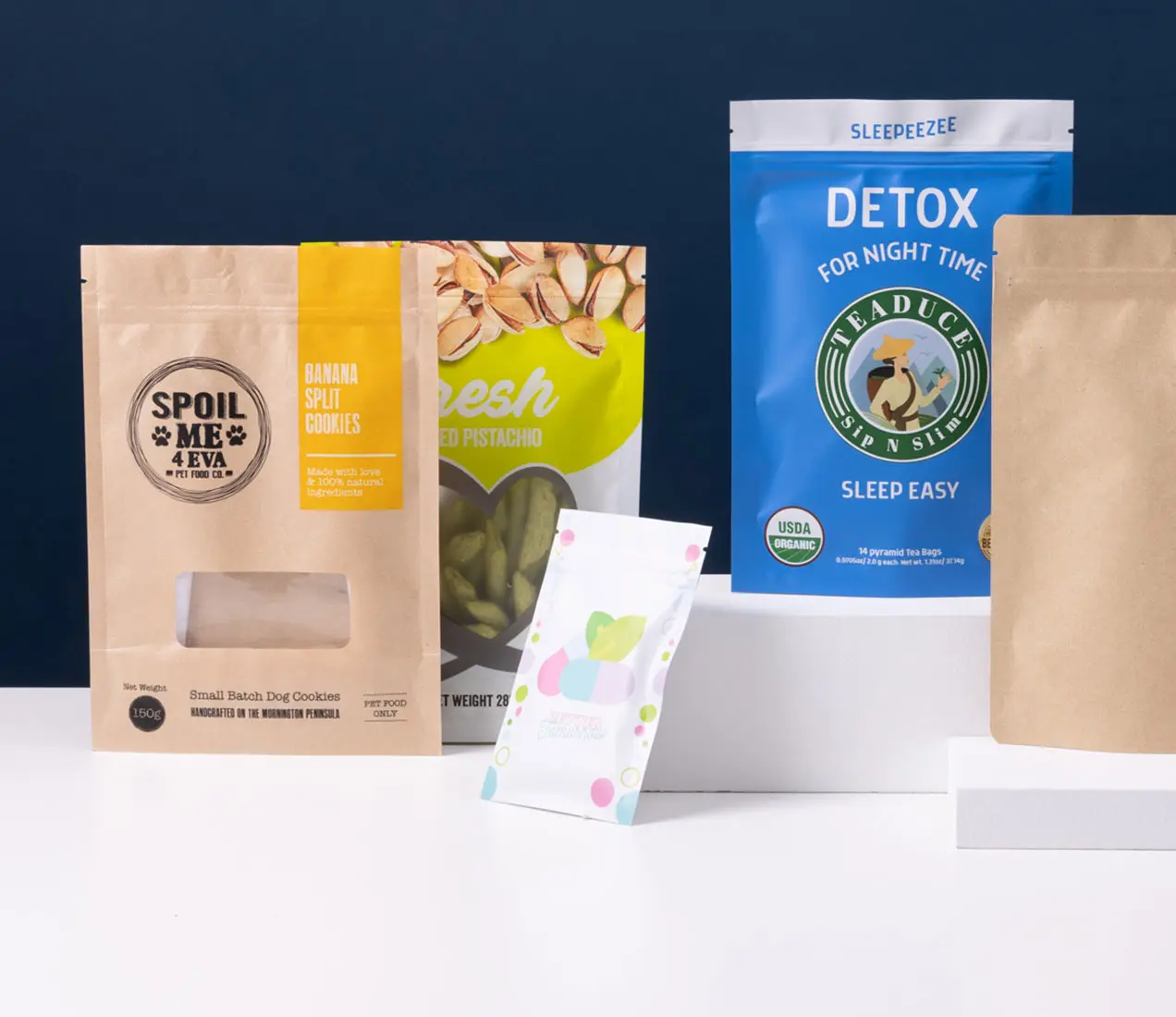 Flat & stand up pouches galore
We have everything you need to get your retail shelf game going when it comes to custom pouches. Our selection of pouches and specific configurations was curated to help brands meet their particular needs, whether tamper-evident pouches or custom-shaped pouches.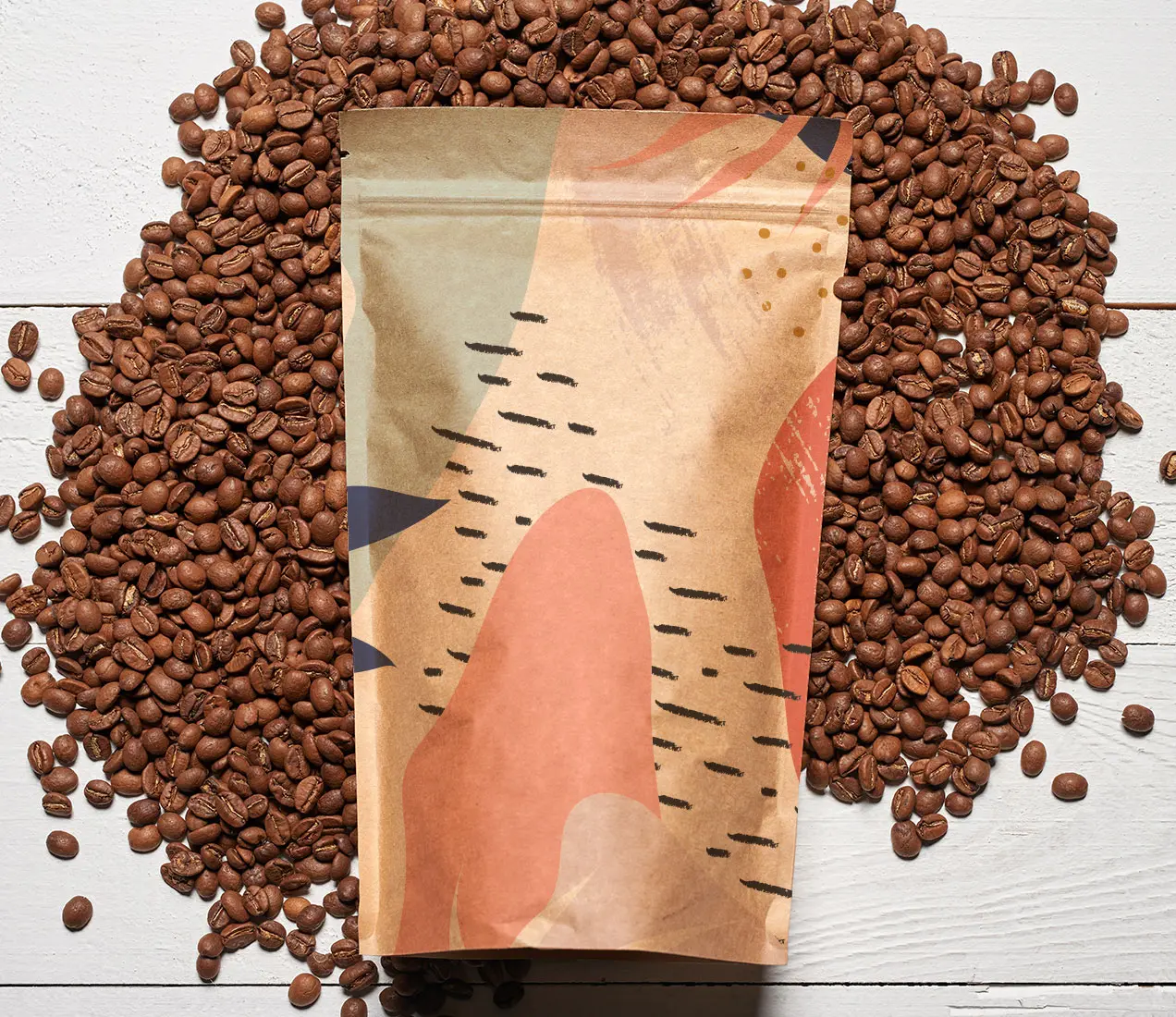 Seal the freshness
Keep moisture and oxygen away, and leave your liquids, solids, and powders as fresh as the first day you packed them. Resealable, 2-seal, 3-seal, or spouts, have the luxury of choosing from our wide range of seals to meet your specific needs!
Delivering total packaging
success with real results