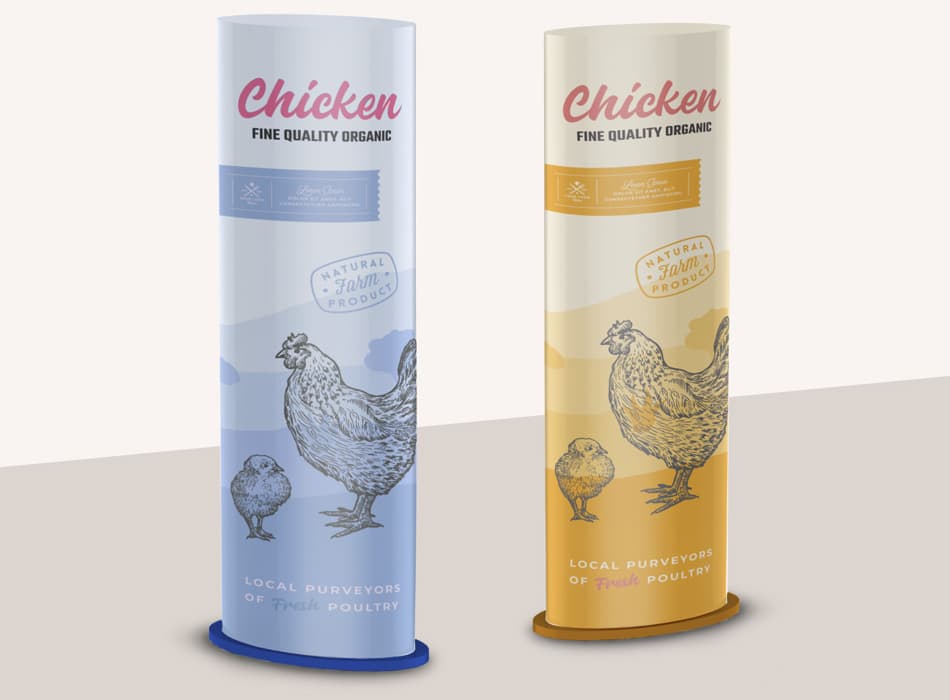 Banner Display Stands
Professional, durable, and reliable, our pop up banner stand is the ideal display solution to get your brand out there. We provide high-quality materials and printing options.
Get Started
Browse All Display Styles
Explore our custom banner display stands
Banner stands are tall cardboard display stands that are best suited for promotional purposes. Because of their height, these vertical banner stands can easily serve as a divider between two areas while giving your brand exposure through its printed graphics and imagery. Banner stands provide you the opportunity to give your customers information about your product offerings, events, any and other information that you would like them to know about.
Our curated list of materials and finishes available to cardboard POP displays.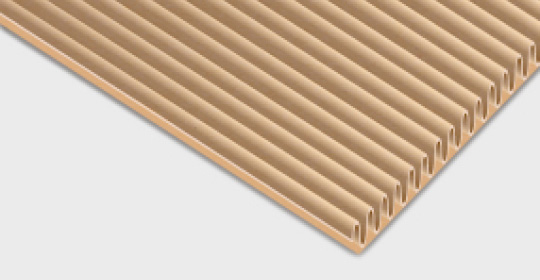 Single Face
One corrugated fiberboard is glued to one flat sheet of the linerboard.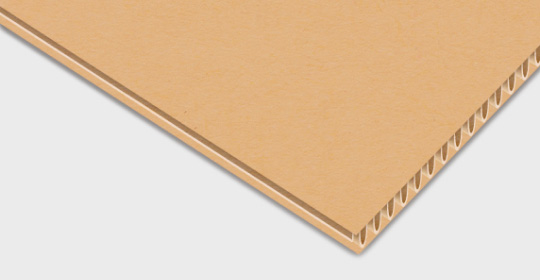 Single Wall
The corrugated fiberboard is glued between two sheets of linerboard.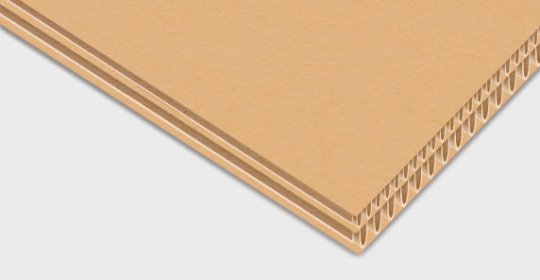 Double Wall
Three sheets of linerboard with two corrugated fiberboards in between.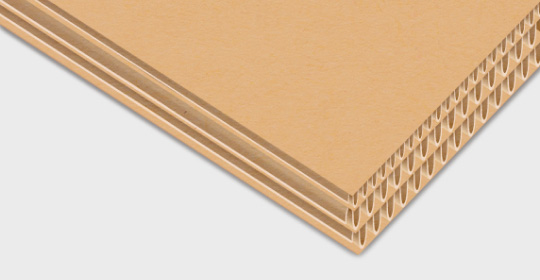 Triple Wall
Four sheets of linerboard with three corrugated fiberboards in between.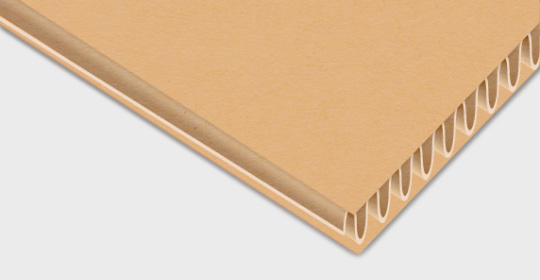 A-Flute
Greatest protection with excellent stacking strength.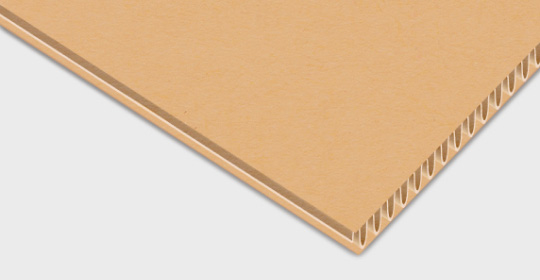 B-Flute
Surface allows for high-quality printing and die-cutting.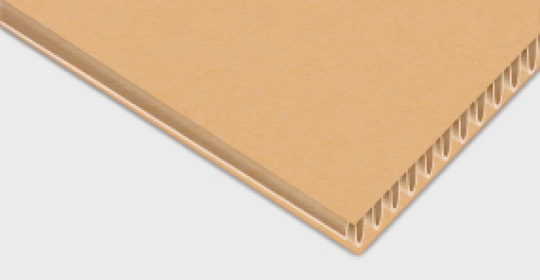 C-Flute
Average crush resistance, stacking strength and printing.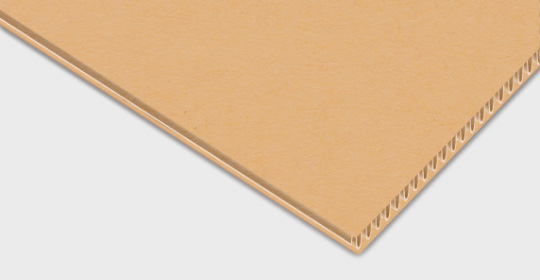 E-Flute
Relatively flat surface allows for high-quality printing applications.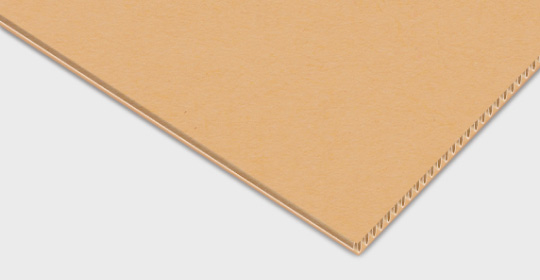 F-Flute
For specialty packaging, POP displays, as well as small retail packaging.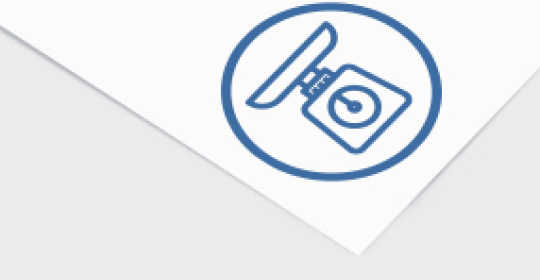 GSM
Measurement for the density of the paper stock.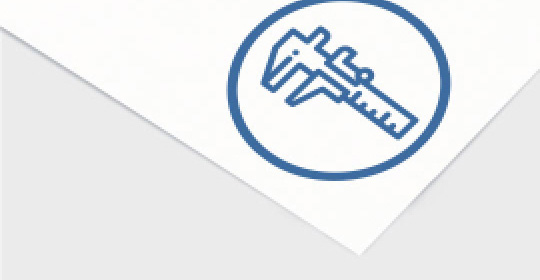 PT
Measurement for the thickness of the paper stock.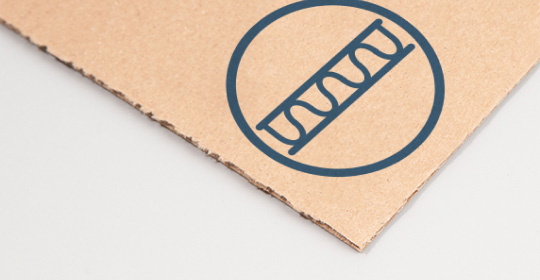 Flute
Fiberboard arches sandwiched between two linerboards.
Banner display stands that can help launch your brand to new heights
If you want to increase your brand's exposure or just need an eye catching kit for a conference or promotional activities, then cardboard display banner stands will be the ideal choice. Since these are quite lightweight, they can be assembled quickly and can be carried by a single person with ease.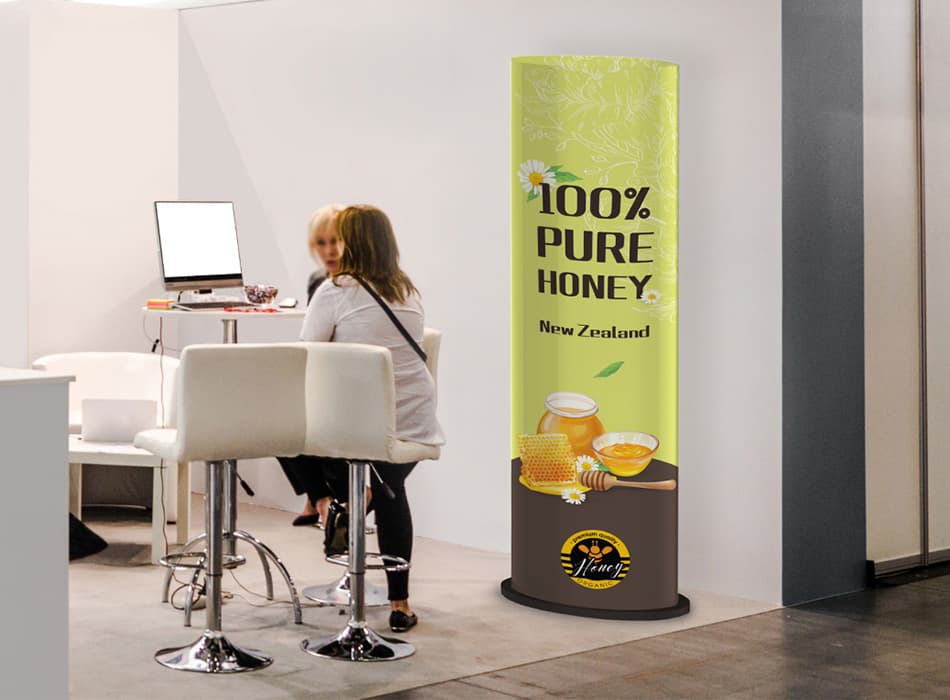 Professional promotion
If you want to increase your brand's exposure, then a banner stand is an ideal choice. They are lightweight, easy to assemble, and your branding is printed with crisp results. Don't worry, even though they are lightweight, these displays are tear-resistant.
Storage friendly capabilities
PakFactory can provide a durable stand up banner display that can be folded to a fraction of their size. Not only does this save storage space, but it also saves costs because of its multiple usages rather than a display you end up throwing away due to lack of space.
Vivid printing techniques
Our custom banner stand offers viewers a 360° view of your branding so it will be visible from all sides. With this in mind, your printing should be high-quality and high-resolution to capture the right attention. We provide digital and offset printing to accomplish this.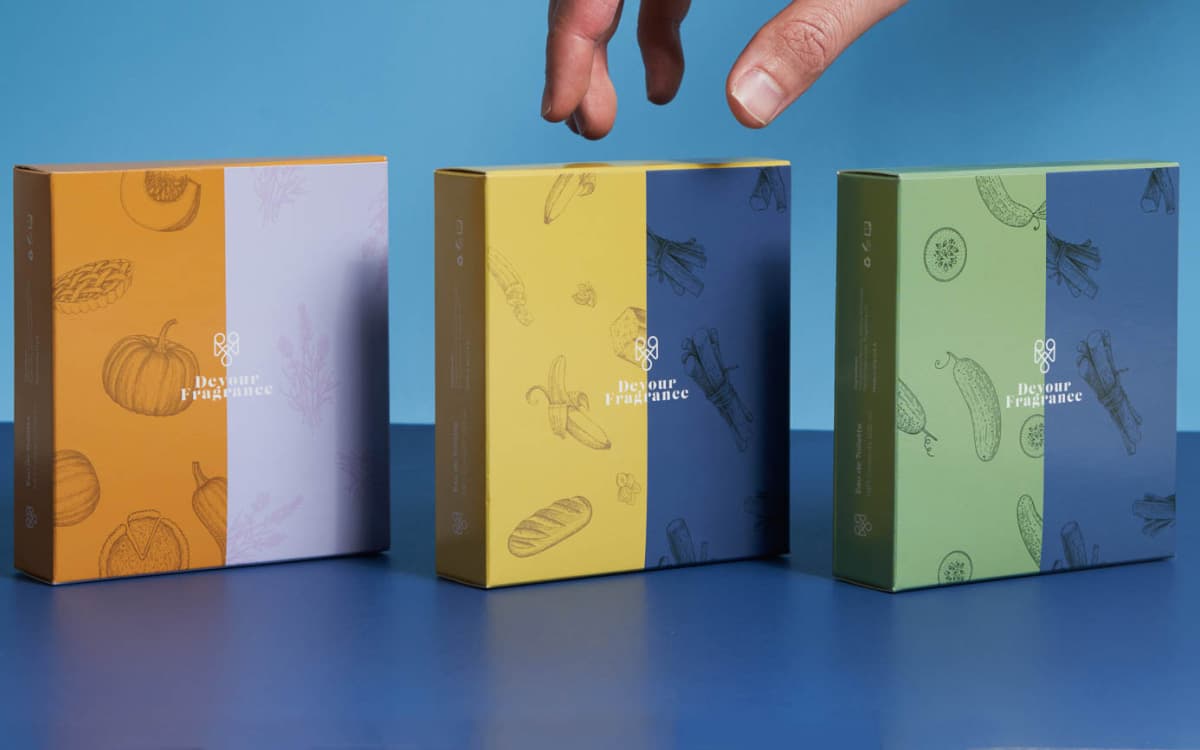 Packaging made easy.
Over 5000+ companies trust PakFactory as their choice for custom packaging and packaging services. Whether you are looking for a custom packaging manufacturer or for professional design services, we help solve it all!
Contact Us
Dedicated Support From Packaging Specialists
Tailored one-on-one consultation from ideation to production with a dedicated product specialist to help you get through initial design to delivery without any hassle. Our mission is to provide you and your customer the best unboxing experience!
Consultation & Packaging Strategy
By understanding your needs and goals, our specialists work with you to formulate winning packaging strategies.
Structural Engineering & Design
Our structural engineers transform complex ideas into practical and effective real-world packaging solutions.
Artwork & Visual Design
Packaging artwork can make your product stand out in a crowd. Get exciting designs from our professional packaging designers.
3D Mockup & Prototyping
Validate your new design in 3D, or get a physical prototype to hold and feel. Be sure of your packaging before placing a production order.
Manufacturing Excellence
Our global packaging capabilities allow us to manufacture at the highest industry standard, resulting in better prices and quality.
Hassle-Free Logistics
Shipping to your office, home, or straight to your fulfillment center? No problem. Sit back and let us manage your deliveries.
Trusted by 5000+ businesses worldwide
PakFactory has helped support thousands of businesses worldwide achieve great packaging through our specialized custom packaging solution. We do our best to help our clients go above and beyond and exceed expectations that ultimately impress their customers!
Start your packaging journey with PakFactory
Get in touch with our product specialist now
Get Started