Recommended packaging styles
Browse our recommended library of jewelry packaging styles to help you get kickstarted.
Inspiring jewelry packaging designs
Launching a new jewelry product and need some inspiration? Take a look at our inspiration library to get started.
OPTIONS & MATERIALS
Bespoke jewelry packaging with unlimited options
Enjoy endless packaging customization to create the jewelry product packaging you need to succeed.
ONE-STOP JEWELRY PACKAGING SOLUTION
Everything you need to build the perfect jewelry box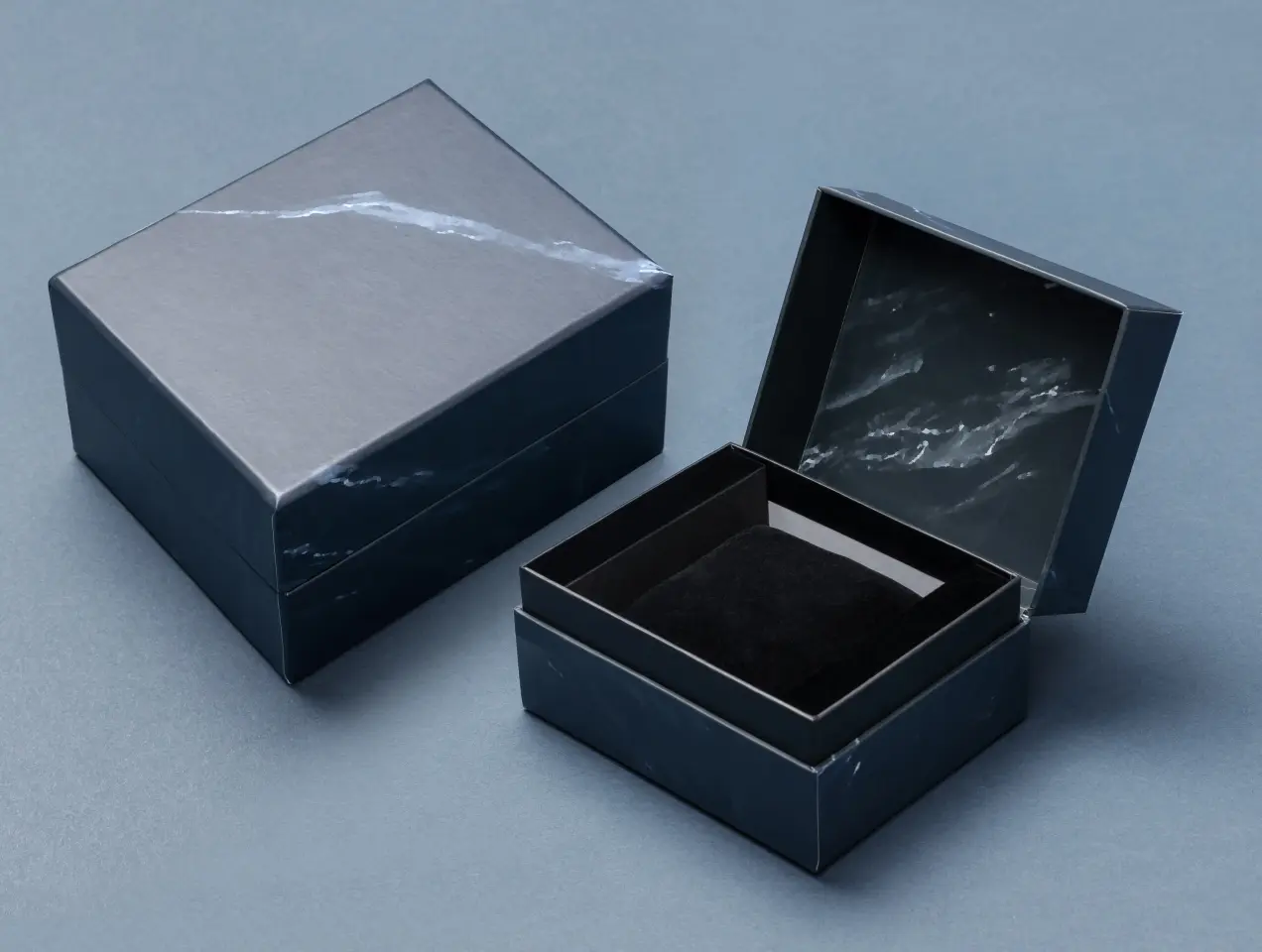 High-end luxury presentation
In order to help brands achieve the highest of end luxury jewelry boxes, we offer over 100+ bespoke options and materials that can be used to customize your folding carton or rigid packaging for a unique look and feel. Our possibilities are endless, meaning you can request options not part of our library.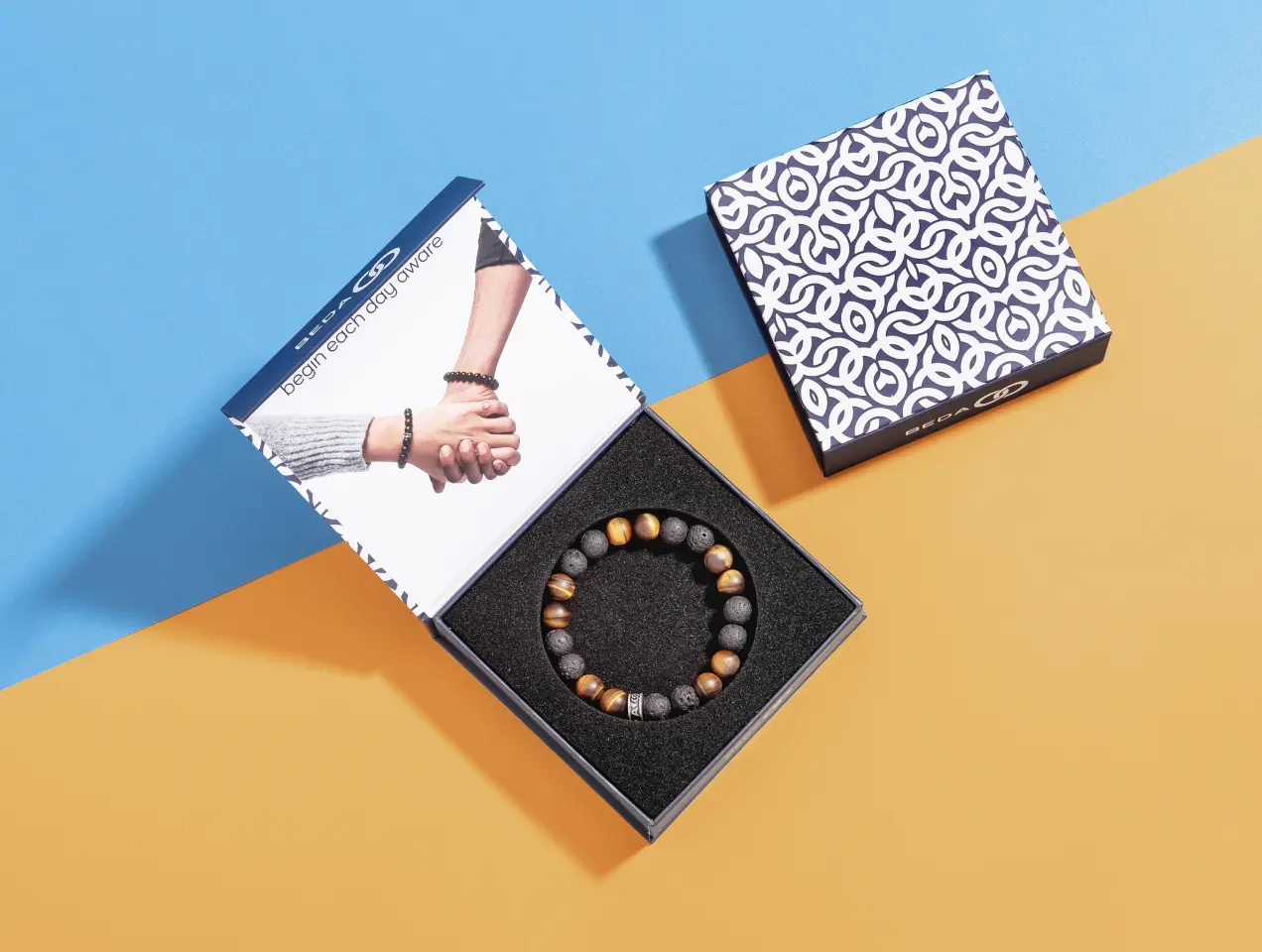 Tailor-made inserts for the perfect fit
Keeping your jewelry in place with well protected is extremely important when wanting to pull off the perfect jewelry presentation whenever your customers open your package. With our engineers, you can do just that! Every insert we make is engineered to fit your products perfectly to ensure the perfect presentation.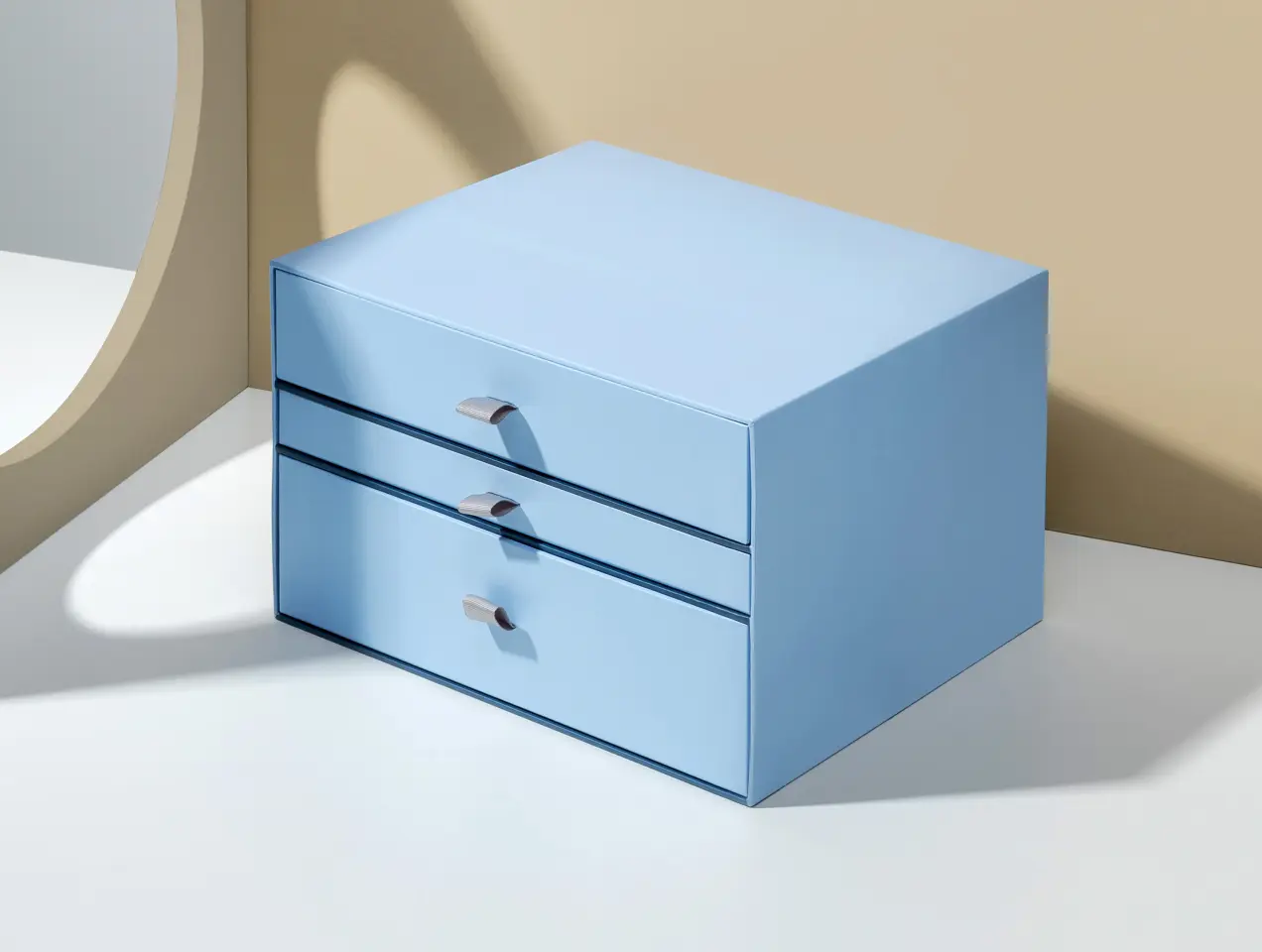 Unique jewelry packaging styles
Small, big, round, or square, we have it all. Have the freedom to create your unique jewelry box experience any way you want. All our packaging is personalized to your specifications to ensure you get what you need to succeed. We are your ultimate gift box manufacturer!
Start your packaging journey
Our entire packaging solution gives you the full freedom of customizing your packaging to your desired result with the added support you need to succeed.