Candy Display Packaging Box
Display with delight: Our candy display packaging box showcases your treats with charm.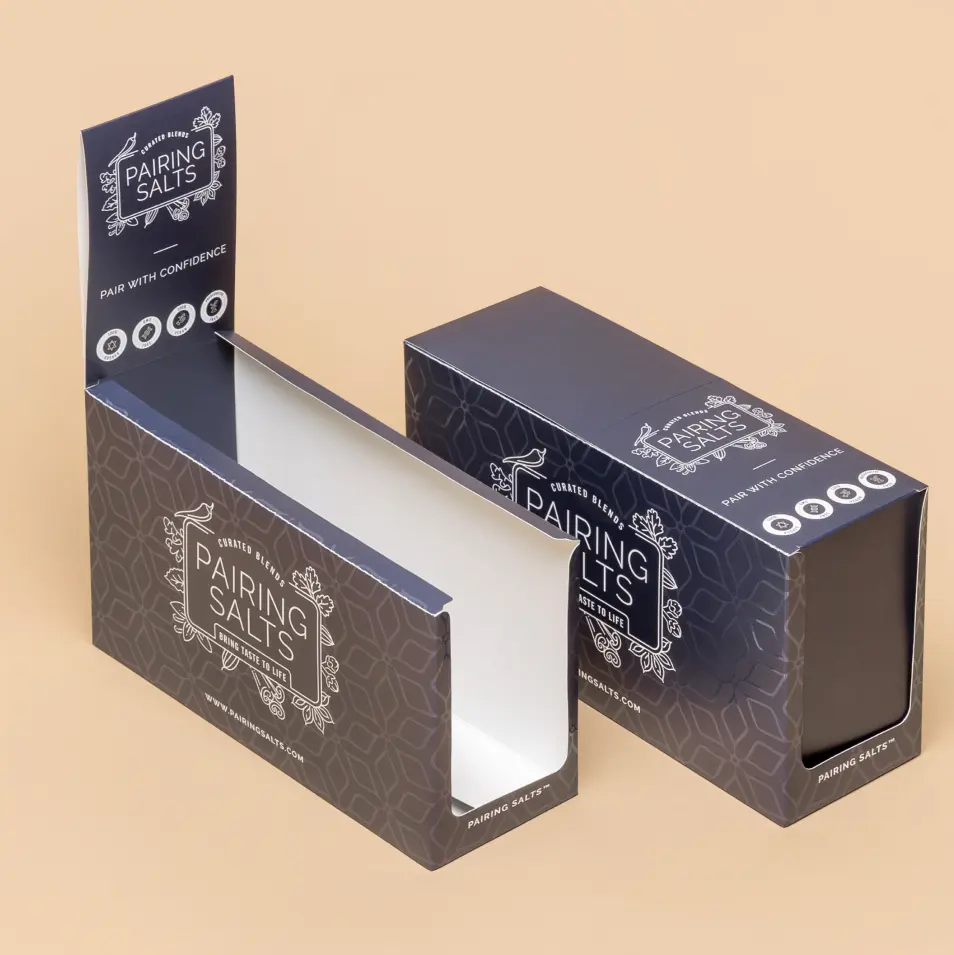 Mesmerizing packaging for all industries
Unleash your creativity with our exquisite paperboard material, and let your packaging shine with irresistible appeal. Experience the magic of lightweight, cost-effective, and eco-conscious paperboard, an absolute game-changer for businesses across all industries.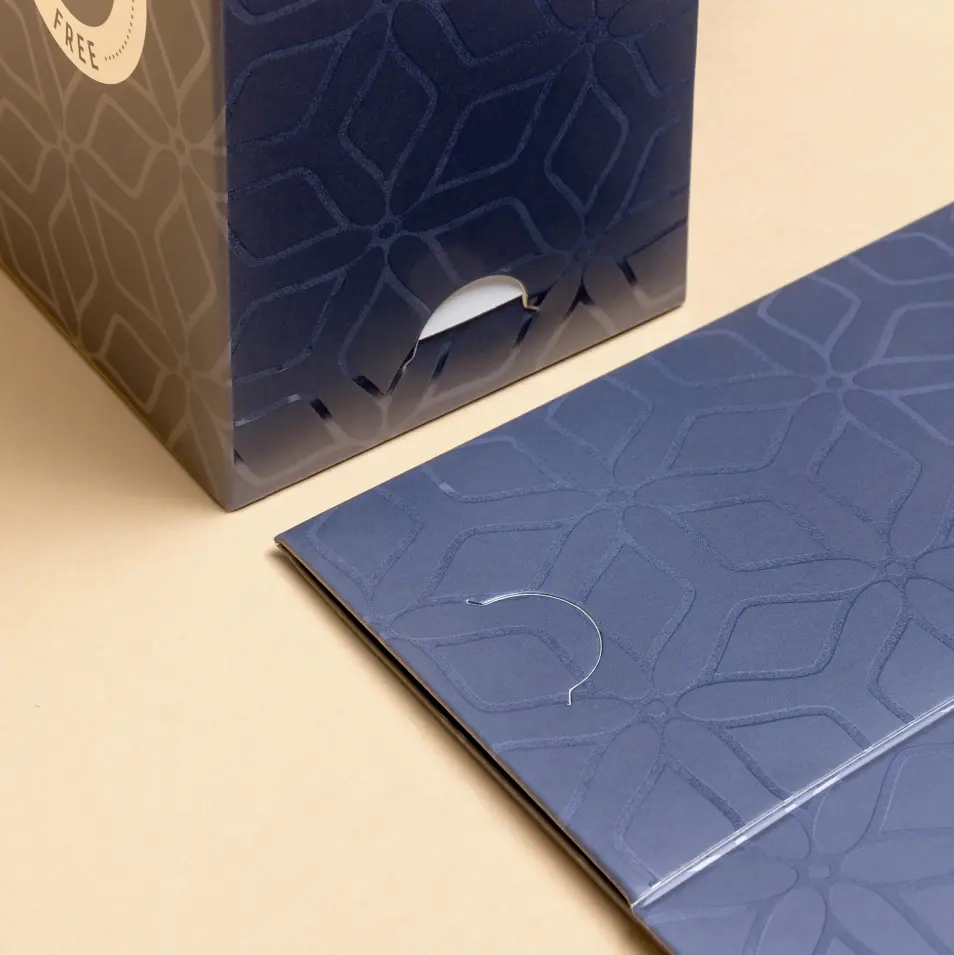 Tailor-made just for you
Let paperboard packaging be the canvas for your box's one-of-a-kind identity. With its unmatched versatility, this adaptable material opens up endless possibilities, allowing you to fashion a custom-made, standout packaging that distinguishes your brand from the rest.
Our Ordering Process
Looking for custom packaging? Make it a breeze by following our four easy steps - soon you'll be on your way to meeting all your packaging needs!
Customize your packaging
Choose from our vast selection of packaging solutions and customize it with our wide range of options to create your dream packaging.
Add to quote and submit
After customizing your packaging, simply add it to quote and submit quotation to be reviewed by one of our packaging specialists.
Consult with our expert
Get expert consultation on your quotation to to save on costs, streamline efficiency and reduce environmental impacts.
Production & shipping
Once everything is ready for production, have us manage your entire production and shipping! Just sit and wait for your order!