Stunning custom folding carton packaging
Effortlessly create visually stunning carton boxes with no limitations to craft incredible box experiences.
Start a quick quote
We bring your paperboard boxes to life
PakFactory simplifies everything by bringing all the tools you need for custom printed cartons, all in one place.
Your one-stop solution for stunning custom printed carton packaging
Customer centric support
Collaborate one-on-one with dedicated packaging experts that provide outstanding unlimited support to your packaging project.
High-quality yet competive
Who says it has to be expensive to be high-quality? Getting affordable, high-quality packaging is a breeze with our optimized packaging supply chain.
Experts of complex packaging
Whether it's simple or complex packaging, our packaging designers enjoy every challenge thrown at us without fail.
The most versatile paperboard
printing solution on the market
Tap into unlimited customization from start to finish to craft the perfect box experience.
Every carton box style imaginable
Get access to the most extensive library of foldable box styles in the market, with over 100+ styles fully customizable to any size and added options. This curated library of styles from a multitude of industries helps inspire businesses to explore out-of-the-box solutions that may elevate their box experiences to be unique to their own.
Not seeing the options you are looking for?
Contact
our experts for sourcing help!
Unlimited customizable options
Have the option to personalize your packaging any way you want to achieve your dream packaging with unlimited, customizable options! Our ever-growing library of options allows you to choose combinations to build a custom solution to your product packaging that effectively impacts your entire packaging experience.
Improved Brand Impact
Our professional artwork designers take the time to understand your brand, competitors, and goals to deliver artwork that creatively presents your brand story.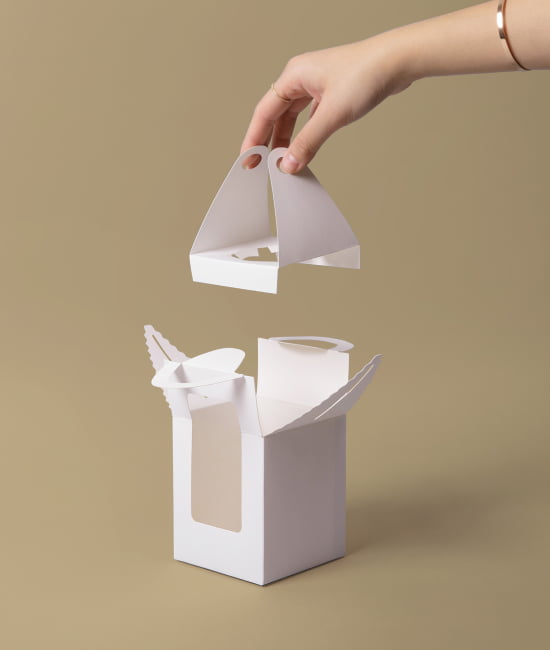 Optimized Packaging
Together, our engineering experts will proactively optimize your existing structures to decrease material usage to lower costs and improve sustainability.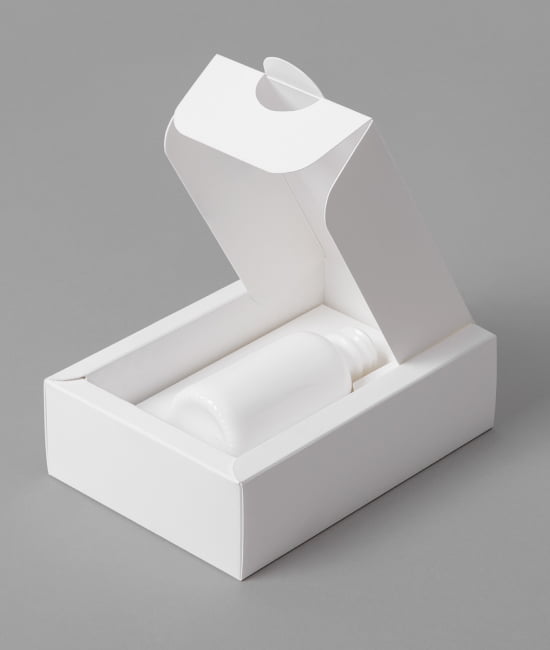 Be Reassured
Utilize our rapid sampling and prototyping service to order a range of prototypes from digital to production level samples. Leverage our flexible prototypes for testing, ensuring no mistakes, etc., before moving to mass production.
Professional packaging services
Collaborate with PakFactory's professional packaging design and engineering team to bring your visions to life. Our experts are dedicated to understanding your brand and goals to successfully deliver you professional packaging support and guidance to meet your desired results. We work as an extension of your team!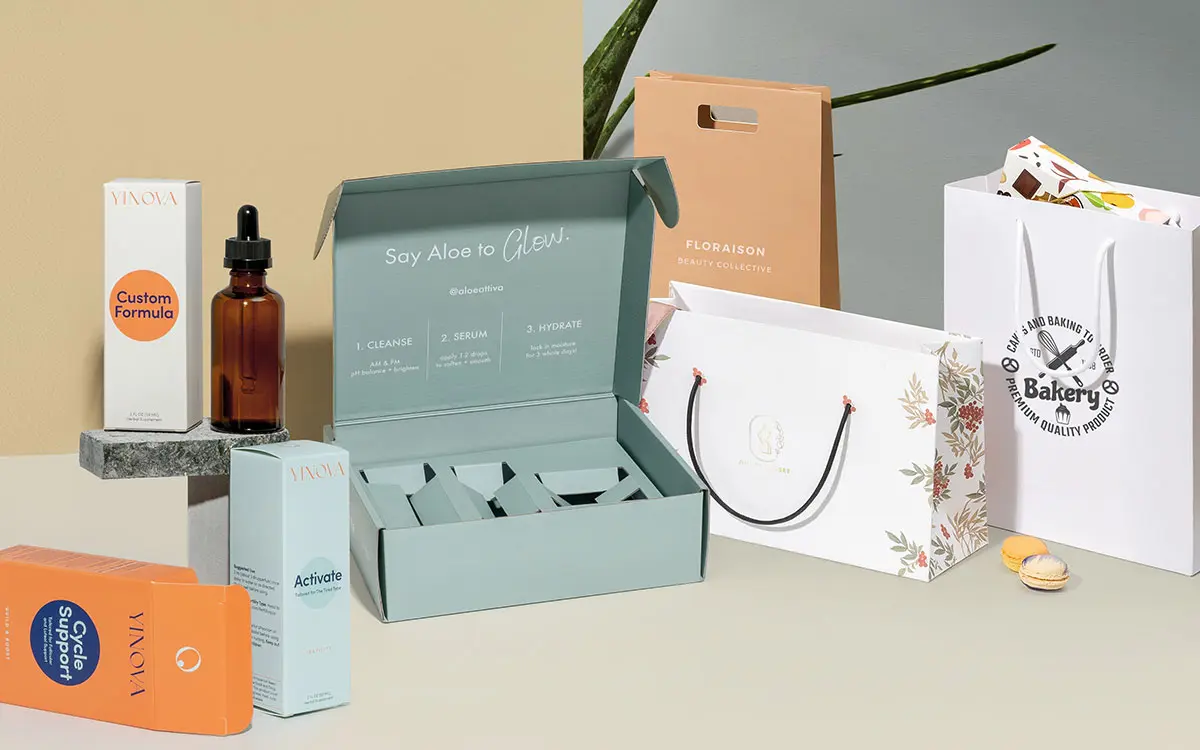 PakFactory 360° Approach™
Our 360° Approach™ is the #1 packaging support in the market — by delivering support at every step of the custom packaging journey; we built the best-in-class hassle-free custom packaging platform that also delivers total packaging success.
Why choose PakFactory
Delivering total packaging
success with real results
JOIN GLOBAL BRANDS BIG AND SMALL FROM EVERY INDUSTRY THAT HAVE EXPERIENCED THE PAKFACTORY DIFFERENCE
Frequently Asked Questions
Below you'll find answers to common questions around folding cartons; however, if you need additional help, don't hesitate to contact us to see how we can help!
Paperboard (also known as folding cartons) is an excellent cost-effective, and consumer-friendly option for packaging various products. Folding carton boxes are flexible and compatible with many printing options and new processes. At PakFactory, we can provide several customizable paperboard box materials such as white paperboard, kraft, food-grade, CCNB, and SBS paperboard.

Read more about paperboard at our blog.
What is the purpose of carton packaging?
Folding carton packaging is a versatile solution that offers an optimal surface for high-quality printing and is susceptible to a wide variety of special finishes compared to its corrugated counterpart.

Commonly used across the entire retail market, folding cartons are among the most popular packaging solutions due to their affordability and capability to be highly customizable.
What folding carton box styles do you offer?
We carry a wide range of folding carton packaging styles to choose from. Some of our most popular options include:
Straight Tuck End
Reverse Tuck End
Auto Bottom
And many more...
However, if you are not seeing a particular style that fits your needs, our structural engineering team can custom design a structure based on your needs. Contact us here to get started.
Can folding cartons be recycled?
Absolutely! All paperboards can be recycled; however, this may change based on the coatings and inks you add to your packaging.

As a general tip, if you are looking to be more sustainable and avoid any possibility that your packaging is not fully recyclable, we recommend going with Kraft Paperboard printed with vegetable inks. This ensures that your paperboard packaging is not only recyclable but also safely biodegradable!

Read more about sustainability here.
How important is the type of paperboard used for folding carton?
It's essential! Folding carton has one of the largest collections of options for paper, making it highly customizable. In addition, there are plenty of different paperboard types with unique characteristics, textures, and thicknesses available to craft a unique box.

If you are having trouble or looking for a specific paperboard, our product specialists and sourcing team will be able to help you decide or find the specific paperboard you need. Contact us here.
What coatings work best for folding carton packaging?
Varnish, Aqueous (AQ) coatings are most popular for folding carton packaging. AQ coating is a water-based coating that is fast drying and eco-friendly. On the other hand, Varnish is not eco-friendly but provides an optimal moisture barrier to protect your products and artwork designs. Both AQ coatings and Varnishes allow for either a matte or glossy finish.