Bespoke coffee packaging solutions
Let our innovative coffee packaging solutions help you package your product with ease!
Build an elevated coffee packaging experience
With today's competitive specialty coffee, we enable customers to build the most unique coffee experience.
Coffee packaging with no boundaries
A warm cup of coffee is the perfect way to start your day or cozy up for a night in. Let us help you package and preserve all types of coffee, from ground coffee to beans – so that every sip can be as fresh as possible!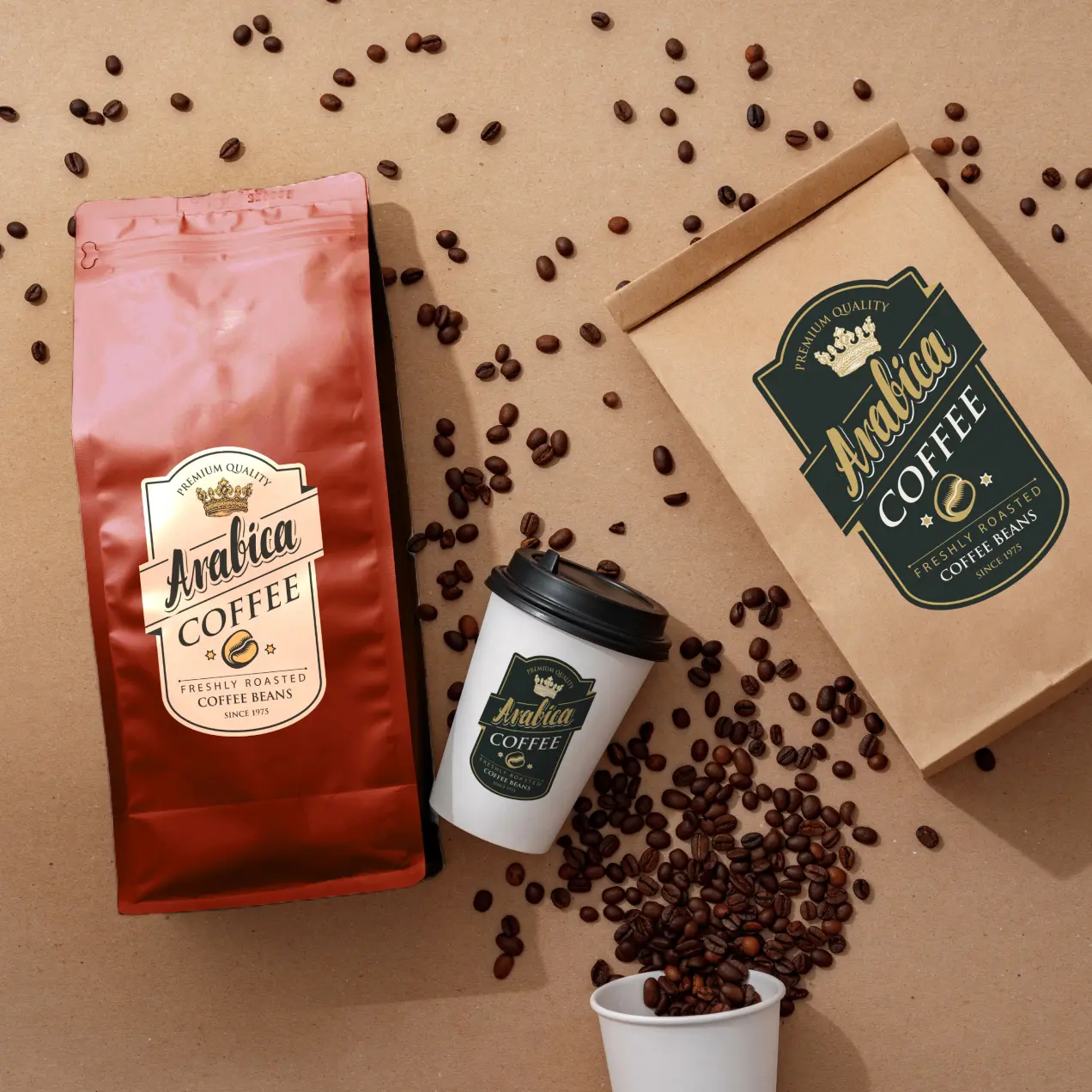 Custom coffee bags and coffee pouches galore
Give your coffee lovers the freshness they deserve! Our resealable bags and pouches keep coffee beans sealed in, preserving their flavor for as long as possible. Keep them smiling with a cup of superior quality every time!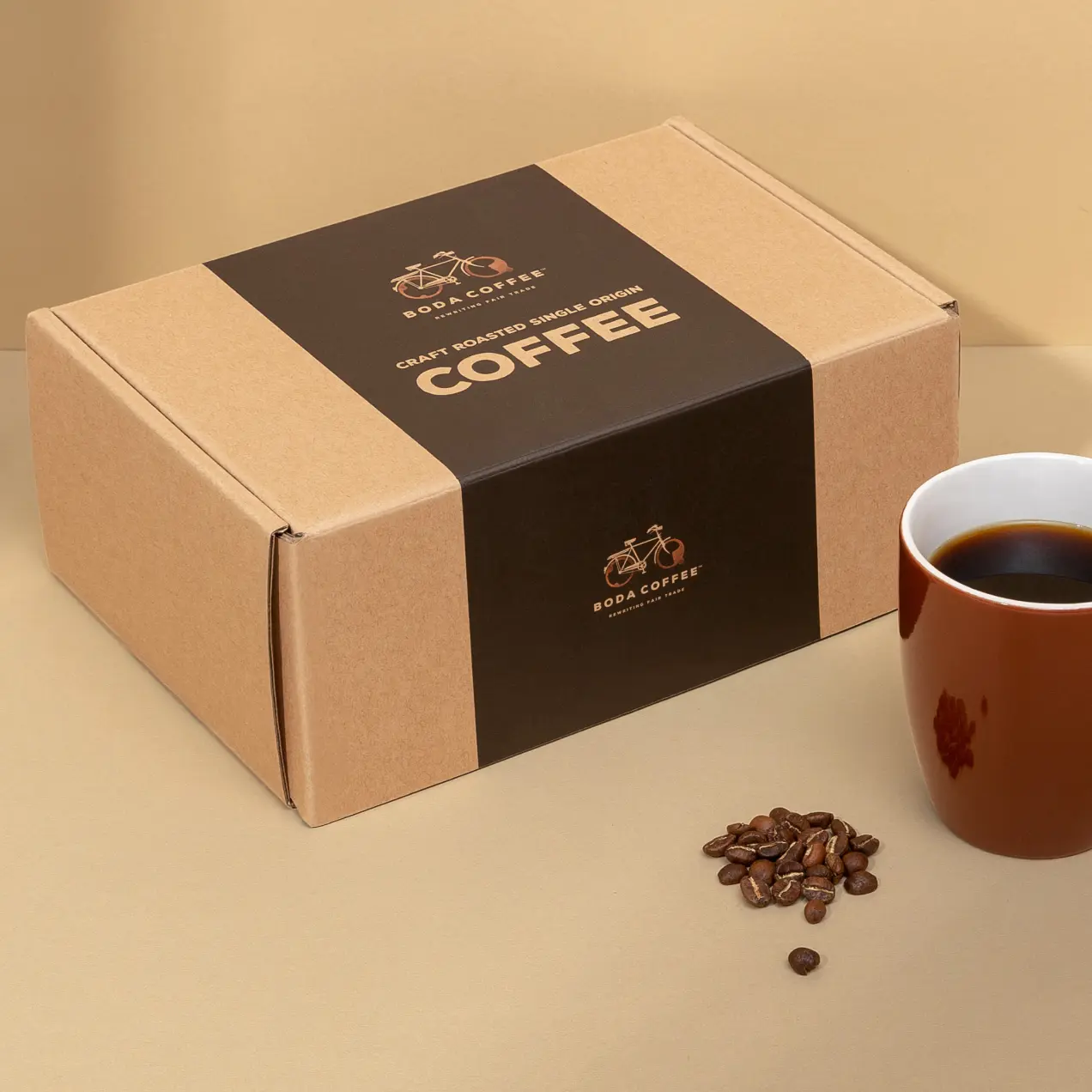 Sustainably sourced packaging for sustainably sourced coffee
Enjoy the perfect cup of ethically sourced coffee, knowing your coffee packaging has also contributed to a more sustainable planet. No matter what packaging you choose - it'll always have an eco-friendly message that helps spread awareness of your green mission!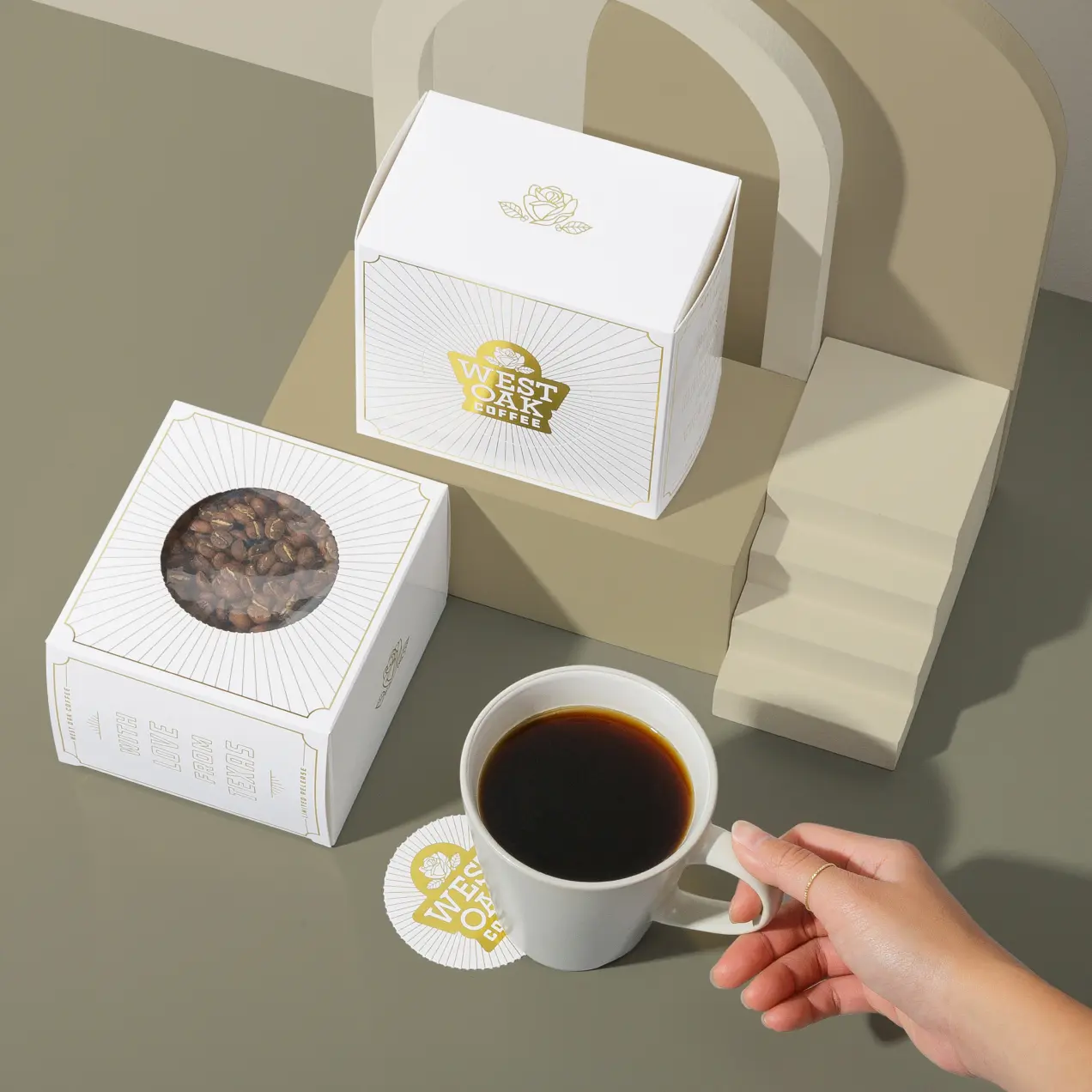 Elevated coffee brand experience
Specialty coffee is so much more than just a warm beverage- it's a lifestyle. Brand your coffee with coffee labels and more! Our luxury packaging solutions help your specialty coffee brand stand out on shelf and make an unforgettable impression that truly communicates the unique experience of what you're offering.
Service support where you need it
Get service support at any point of your packaging journey to guarantee total packaging success.