Discover our unique pharma box designs
From simple to complex designs, our selection of medication packaging provides practical solutions that are functional, durable, and secure to preserve your products to the highest degree.

Add endless customizations to your pharmaceutical boxes
Don't limit your imagination, we won't either — go wild with your customizations.
Custom size
Have complete control of what size tin packaging and custom inserts you need to package your products safely.
Custom accessories
Need added protection to keep your products in place? Have the option to add custom inserts to improve safety.
Custom print
Choose different print methods and enjoy full print on the front and the back of your tins for a cohesive design.
Custom finishes
Finish your tin box off with special finishes to create a unique box experience that separates you and your competitors.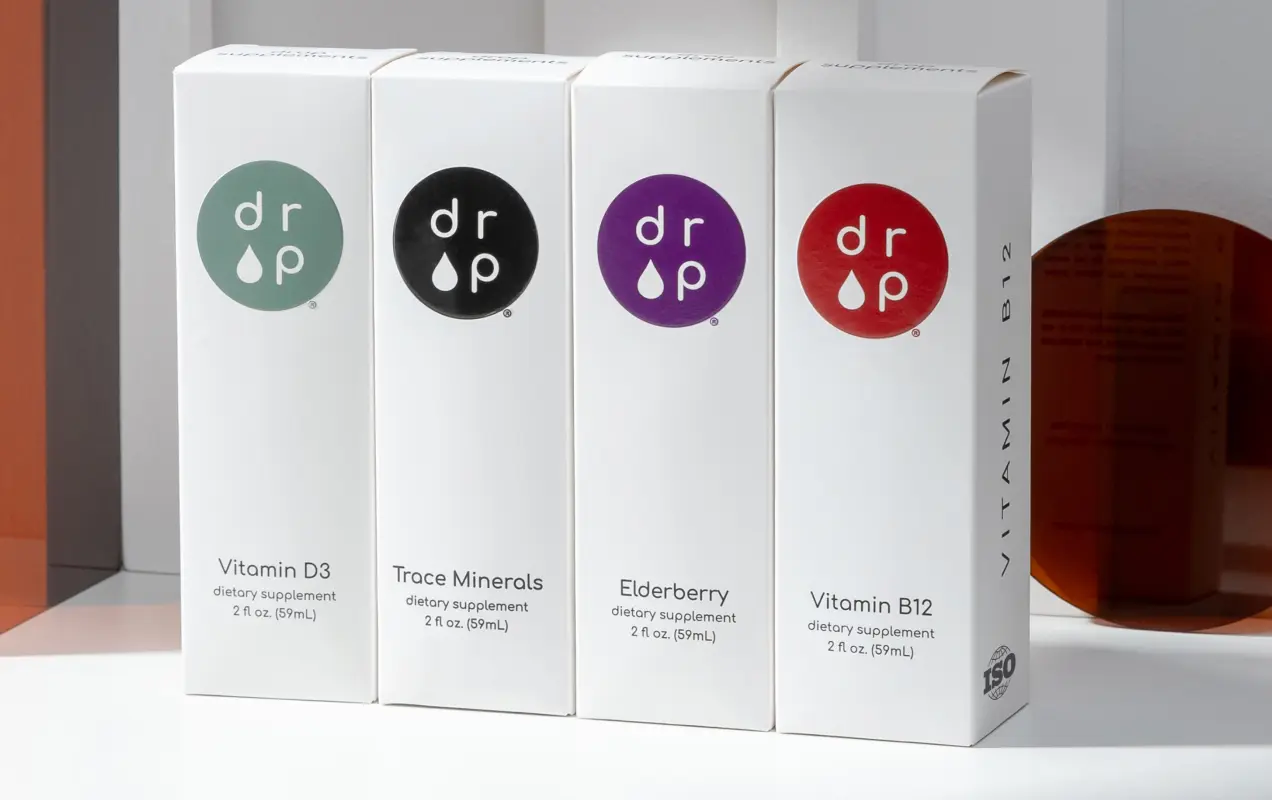 Certified materials for safety
When it comes to medical products, a pharmaceutical brand's reputation is always on the line regarding products that involve oral ingestion or even medical injections. Luckily, PakFactory sources from many factories that carry certified materials that safely carry oral ingested products to ensure no toxic contaminations can negatively affect your products.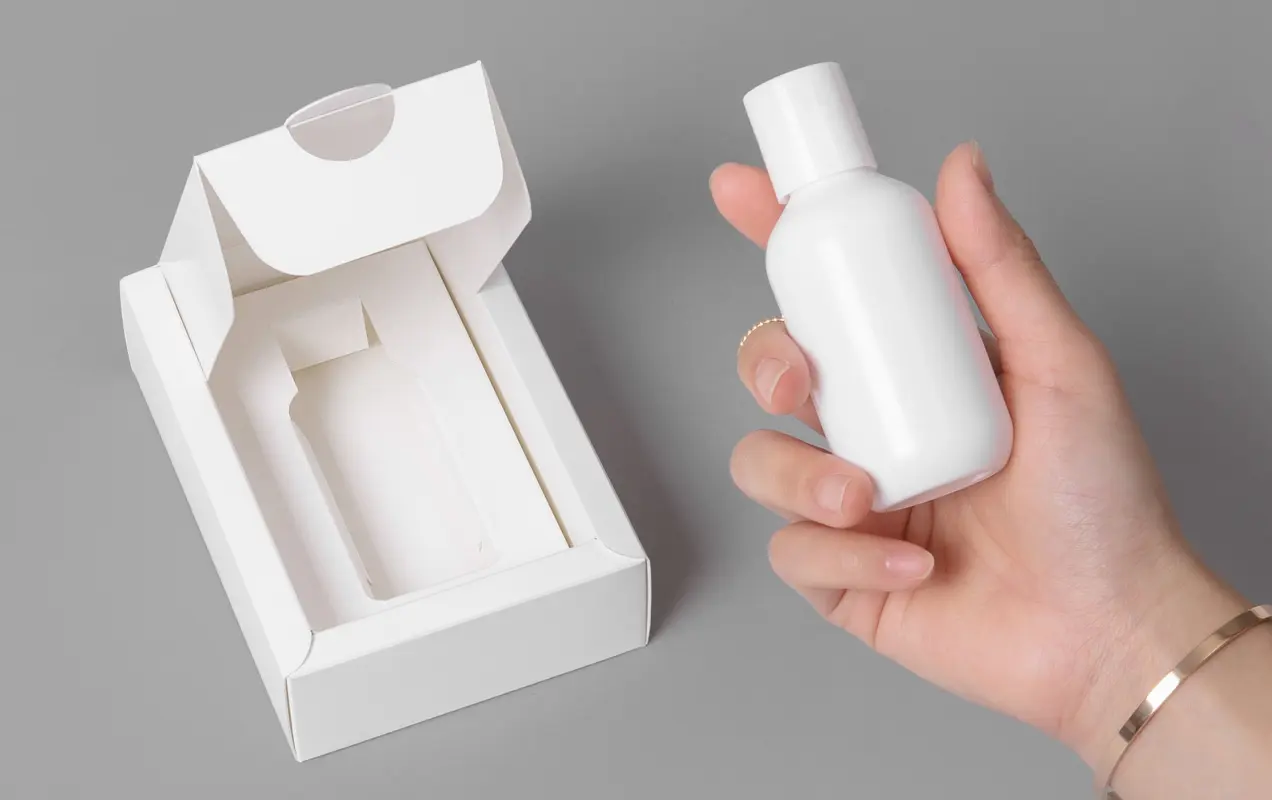 Tamper-proof options
When packaging medicine or any pharmaceutical products, you must consider the security of the contents and the people who interact with them. PakFactory helps ensure the safety of your products by providing innovative tamper-proof designs and various tamper-evident labels to avoid any potential risks.
Delivering total packaging
success with real results