Recommended packaging styles
From our packaging experts to you, here are some recommended pharmaceutical packaging styles.
Inspiring medical dispensary packaging designs
Need some inspiration? Spark your imagination with some of our pharma customers
OPTIONS & MATERIALS
Personalize your medicine boxes with premium finishes
Enjoy endless packaging customization to create the pharmaceutical packaging you need to succeed.
ONE-STOP PHARMACEUTICAL PACKAGING SOLUTION
Custom pharmaceutical packaging solutions for all kinds of products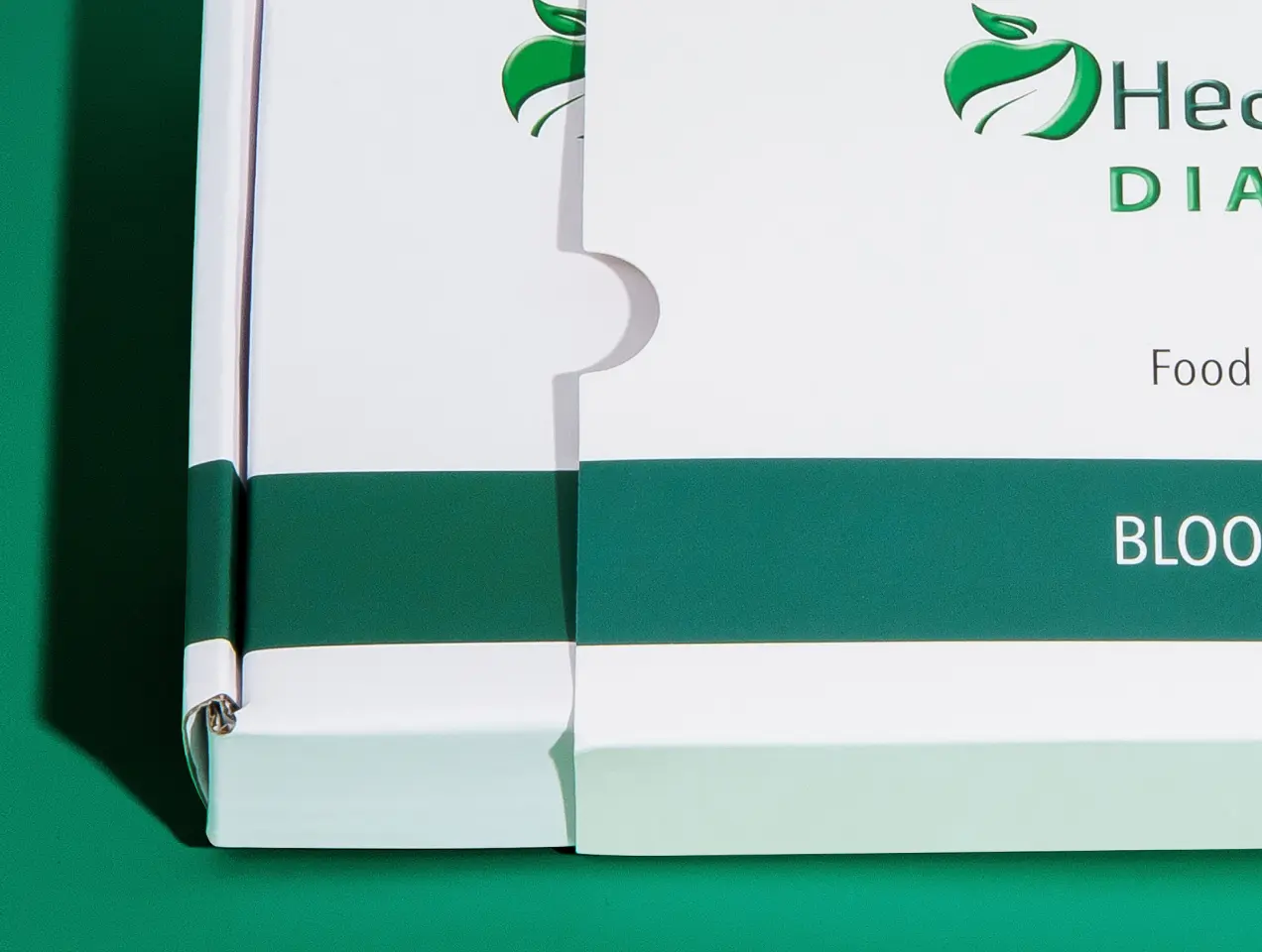 Sturdy and protective packaging for your medical devices
When it comes to medical products, we understand the importance of protective packaging. Browse and choose from a curated list of pharmaceutical packaging to find the perfect tamper proof boxes to house oral medications and injectables.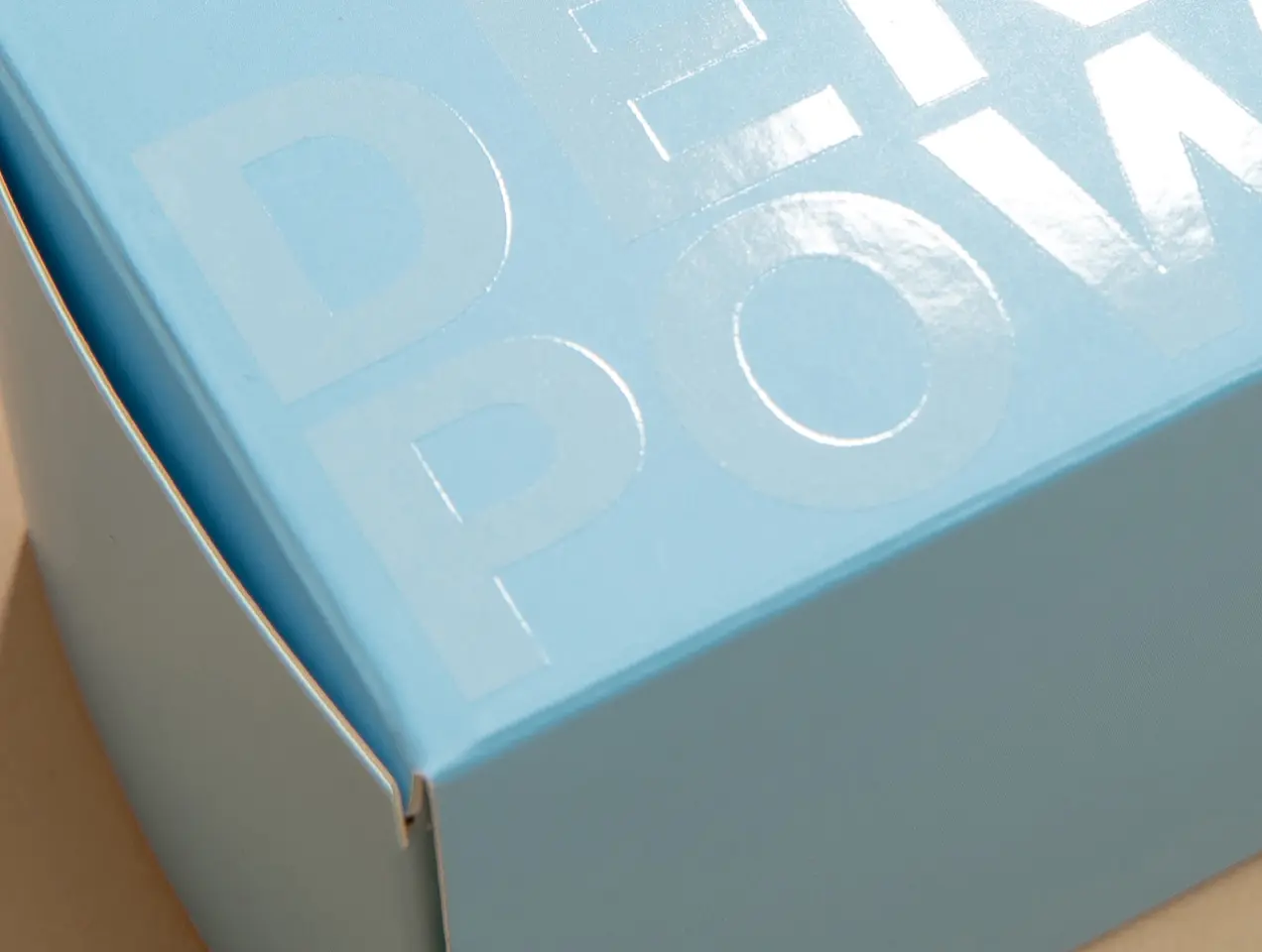 Certified material for industry standards
In order to succeed in providing pharmaceutical products, brands need to adhere to strict regulations and requirements. Luckily, PakFactory carries a wide range of certified materials that are engineered and designed to serve industry standards for medications and more.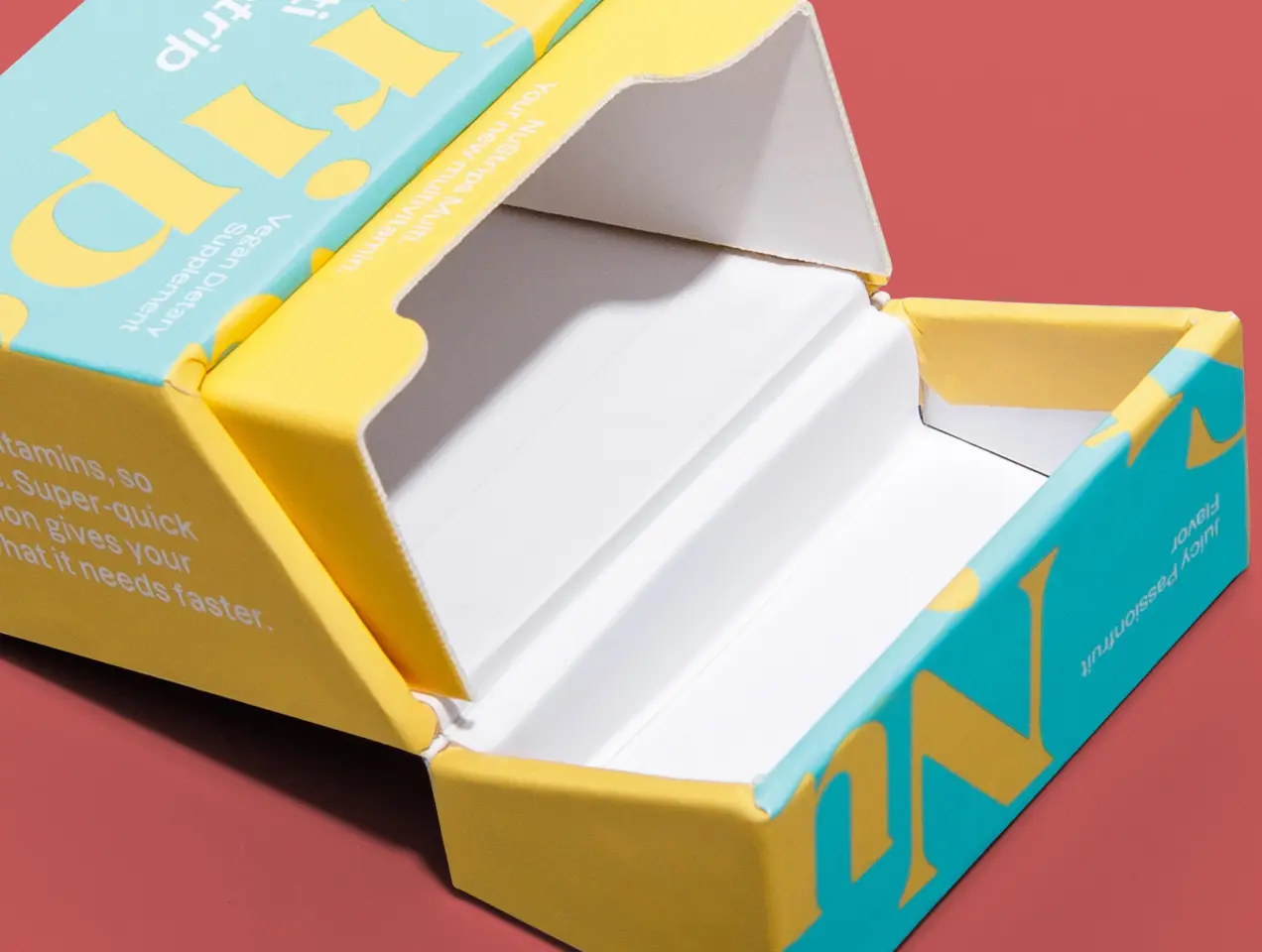 Add your brand personality
To stand out from the competition, elevate your pharma packaging with special printing and finishes tailored to your branding. Explore a wide range of options including die cutting, window patching and foil stamping to showcase your product and really stand out on shelves.