Recommended packaging styles
From our experts, here are some recommended packaging styles for your cannabis products.
Inspiring custom marijuana packaging designs
Get inspired by some of our customers who packaged their cannabis products with us!
OPTIONS & MATERIALS
Personalize your weed packaging with unlimited options
Enjoy endless packaging customization and create the weed packaging and boxes you need to stand out.
ONE-STOP CANNABIS PACKAGING SOLUTION
Everything you need to build custom printed marijuana boxes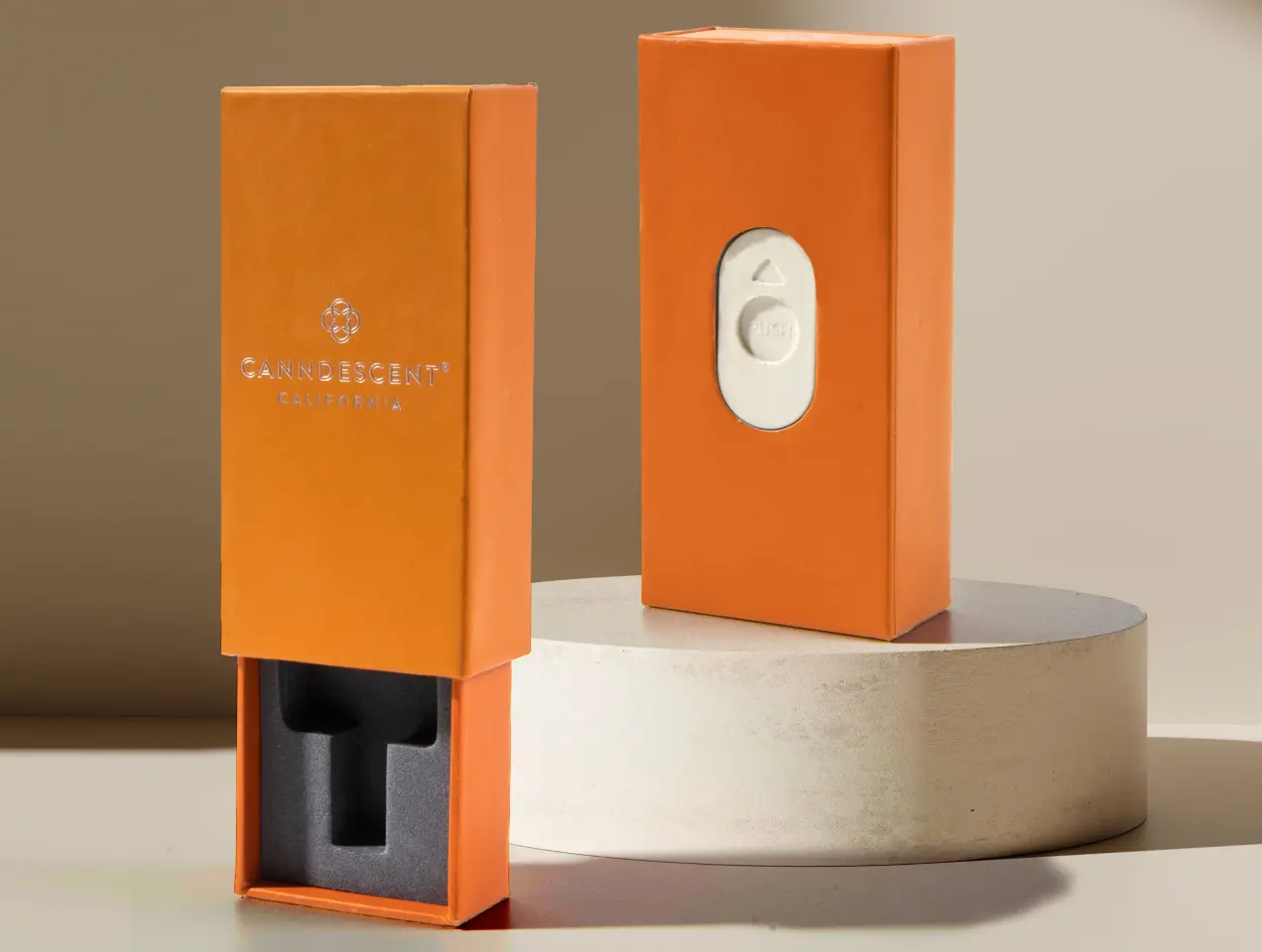 Become retail qualified with child-resistant packaging
Have some trouble getting approved to sell your weed products in-store due to packaging requirements? Get your packaging professionally designed by our engineers and artwork designers who work side by side to to create stylish tamper-proof packaging made to display your cannabis products on shelves.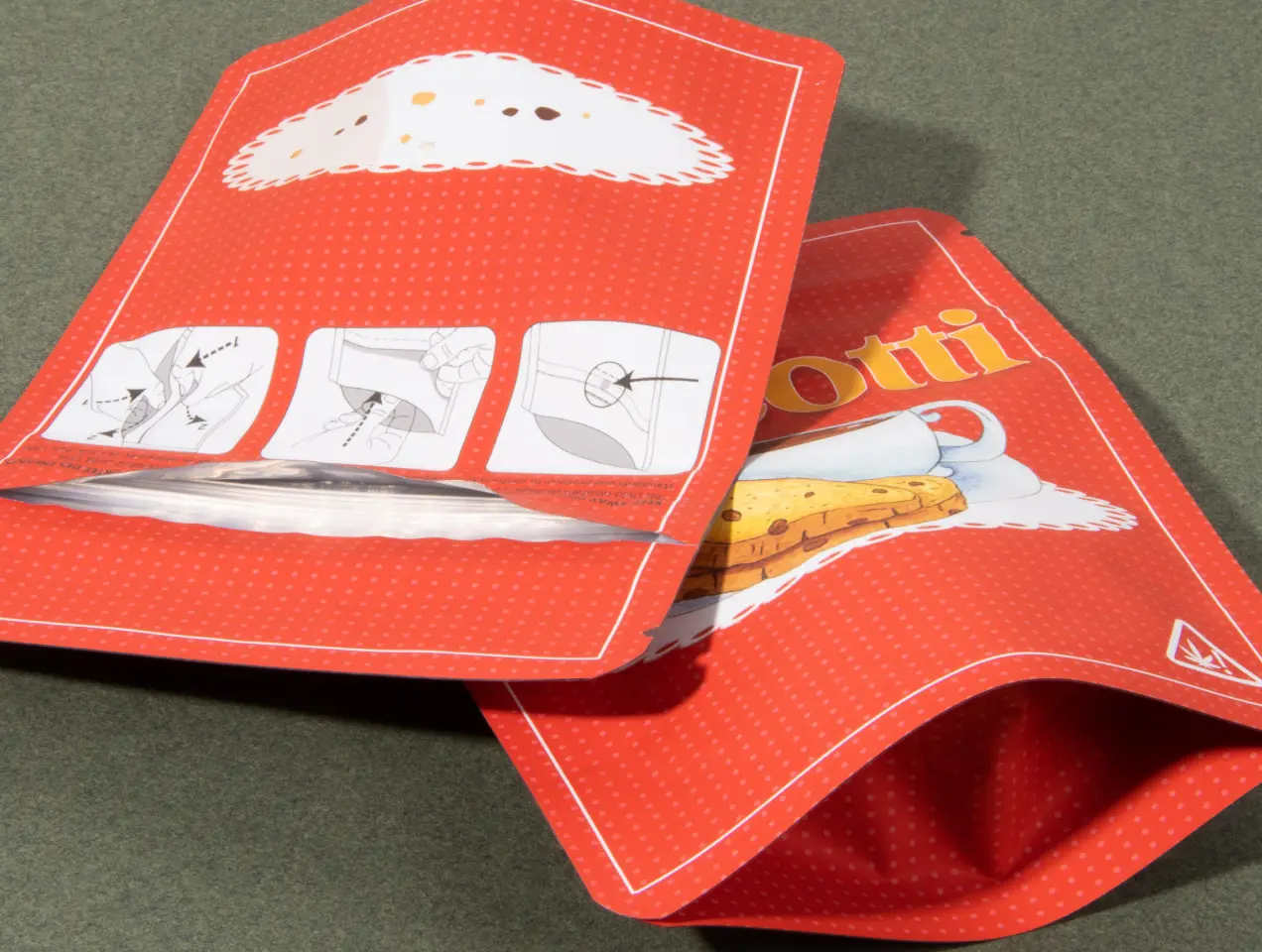 Barrier material for smell-proof weed dispensary bags
We understand the importance of maintaining the quality of your weed products, that's why our barrier bags are engineered to keep your products fresh for longer, while locking in any smells to ensure your customers can experience the full potency of your products while retailers can stock your product with ease.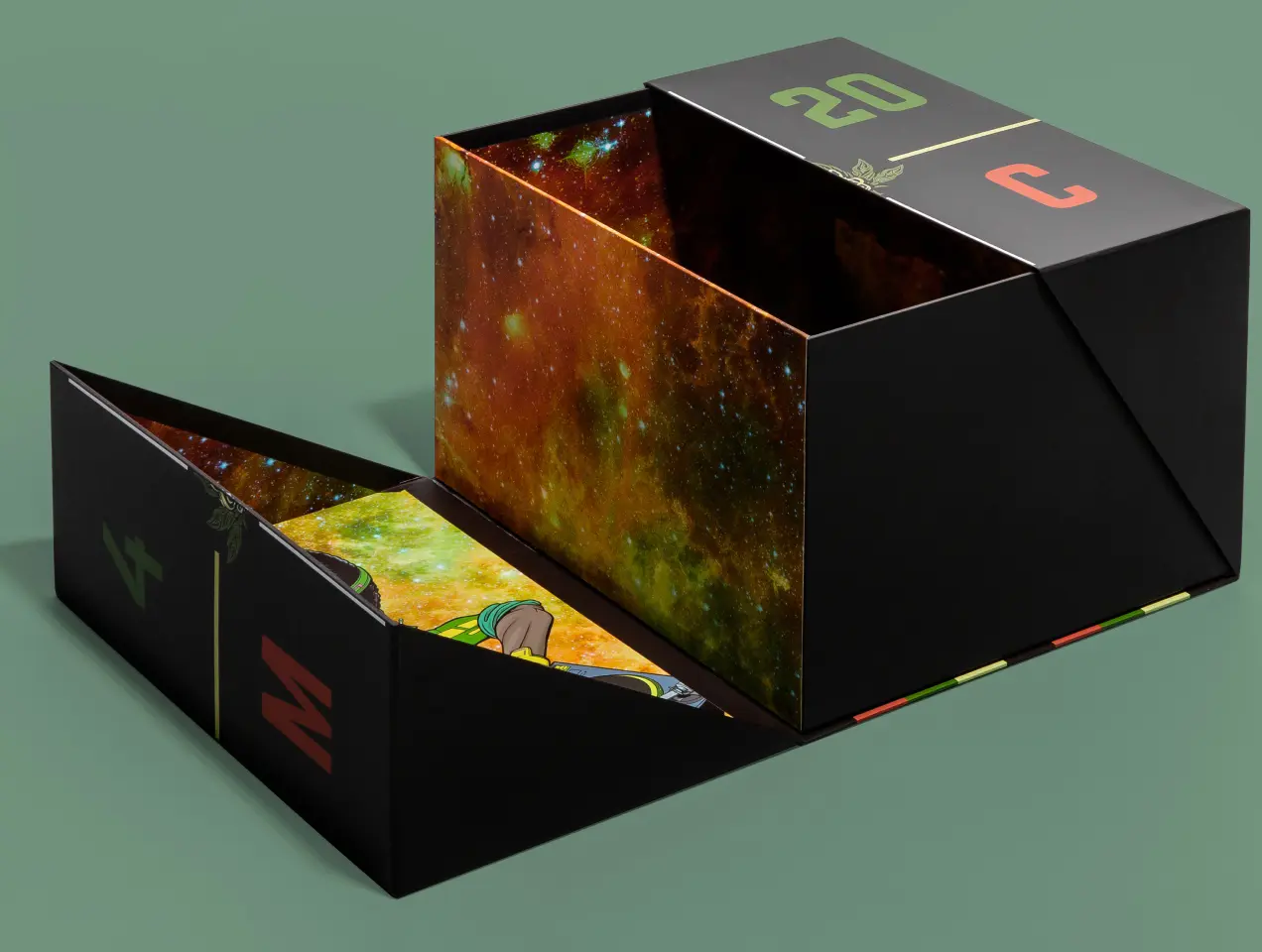 A unified branding experience for multi-product lines
Packaging an entire cannabis product line ranging from pre-rolls to accessories isn't easy and can be pretty tedious when it involves multiple sizes and packaging styles. Have us simplify this process with our multi-packaging specification management to bring your weed collections to life.