Striking cannabis packaging solutions
Get the marijuana packaging you crave! Whether it's modern and sleek or classic and timeless.
Upgrade your cannabis with premium finishes
Create unique and eye-catching marijuana packaging with endless customizing options.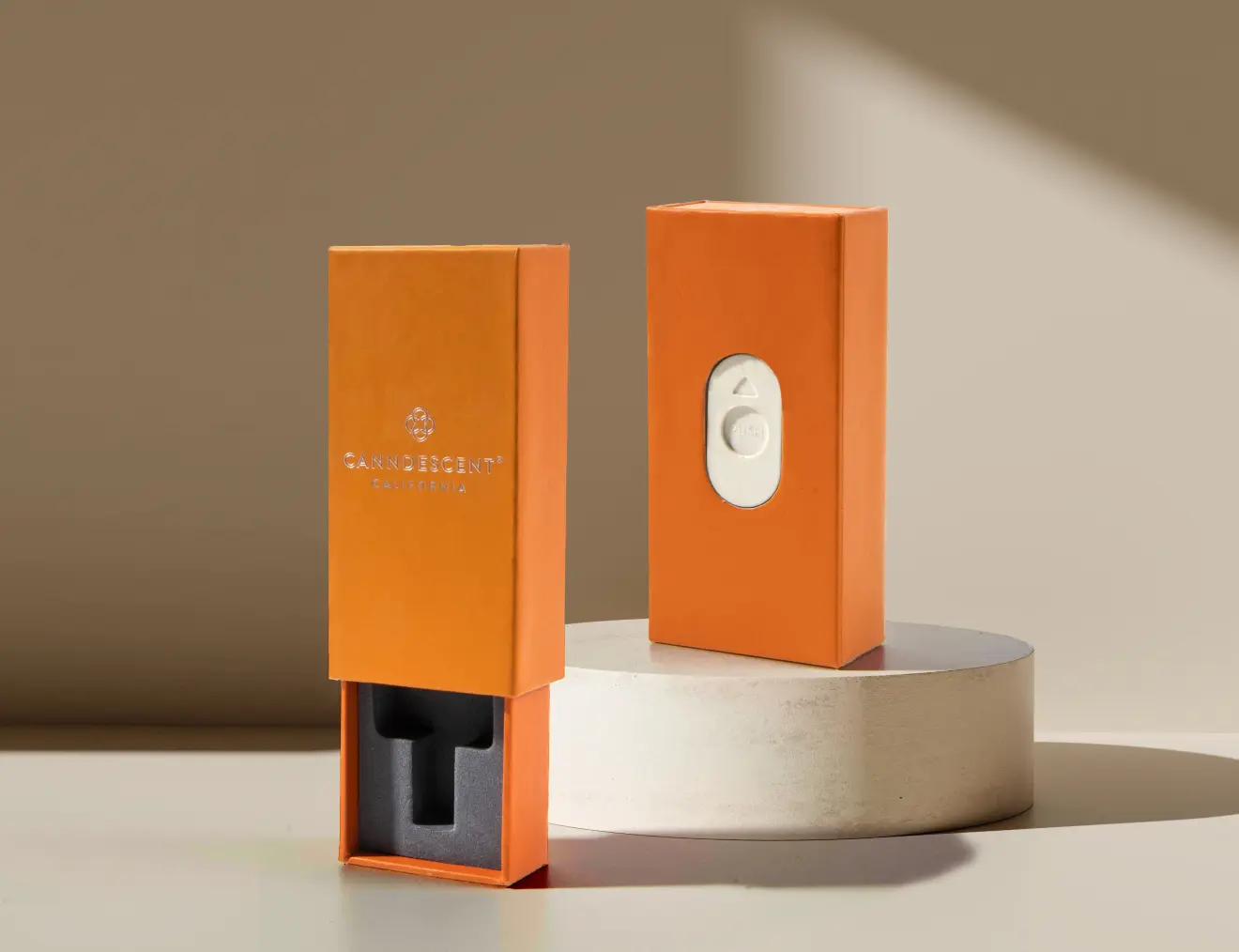 PACKAGING REQUIREMENTS FOR CANNABIS GOODS
Get certified cannabis packaging with ease
Trust our cannabis packaging solutions to provide safety and security for your products. Our child-safe packaging, airtight seals, and tamper-proof options prevent degradation and maintain product potency. Plus, our packaging meets government regulations for safety and quality.
Discover the all-in-one cannabis packaging solution
Our packaging options are designed to meet the strict regulations in the industry, while also providing innovative and creative designs that can elevate your brand.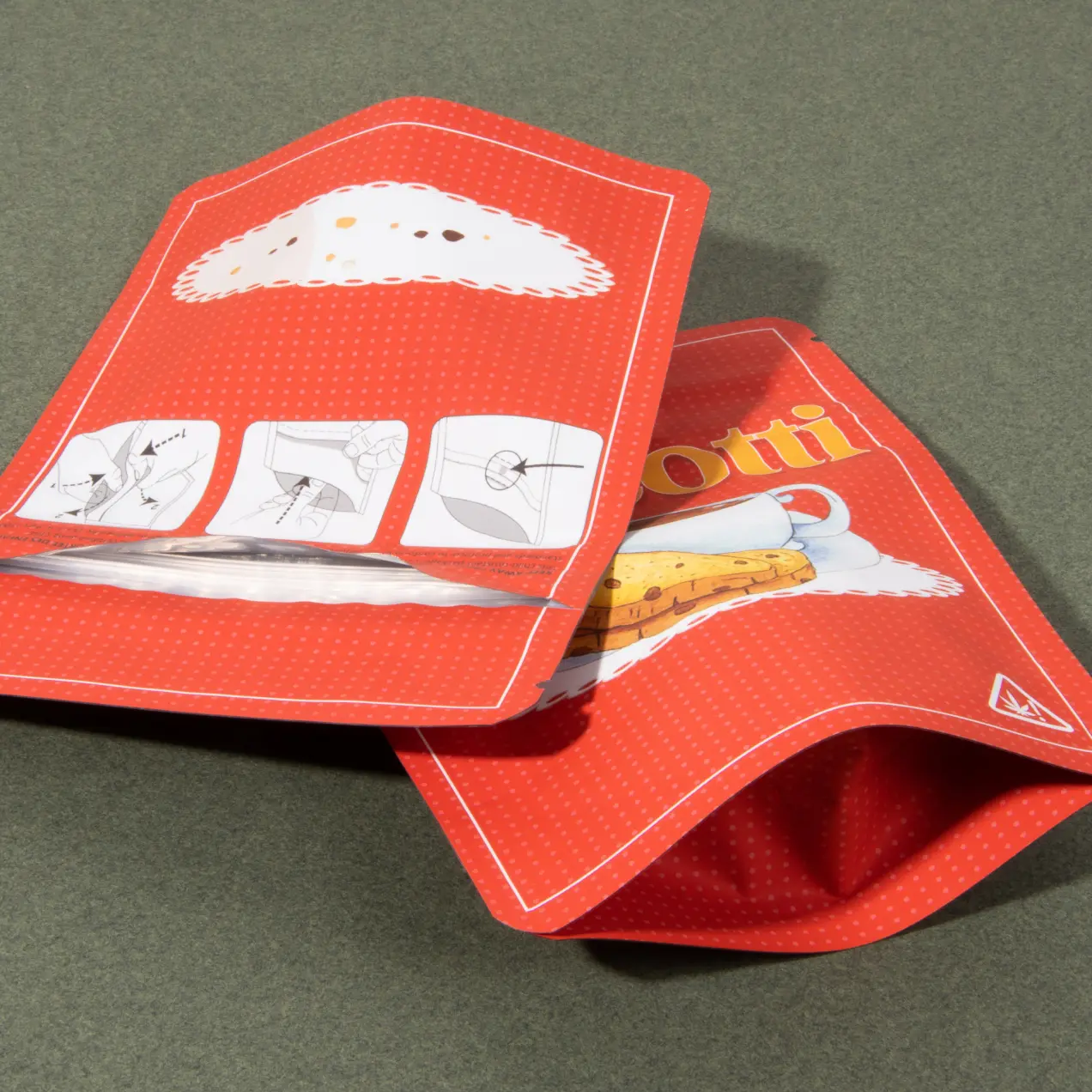 Weed packaging bags
Are you in the market for a secure and convenient solution to package your marijuana products? Look no further than weed packaging bags! Perfectly designed to protect joints, edibles, dried flowers - all types of cannabis goods. Plus they are equipped with resealable features so your product stays fresh! What's not to love?!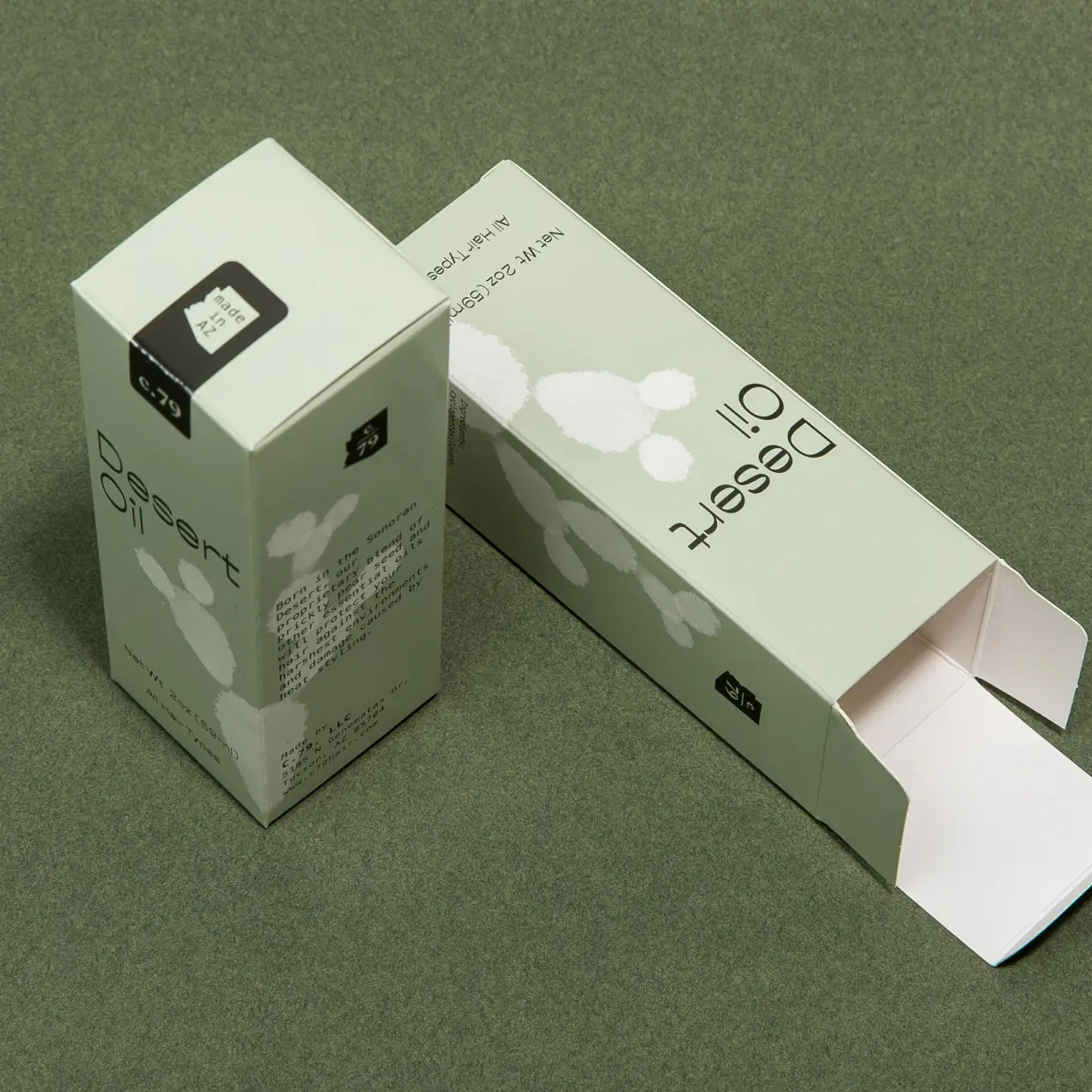 Convenient individual packaging
Keep your rolls as fresh and flavorful as the moment they were made with our single joint containers! Whether you're enjoying them right away or later, this special packaging keeps their taste intact while providing child-safe protection.
Service support where you need it
Get service support at any point of your packaging journey to guarantee total packaging success.