Recommended packaging styles
From our experts to you, here are recommended packaging styles for your food products.
Personalized food packaging designs to be inspired by
Get inspired by some of our customers' food packaging designs.
OPTIONS & MATERIALS
Create custom printed food boxes with no limitations
Enjoy endless packaging customization and create the custom food packaging you need.
ONE-STOP BEER PACKAGING SOLUTION
All-in-one solution to fulfill your food packaging supplies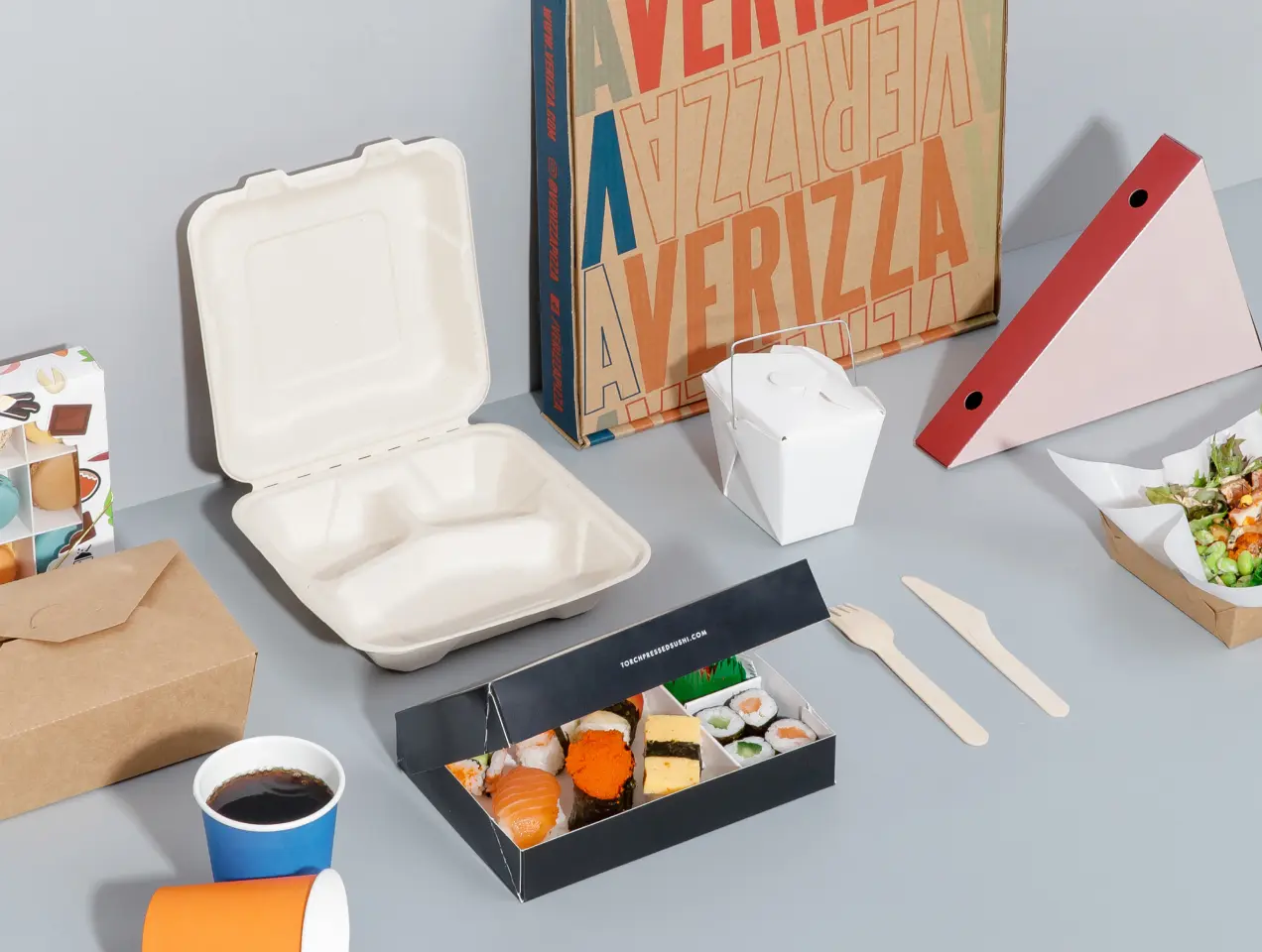 Sturdy food safe material for ultimate protection
We understand how important product integrity and taste is, that's why all of our food packaging options are 100% food safe and expertly engineered to keep your products fresh for longer to ensure your customers can enjoy your products not matter where they are.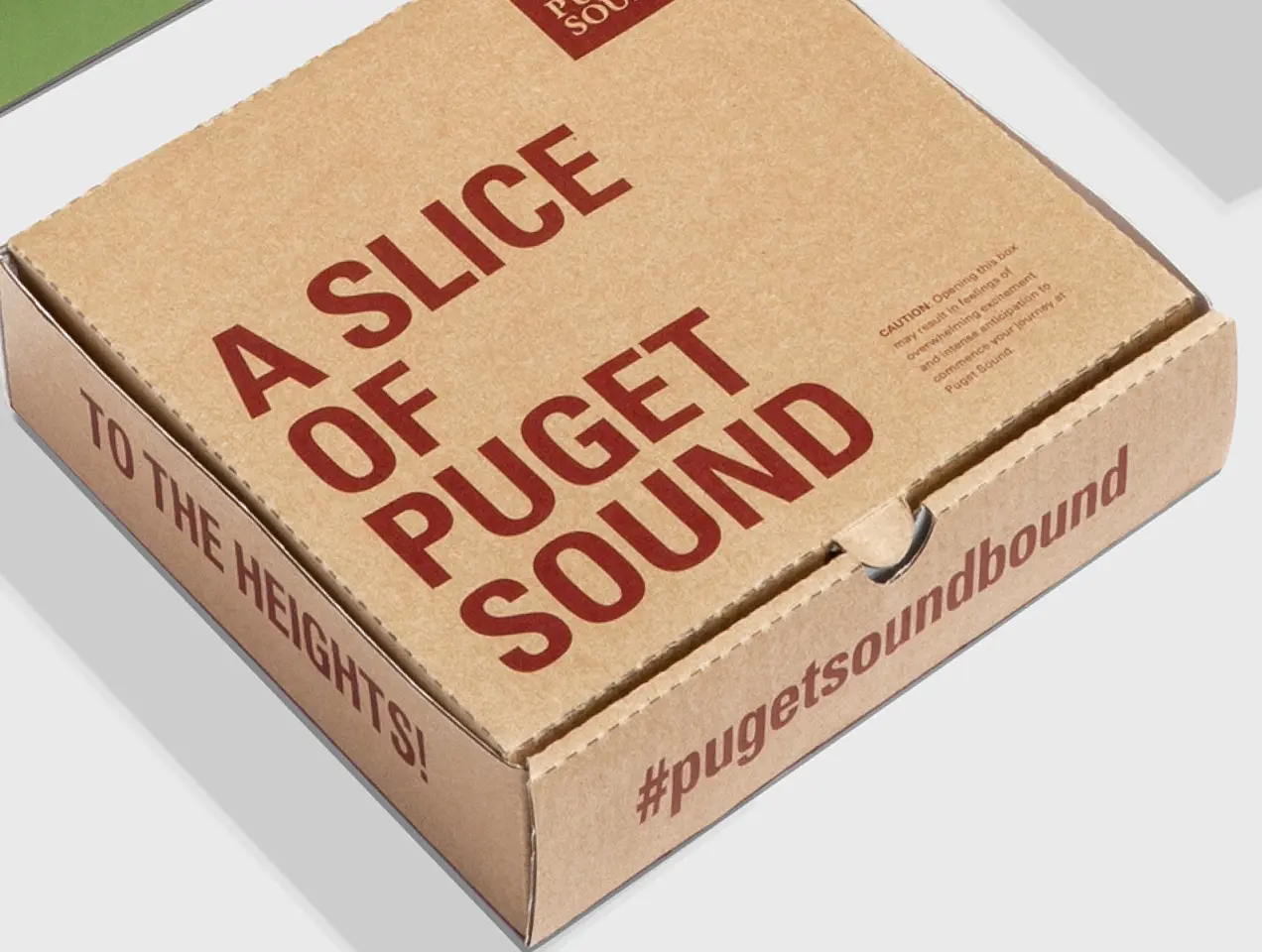 Sustainable packaging solutions
Pair you savoury, sweet and citrusy foods with eco-friendly and sustainable packaging to showcase your brand's dedication to the green initiative! We carry a multitude of kraft food packaging options and box styles to help further support the brands leading the way to a more sustainable world!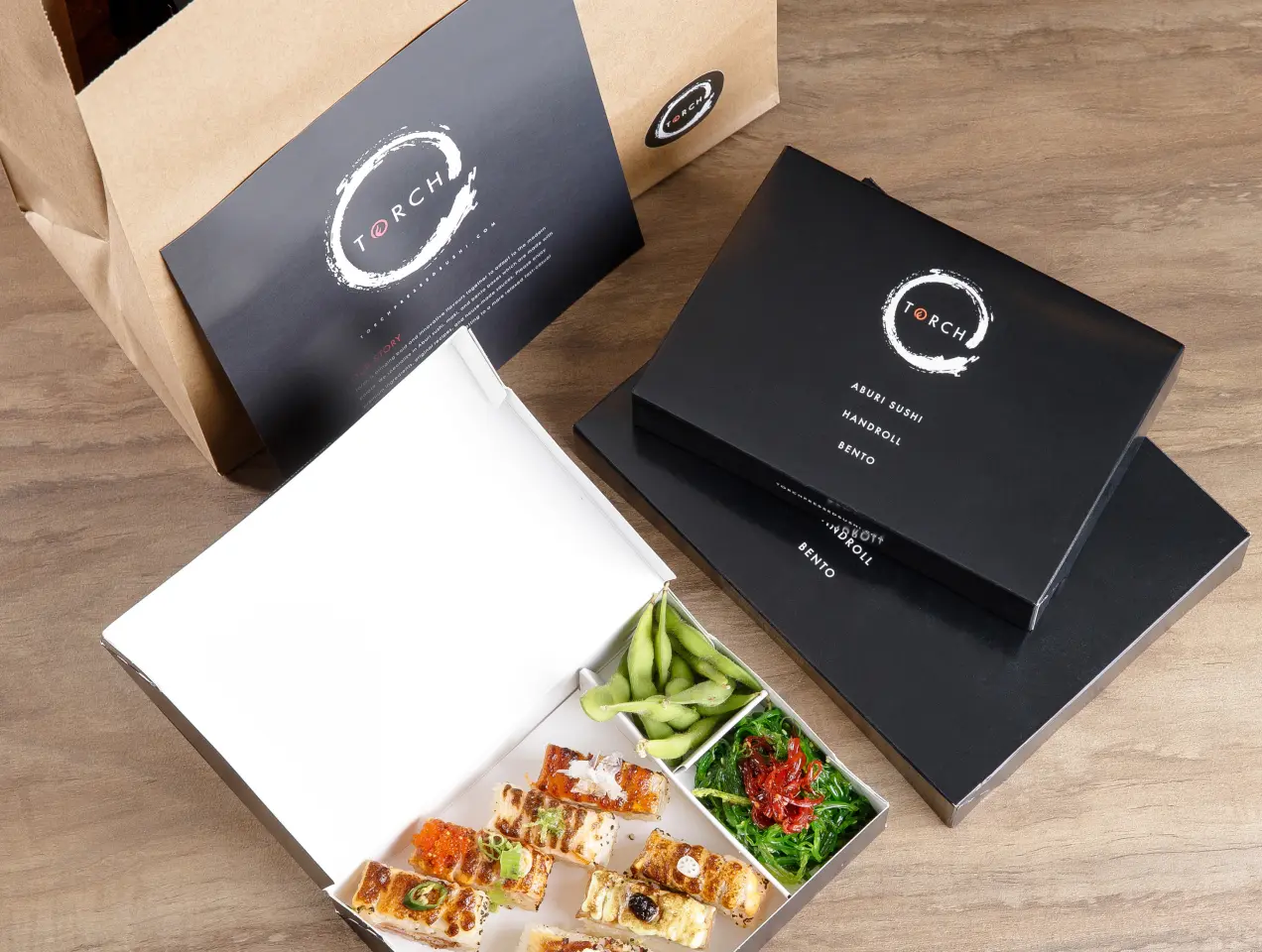 Build your brand recognition with multi-packaging capabilities
Packaging your entire food line ranging from single serves to multipacks isn't easy and can be pretty tedious when it involves multiple sizes and packaging. Have us simplify this process with our multi-packaging specification management to bring your entire food brand to life.