Beautiful tea packaging solutions
Your tea packaging needs are covered — whatever industry you call home, we have a solution!
Give your tea packaging a unique taste
Treat yourself to premium luxury tea packaging; stand out from the crowd with infinite customization possibilities.
Tea packaging solutions for every situation
A warm cup of tea is the perfect way to start your day or cozy up for a night in. Let us help you package and preserve all types of tea, from loose leaves to powdered – so that every sip can be as fresh as possible!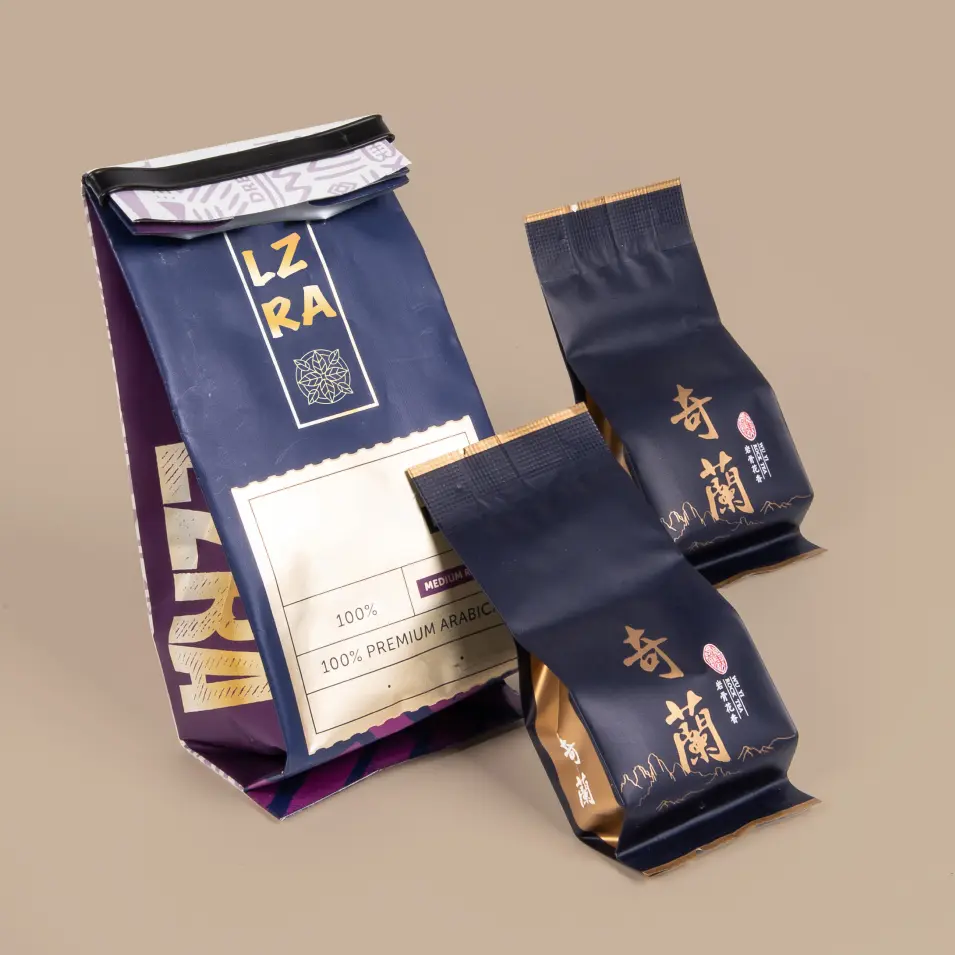 Maintain freshness with tea packaging bags
Enjoy unbeatable tasting teas every time with quality tea packaging bags! Our range of options and styles will help elevate your product to a whole new level, while preserving that perfect flavour you love. Don't let the deliciousness fade away - keep it sipping sweet forevermore!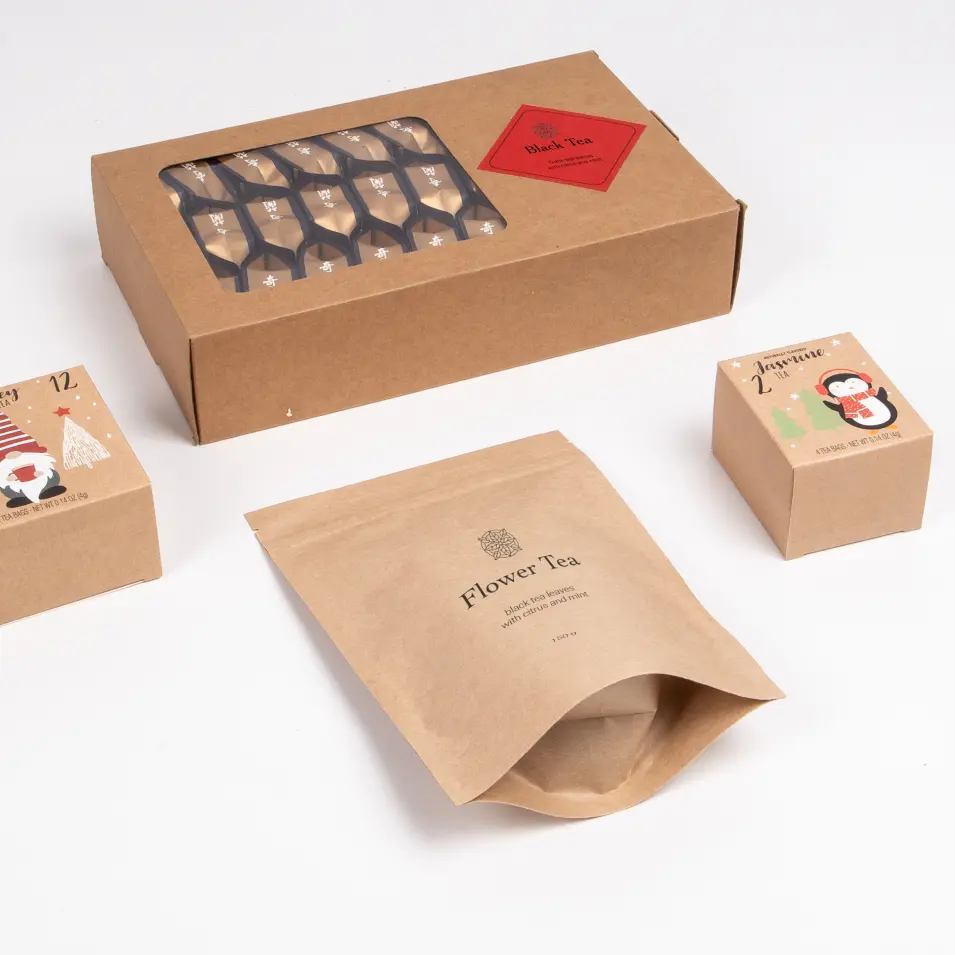 Stay green with eco-friendly tea packaging
Enjoying a cup of tea shouldn't come at the expense of our environment - pair your perfect brew with sustainable packaging solutions to create an ethical brand that is kinder to Mother Nature!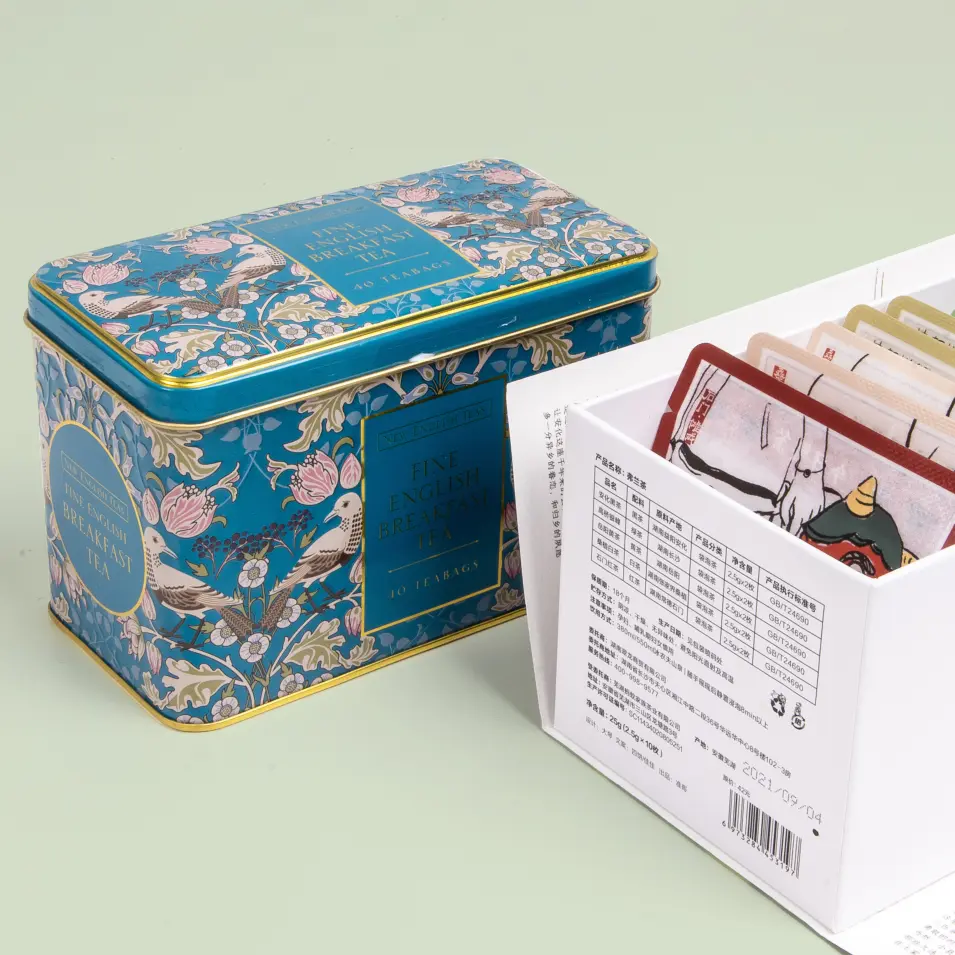 Beautiful tertiary packaging options
Store your tea in style with our fantastic tertiary packaging options. Re-usable tins provide a luxurious feel, while paper cartons are sustainably designed for the eco-conscious!
Service support where you need it
Get service support at any point of your packaging journey to guarantee total packaging success.