Every pet food packaging solution possible
Our pet food packaging solutions cover every need in the pet industry.
Flexible pet food packaging customizations
Customize your custom pet food packaging to suit your needs with our extensive option and finish library.
Packaging for pet supplies, treats and toys
Get total coverage for every need from pet treats packaging, pet care packaging, and pet toy packaging, there's always a solution for you — we are your ultimate manufacturer and supplier.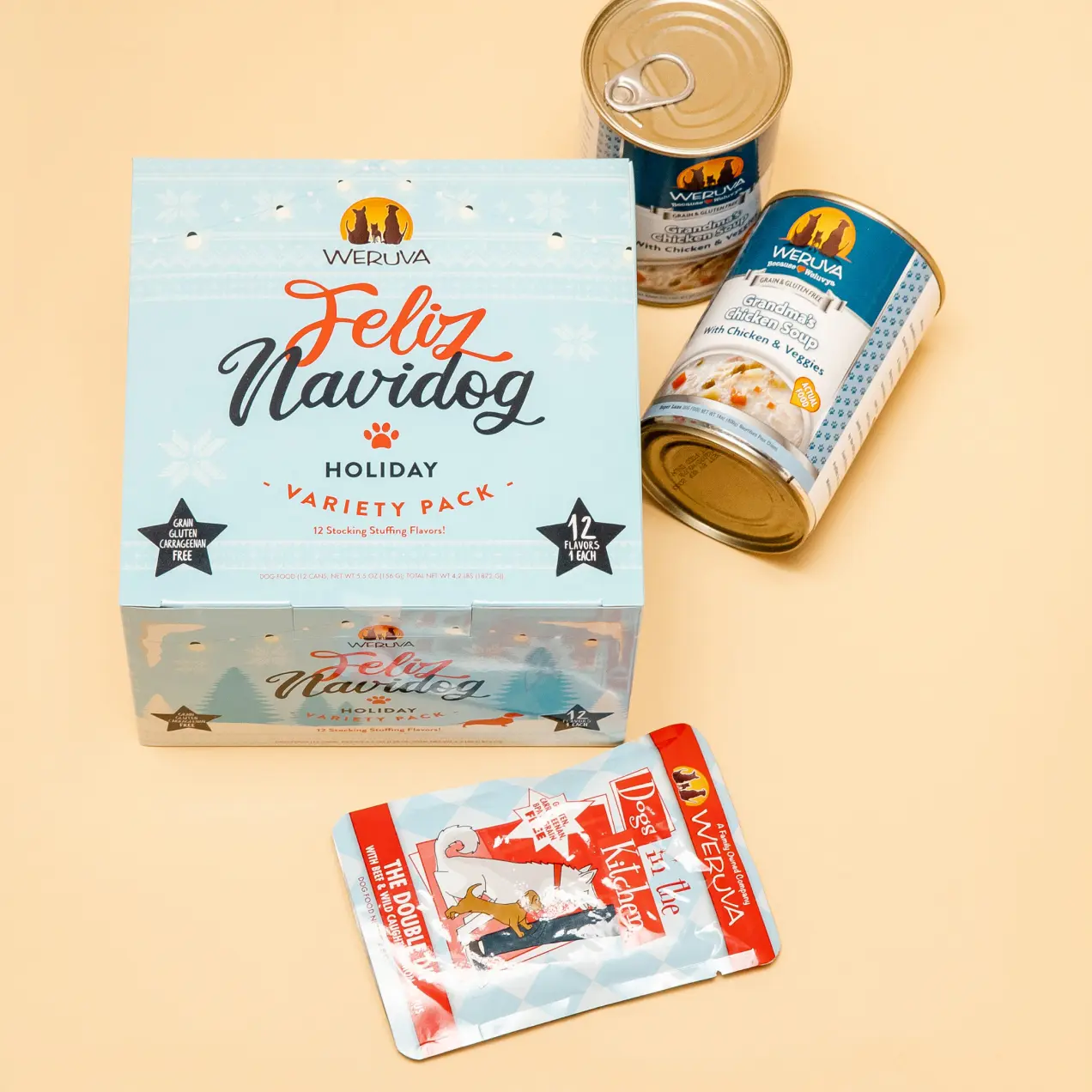 Food safe materials
Attention pet owners! Keep your furry friend healthy and happy with our certified pet food packaging. Whether you feed them wet or dry food, our solutions are rigorously tested for safety and quality. You can have peace of mind knowing that your pet's meals are free from any harmful contaminants.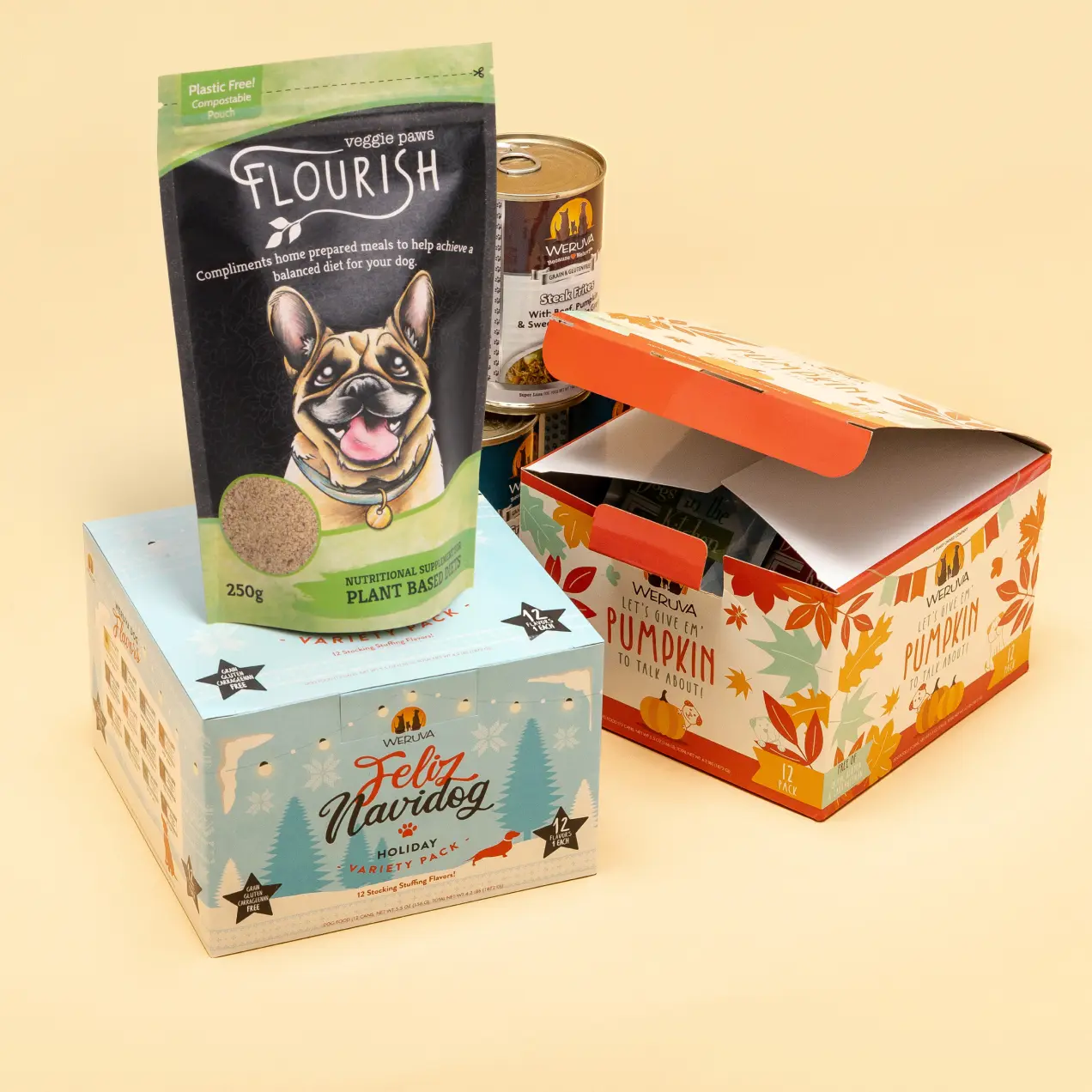 Biodegradable and recyclable solutions
Feeling uneasy about the environmental impact of your pet food packaging? Fear not! You can switch it up and choose from packaging options that are biodegradable, compostable or recyclable to create a cleaner, greener world for your furry friends.
Service support where you need it
Get service support at any point of your packaging journey to guarantee total packaging success.