Our creative toy packaging solutions
Browse our recommended box styles to create your one-of-a-kind toy packaging
Spice up your toy packaging with endless options
Let your creativity run wild and make a lasting impression by building your unique toy packaging.
A packaging solution for every toy
Get total coverage for every need from action figure packaging, dolls, toy cars, and even cat toys, there's always a solution for your needs — we are your ultimate manufacturer and supplier for toy packaging.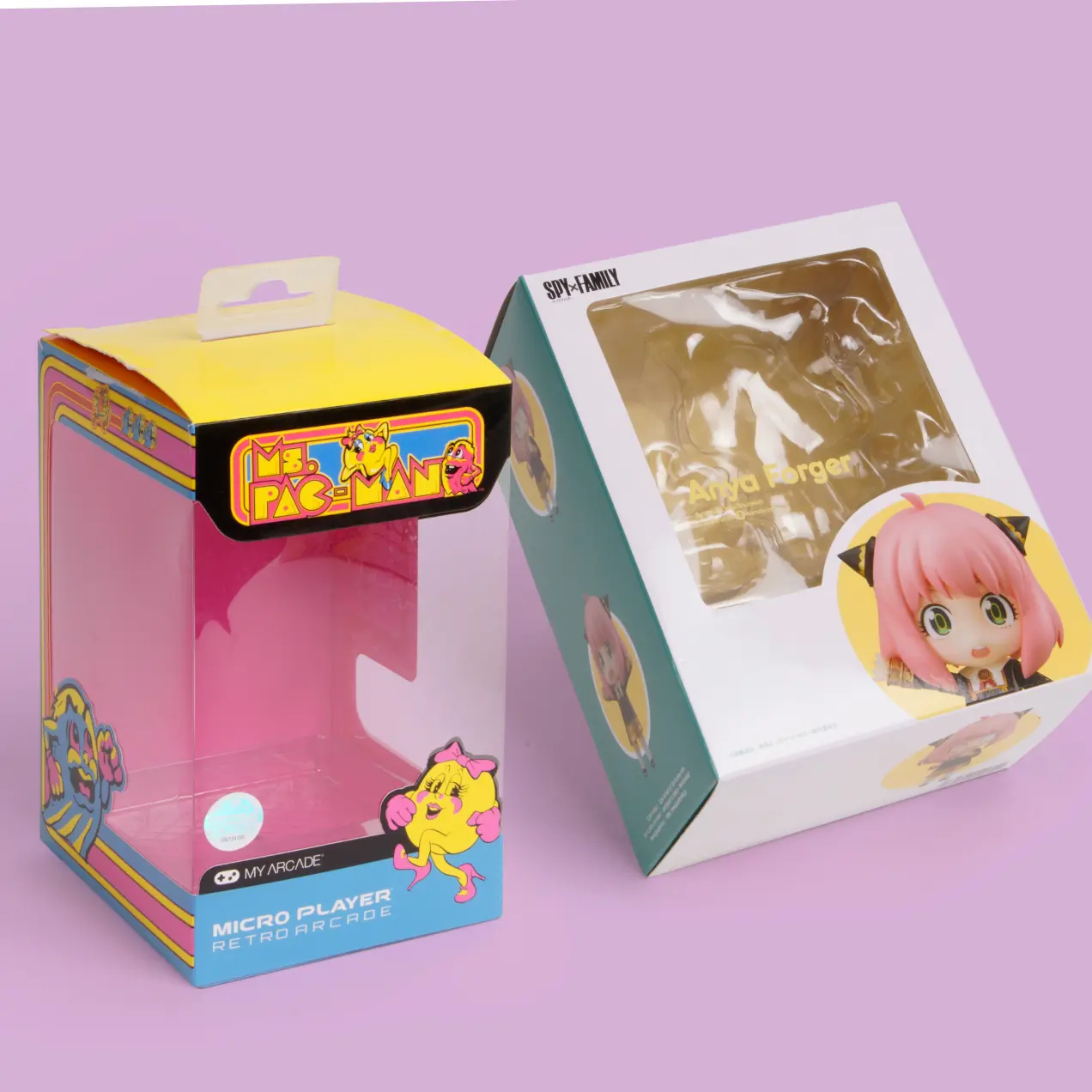 Blister toy packaging
Are your beloved toy products in need of protection during transportation? Enter blister packaging, the ultimate solution for keeping your action figures, dolls, and toy cars in pristine condition. No more worrying about damage from impact or rough handling. Keep your toys safe and sound with blister toy packaging.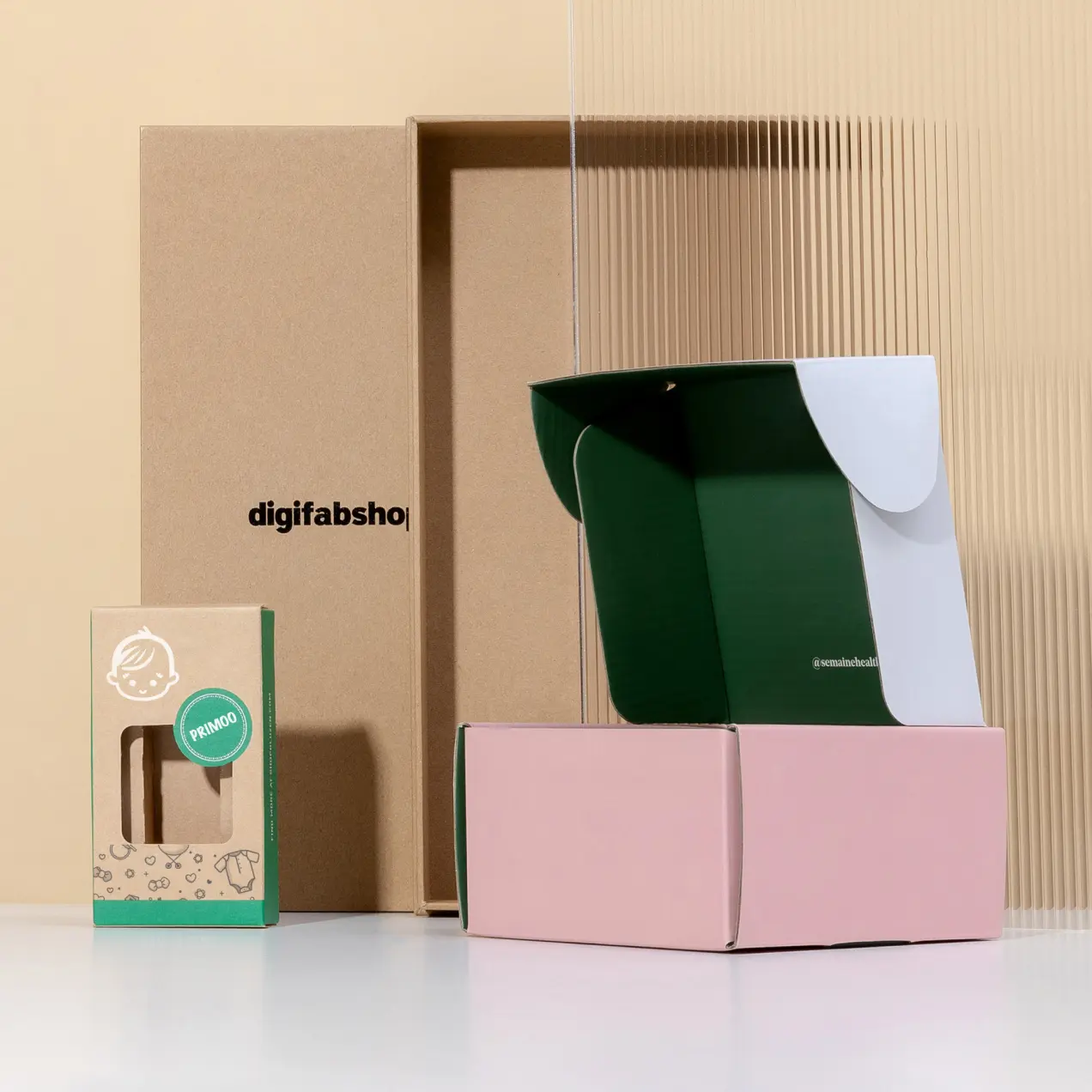 Eco-friendly and sustainably sourced
Are you tired of feeling guilty about the environmental impact of your toy packaging? Say goodbye to those worries with an easy solution - choose biodegradable, compostable or recyclable packaging options. By making this small change, you'll be doing your part in creating a cleaner, greener world for toys!
Service support where you need it
Get service support at any point of your packaging journey to guarantee total packaging success.