Recommended packaging styles
From our packaging experts to you, here are some recommended presentation packaging styles.
Inspiring custom promotional packaging designs
Need some inspiration? Spark your imagination with some of our customers' presentation boxes
OPTIONS & MATERIALS
Premium finishes for luxury presentation boxes
Enjoy endless packaging customization to create the presentation packaging you need to make an impression.
ONE-STOP PRESENTATION PACKAGING SOLUTION
Everything you need for the best presentation display box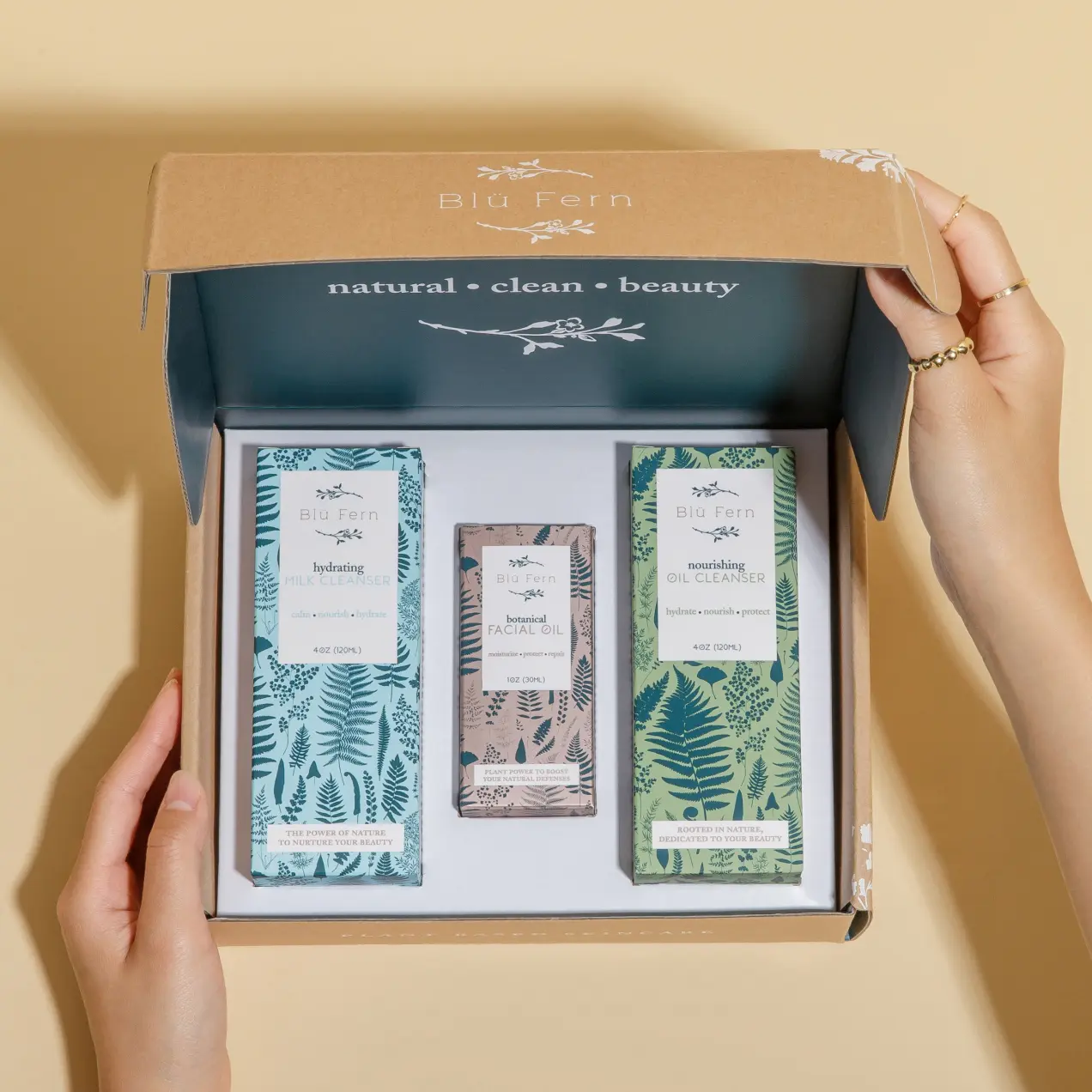 Create an unforgettable unboxing experience
Looking to invest more into your unboxing experience? Our experts of engineers and designers can help bring your vision to life by working with you to build the perfect unboxing experience with expertly engineered solutions. Let's build something great together!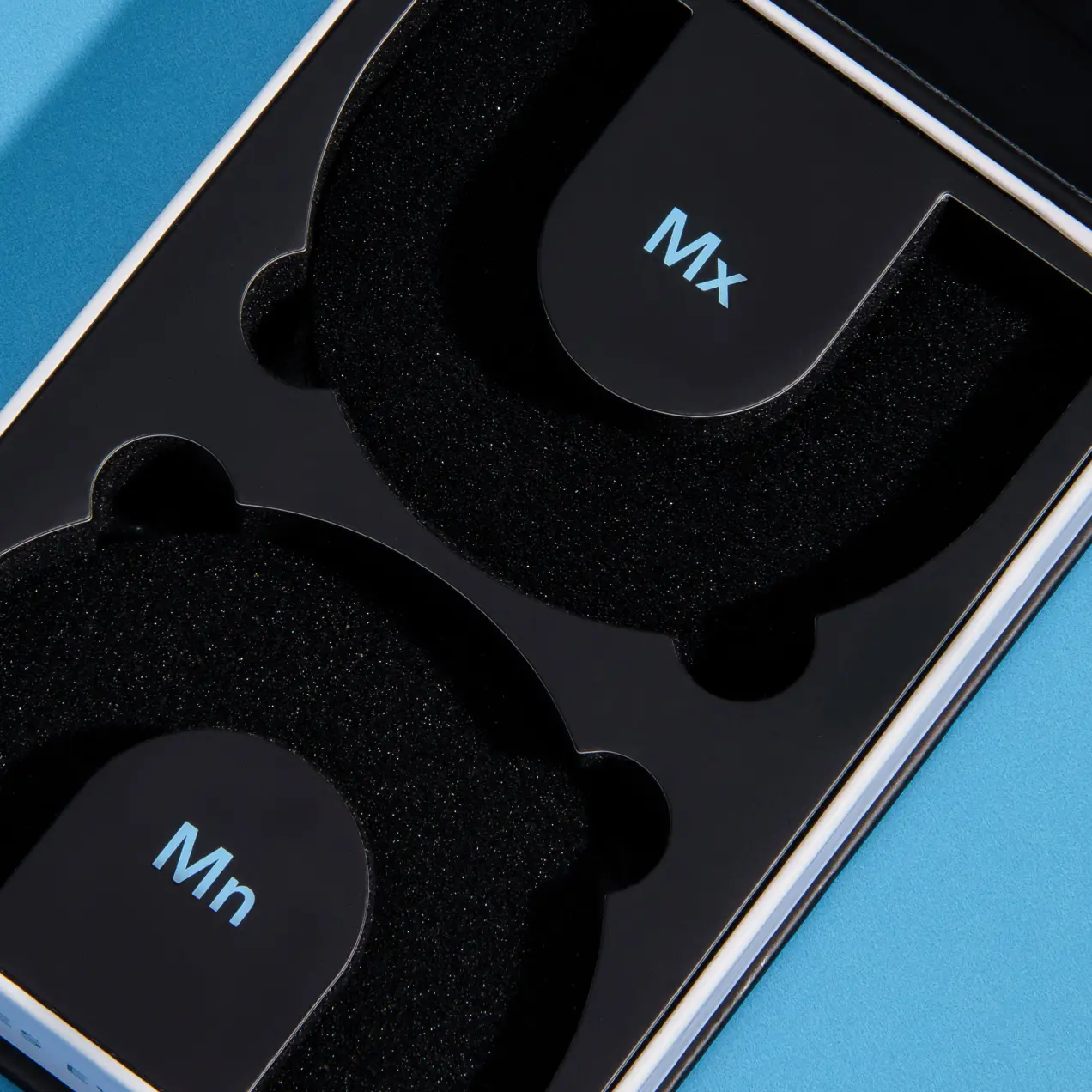 Custom box inserts for your unique products
Packaging an entire product line for display can be tough, especially when considering the presentation. Luckily, our multi-packaging capabilities help simplify this by providing every packaging component you need to make a lasting impression and show off products of many shapes and sizes.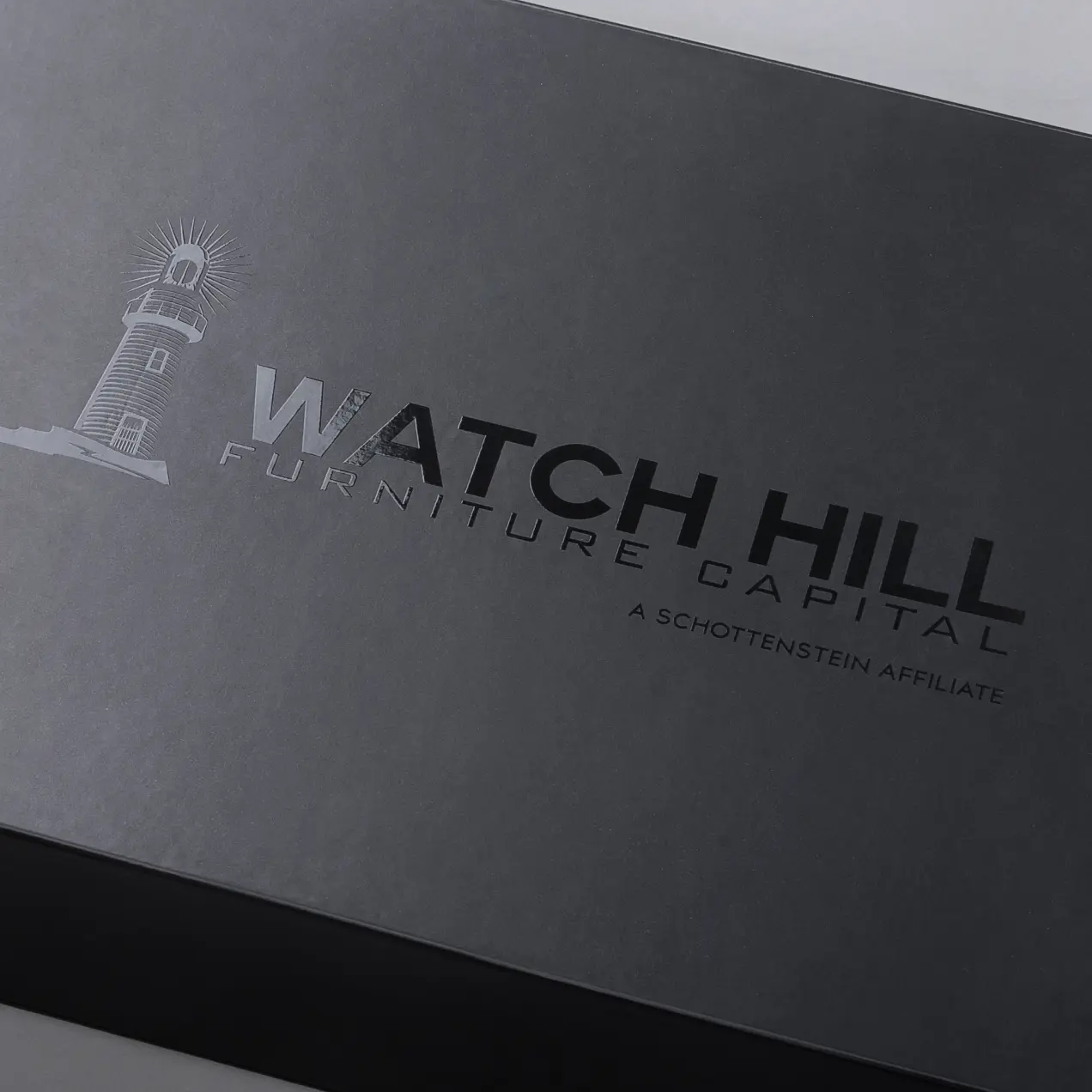 Personalize with brand identity
To stand out from the competition, elevate your product's packaging with special printing and finishes tailored to your branding. Explore a wide range of options including die cutting, window patching and foil stamping to elevate your presentation product packaging and deliver and exceptional experience.