Recommended packaging styles
From our packaging experts to you, here are some recommended window packaging styles to choose from.
Inspiring window box packaging designs
Get some inspiration from some of customers' window packaging designs
OPTIONS & MATERIALS
Take your custom boxes with display windows to the next level
Enjoy endless packaging customization to create window packaging and show off your branding with confidence.
ONE-STOP WINDOW BOXES SOLUTION
All-in-one solution for custom packaging with clear window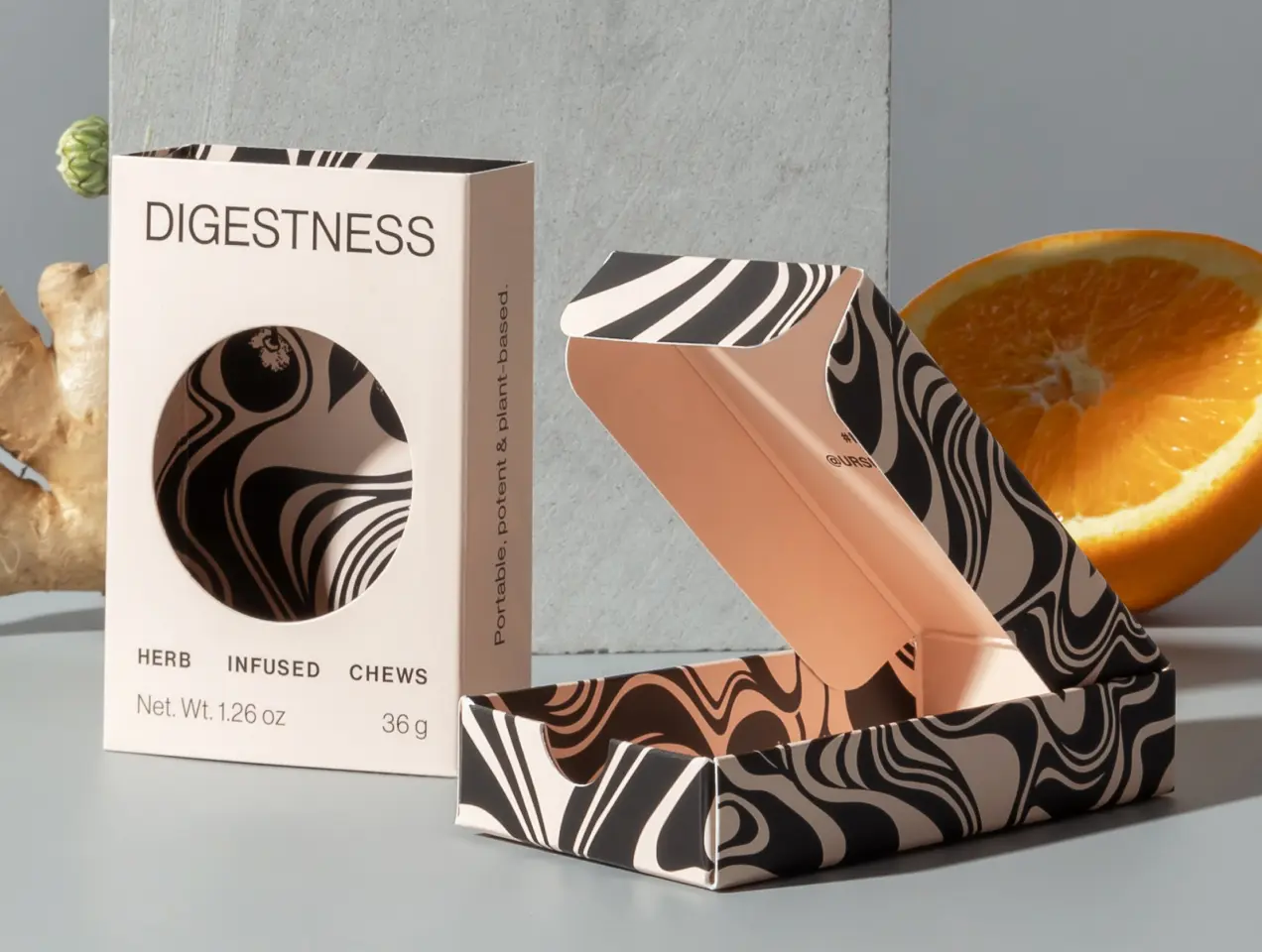 Packaging styles for every industry
Thanks to our experience in delivering packaging solutions to a vast range of industries, our custom window packaging comes in almost any packaging style available. From cookie boxes to retail packaging, custom window boxes will leave customers with a lasting impression of your product.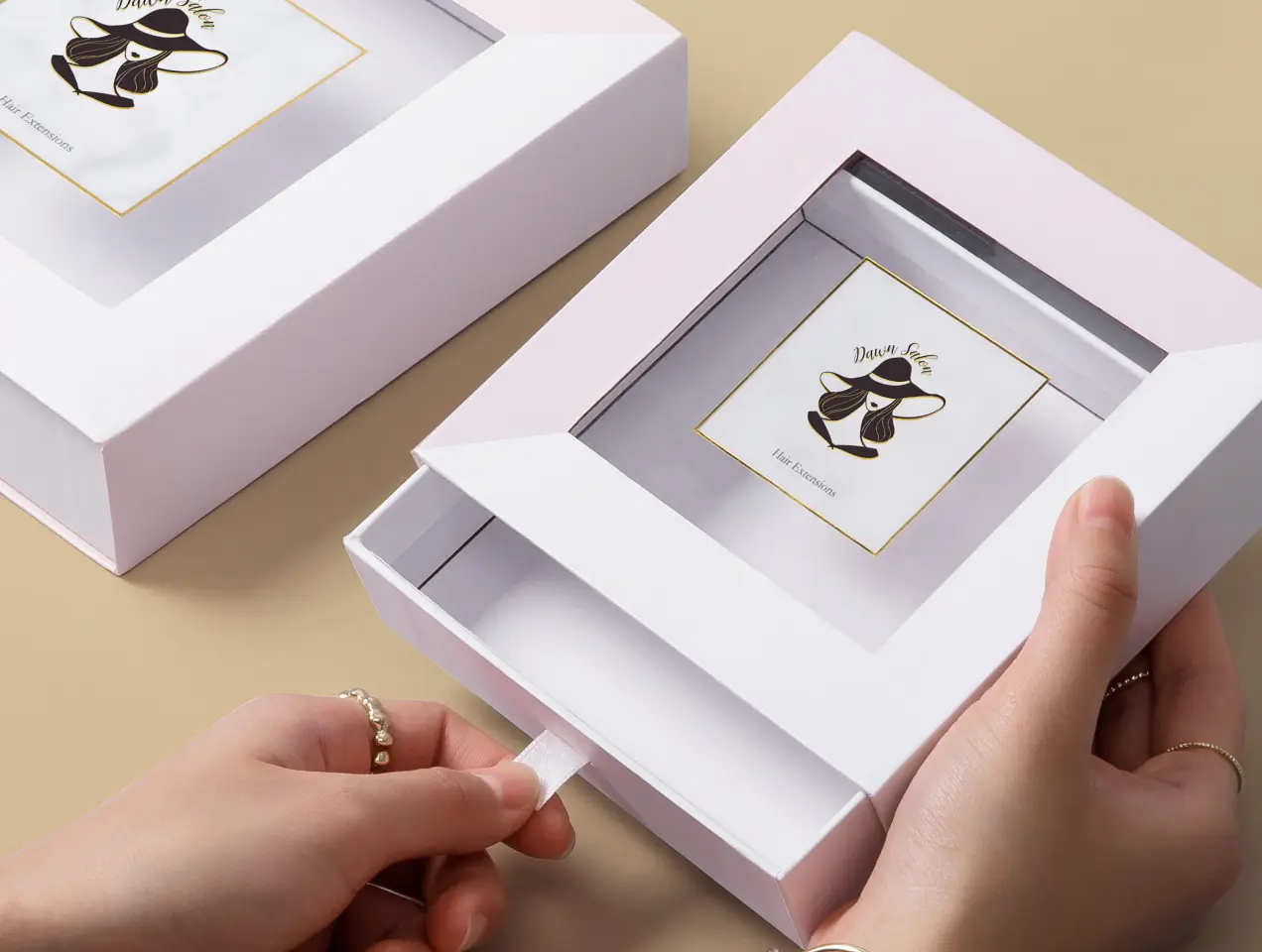 Display your products and maximize exposure to enhance sales
Have some trouble getting approved to sell your products in-store due to packaging requirements? Get your packaging professionally designed by our engineers and artwork designers who work side by side to to create stylish window packaging made to display your products on shelves and help generate more sales.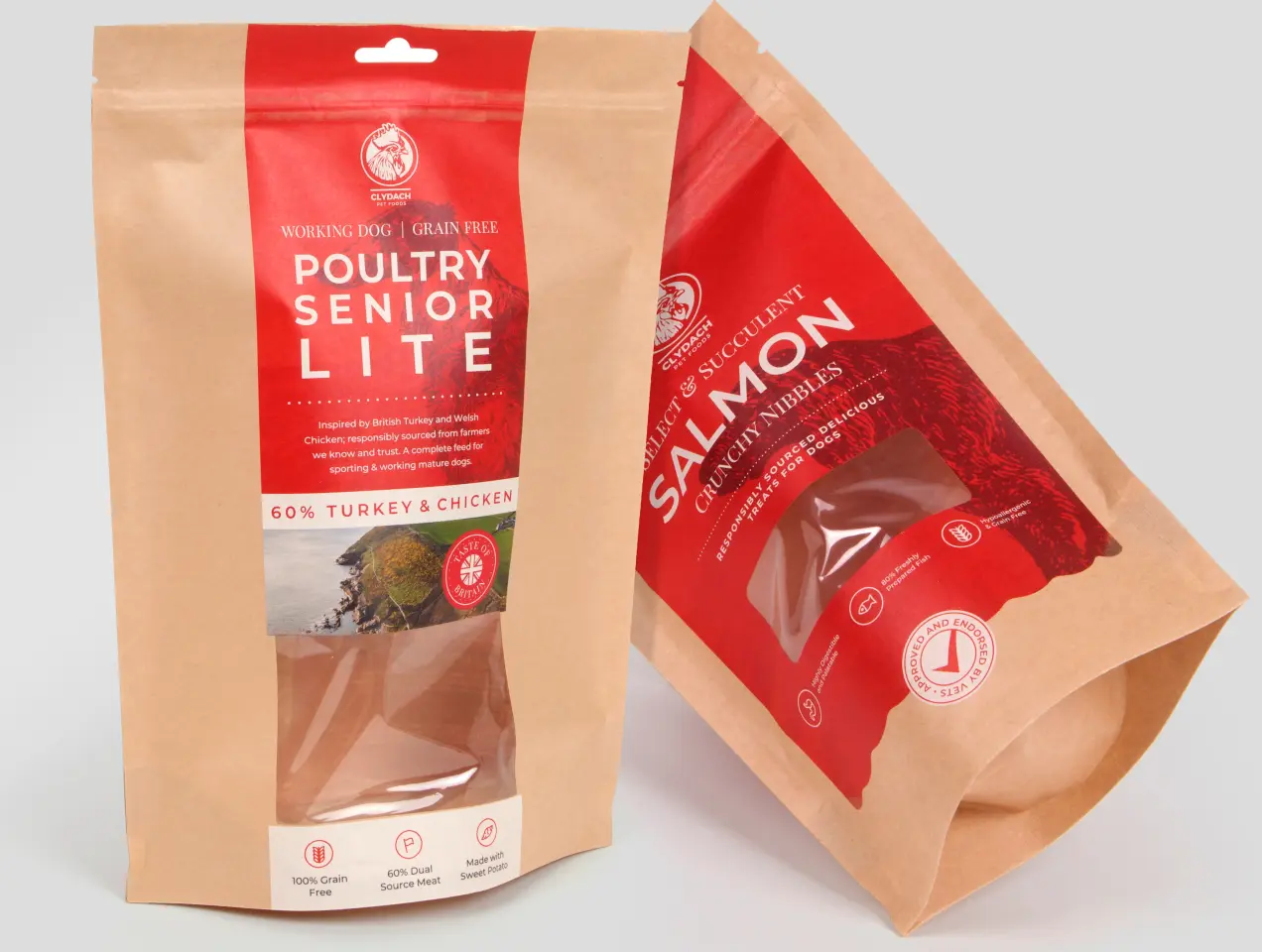 Stand up pouch bags with clear window
Window packaging is not exclusive to boxes! We also offer a large range of bag and pouch options that are designed to showcase your products in a unique way and make an impact on shelves. Work with a dedicated product specialist and find the perfect window pouch bags tailored to your branding.