Recommended packaging styles
From our experts to you, here are our recommended packaging styles for your coffee and tea products.
Coffee and tea packaging designs to be inspired by
Spark your imagination with inspiring custom tea and coffee packaging from our customers
OPTIONS & MATERIALS
Customize your coffee and tea boxes with unlimited options
Enjoy endless packaging customization and create the tea and coffee packaging you need to stand out.
ONE-STOP COFFEE AND TEA PACKAGING SOLUTION
One destination to create personalized coffee and tea packaging boxes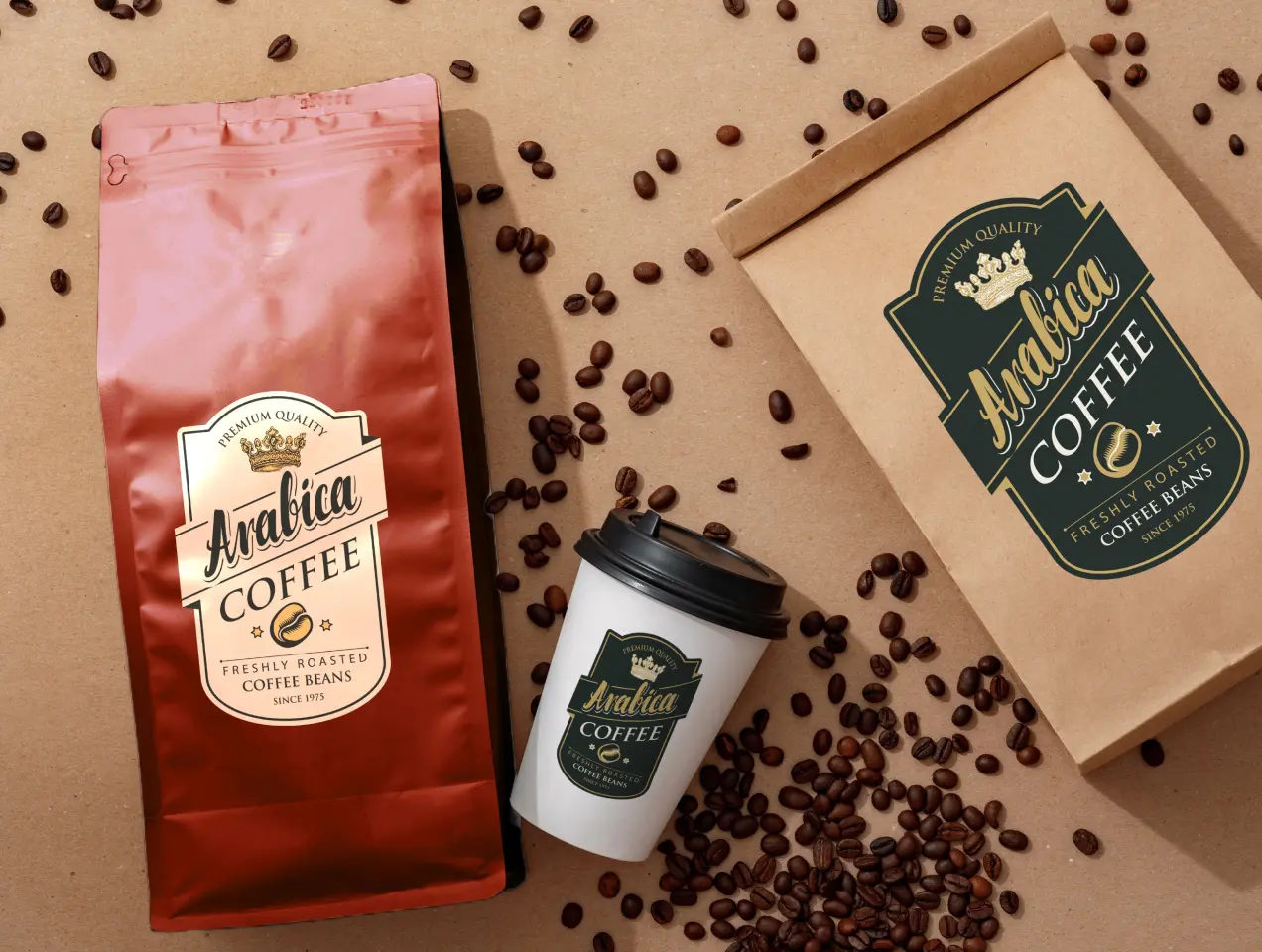 Keep your products airtight with custom printed pouches and bags
We understand the importance of maintaining the quality of your tea and coffee products, that's why our pouches and bags are engineered to be airtight and keep your products fresh for longer, while locking in all the wonderful aromas that come with top quality coffee and tea.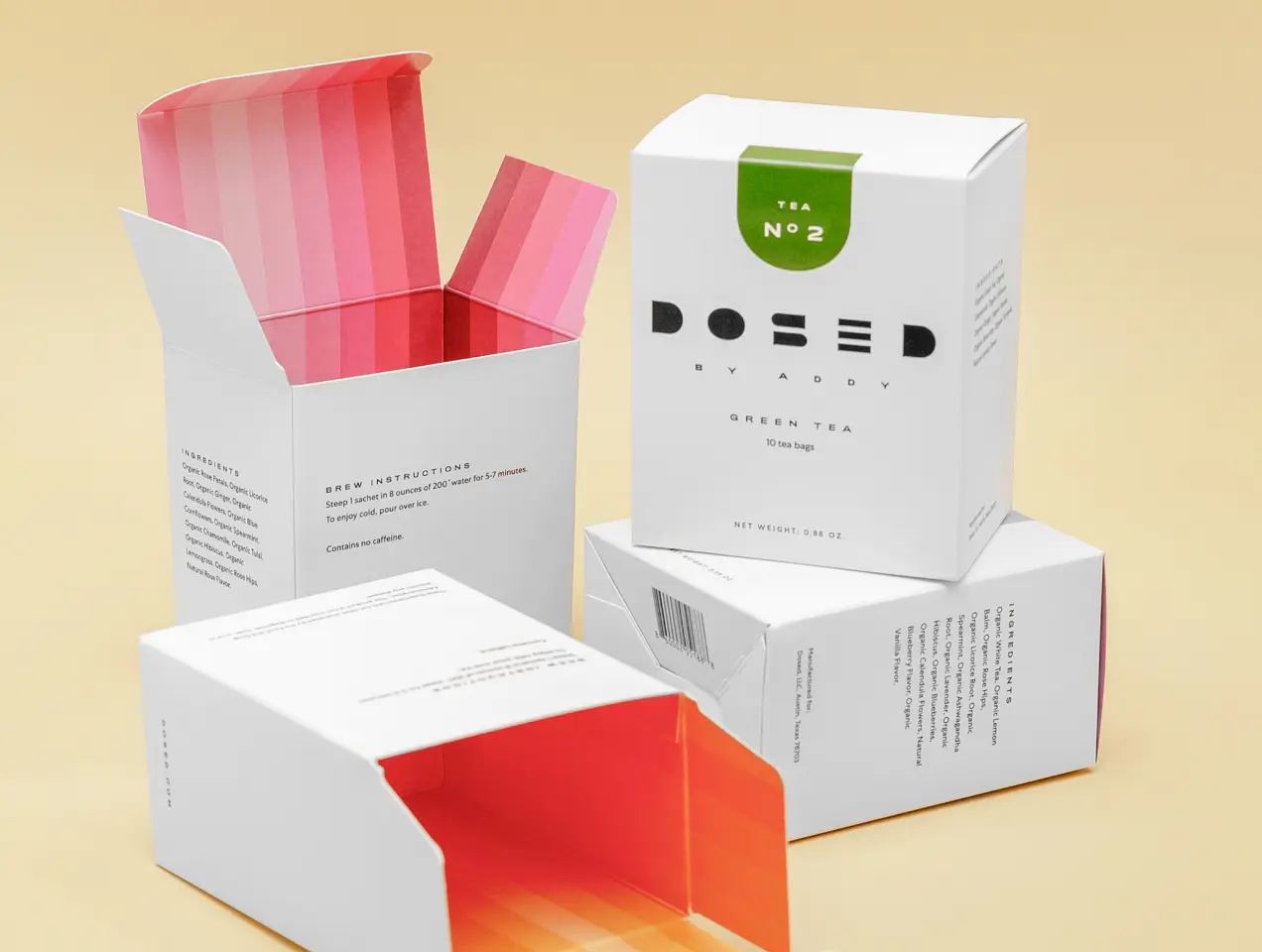 Take your brand to the next level
To stand out from the competition, elevate your coffee packaging with special printing and finishes tailored to your branding. Explore a wide range of options including die cutting, window patching and foil stamping to showcase your product and really stand out on shelves.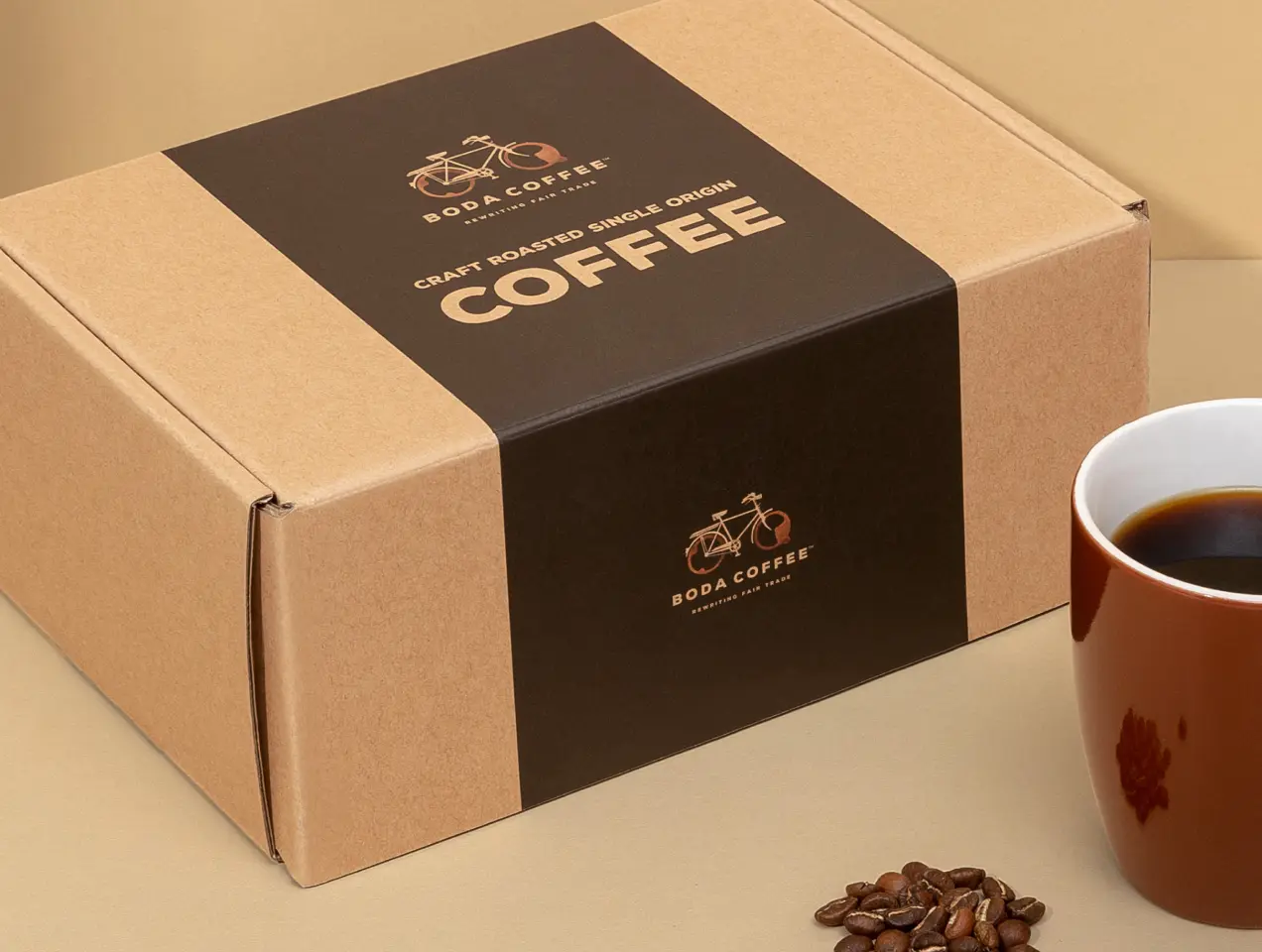 Sustainable and recyclable solutions
Reduce your carbon foot print and work with a dedicated product specialist to strategize for waste reduction using eco friendly packaging solutions tailored to your brand and optimized for your bottom line. Browse a large range of sustainable materials meant to house your coffee and tea with confidence and ease.