Recommended packaging styles
From our packaging experts to you, here are our recommended packaging styles for your electronic products.
Inspiring consumer electronics packaging designs
Get inspired by some of our customers who may be packaging similar electronics products as you!
OPTIONS & MATERIALS
Personalize your electronic device packaging with unlimited options
Enjoy endless packaging customization and create the electronics packaging you need to stand out.
ONE-STOP ELECTRONICS PACKAGING SOLUTION
Everything you need to build custom printed electronic boxes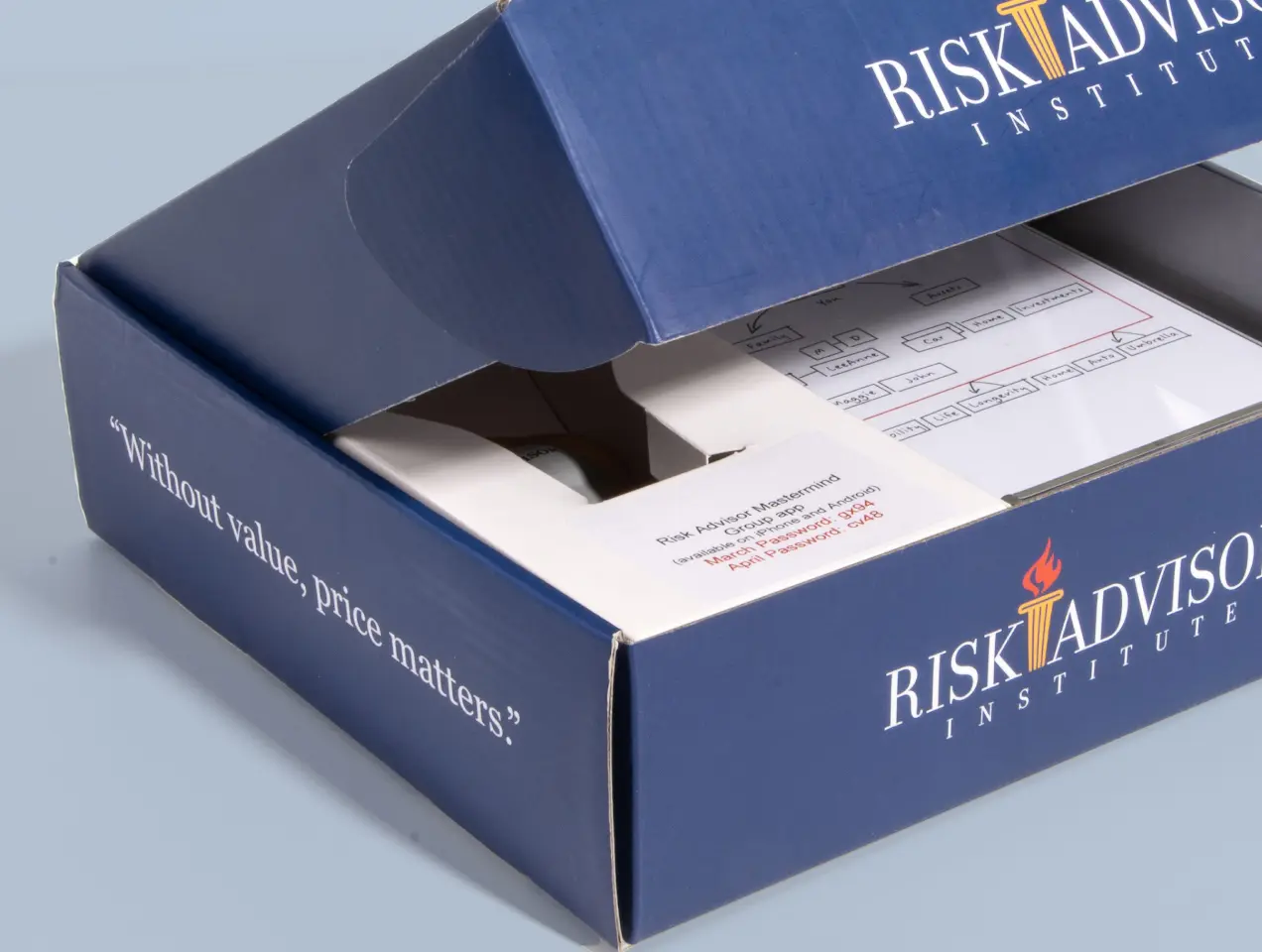 Safer delivery with electronics shipping box
Are your products traveling across the world? Well, if they are, you will require long-lasting, sturdy packaging that will maintain its shape no matter what it faces to ensure your customer receives their products in perfect condition. Work with a dedicated packaging expert to build tailored solutions for your and products.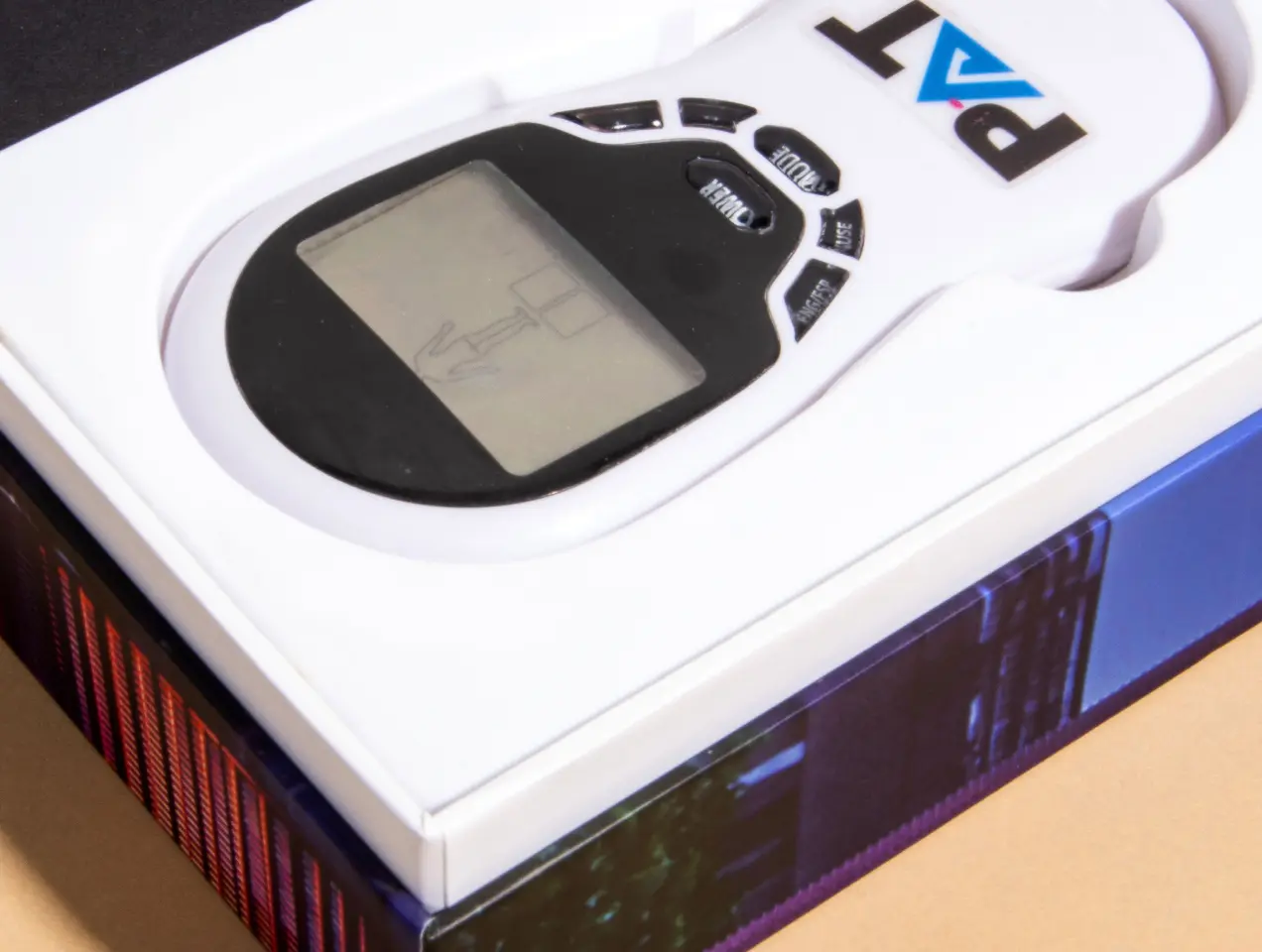 Protective design for valuable devices
Get a competitive edge by using our expertise in packaging to reduce costs and time through structural design. Rely on us for everything from the box to inserts to ensure optimal and tailored protection for your electronics products so that you can focus on scaling your business and delivering a branded experience.
Start designing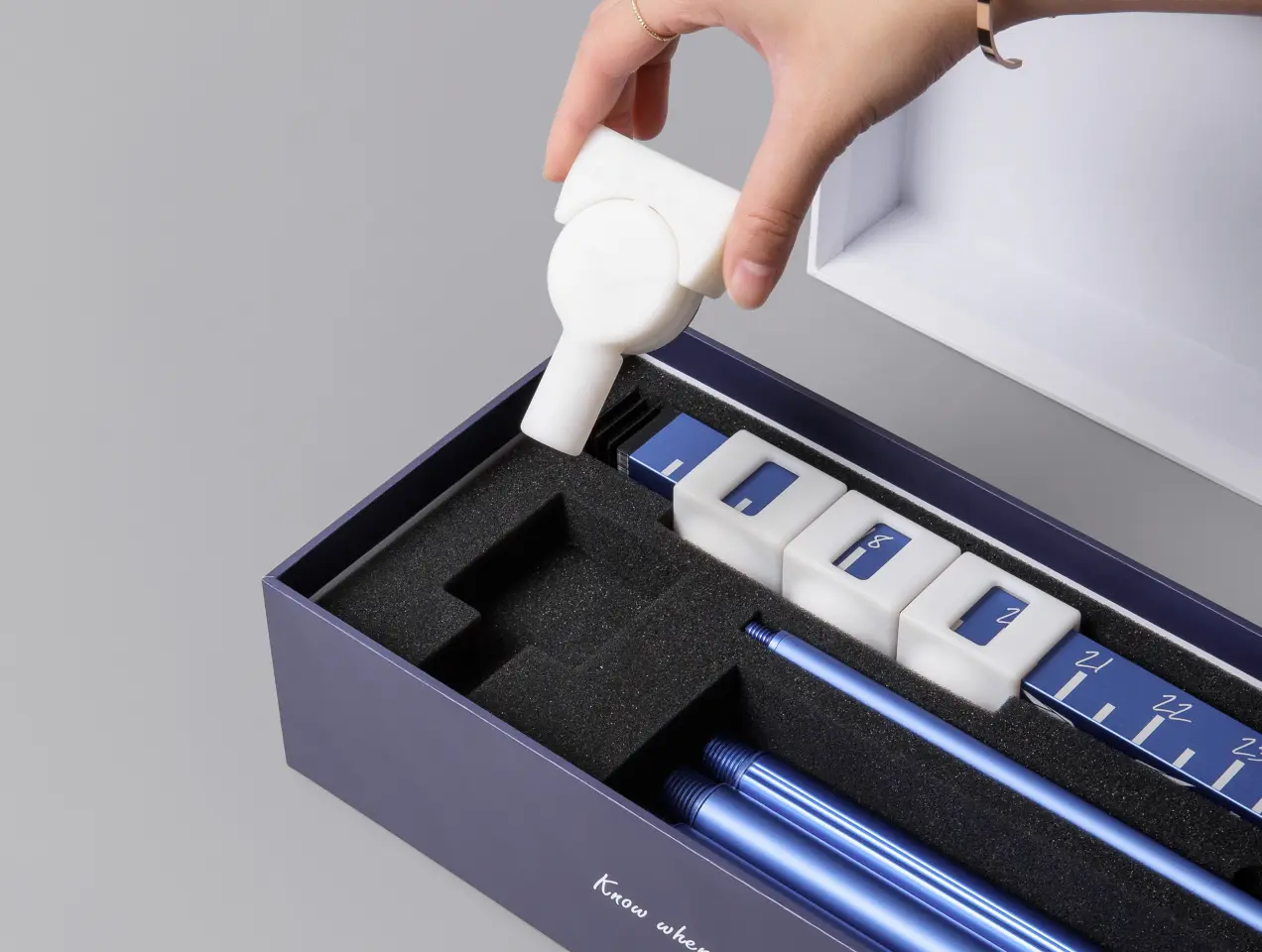 Elevate your product's packaging presentation
To stand out from the competition, elevate your product's packaging with special printing and finishes tailored to your branding. Explore a wide range of options including die cutting, window patching and foil stamping to elevate your electronics product packaging and really stand out from your competition.