Recommended packaging styles
From our packaging experts to you, here are our recommended packaging styles for your candy and sweets.
Custom candy packaging designs to be inspired by
Need some inspiration to spark your imagination? Take a look at some of our clients candy packaging for inspiration!
OPTIONS & MATERIALS
Build your dream custom candy boxes without limitations
Enjoy endless packaging customization and create the candy boxes you need to build an appetite.
ONE-STOP CANDY PACKAGING SOLUTION
Customized candy packaging supplies for all kinds of sweets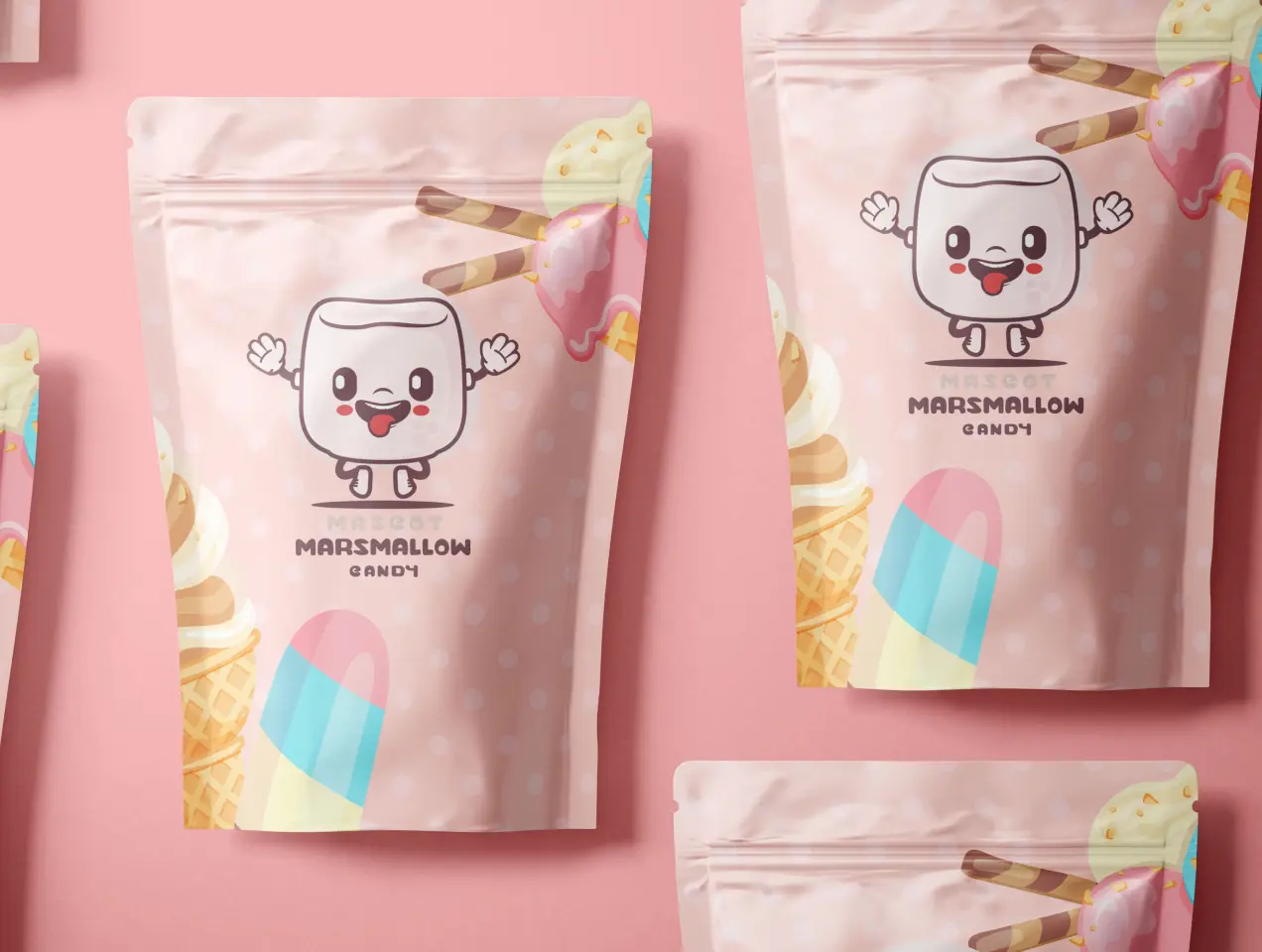 Custom pouch bags with food safe barrier material
Keep your candies and sweets intact and fresh for longer with custom pouches and bags tailored to your products needs. Made from 100% food safe barriers, pouches are expertly engineered to preserve your sweets and treats for longer so your customers can enjoy them at any time.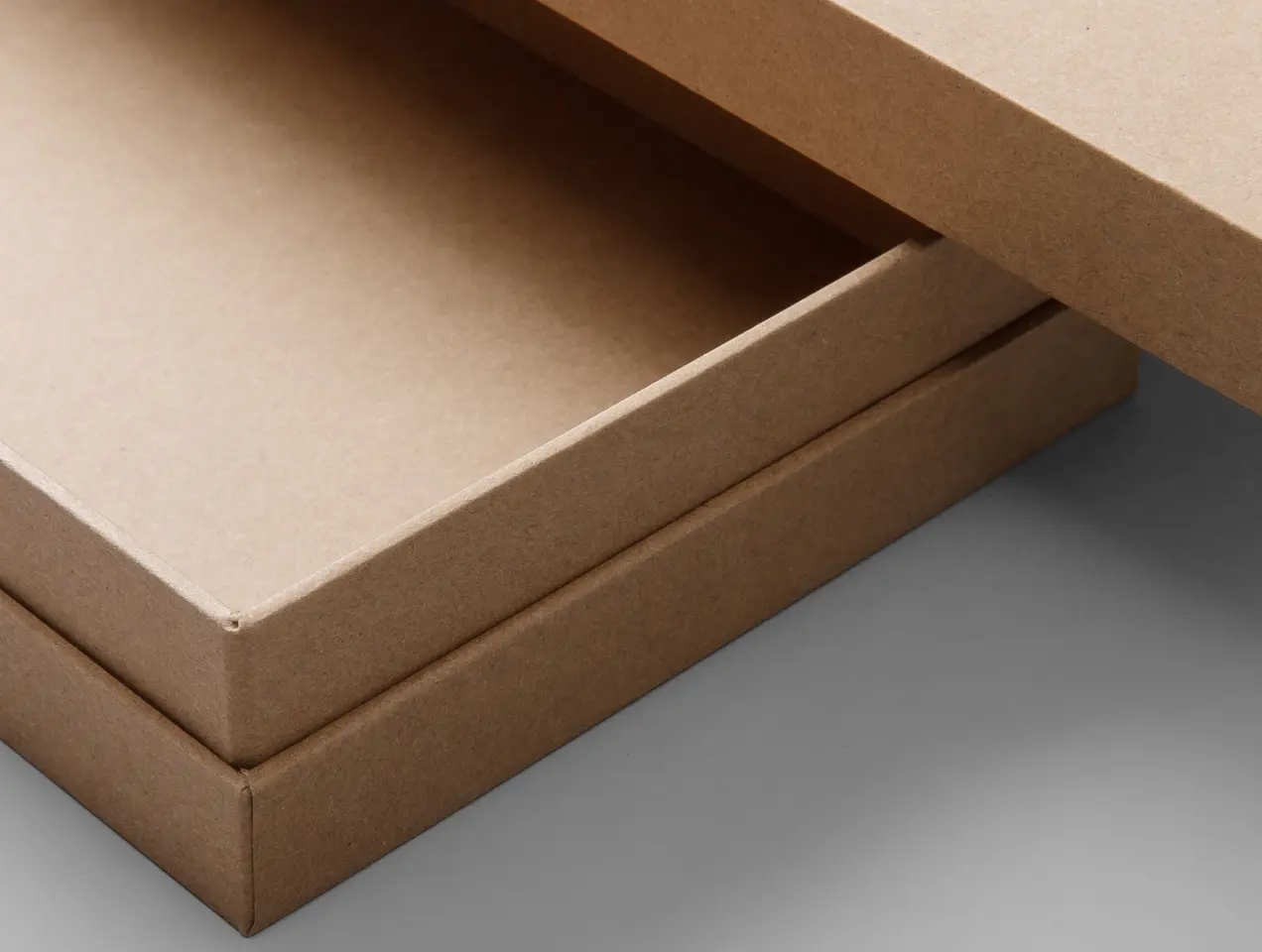 Eco-friendly candy packaging
Work with a dedicated product specialist and build a packaging strategy that aims to reduce packaging waste while saving you time and money in the process. Explore a large range of certified eco friendly packaging options with assurance that every component of your packaging has been responsibly sourced.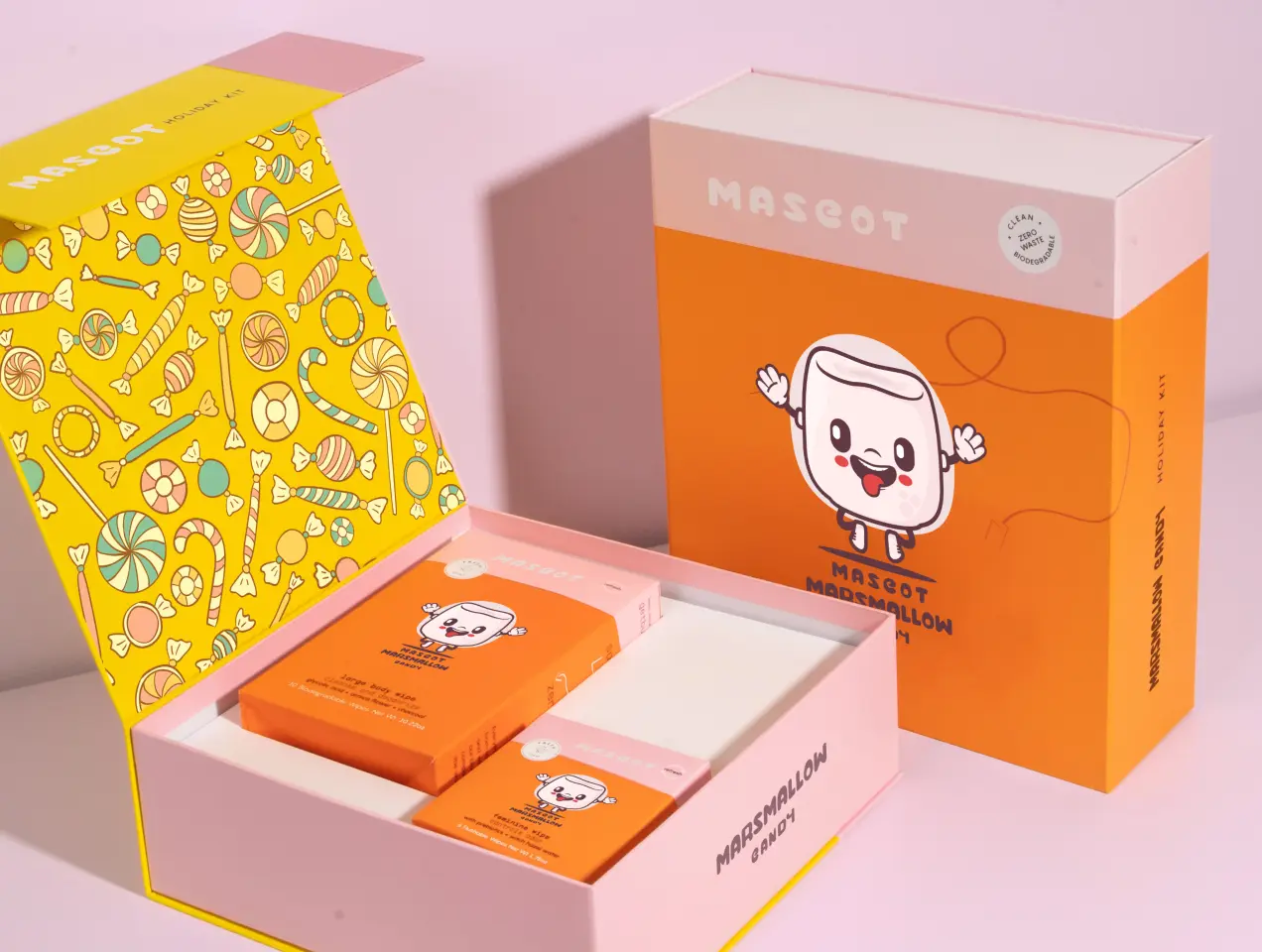 Elevate your packaging with a unified branding experience
To stand out from the competition, elevate your candy's packaging with special printing and finishes tailored to your branding. Explore a wide range of options including die cutting, window patching and foil stamping to showcase your product and really stand out from your competition.